Spanish first study to get it.
Delirium Studios attend as invited IndieCade Showcase next E3 , study will be held in the city of Los Angeles on 14, 15 and 16 June.
Leaving aside the media noise of other parallel events and conferences usual industry majors, IndieCade Showcase , considered the Sundance of video games, brings together as many games panorama indie , choosing and rewarding the most important of the moment. Games like FEZ , Hotline Miami VVVVVV LIMBO Braid or The Binding of Isaac were part of previous editions, and this year for the first time have selected a project from a Spanish study . the delusions of Mind Von Sottendorff and gridded , the latest release of the Basque study Delirium Studios
Video.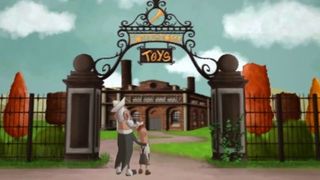 the delusions of Von Sottendorff and Mind gridded has won any of the first most prestigious and important of Spain
the delusions of Mind Von Sottendorff and gridded has already won two awards, one for best original idea Fun & Serious Game Festival , and another to the best Spanish production of AEVI , the most important game in Spain organization.
"Being in the IndieCade is a dream fulfilled " says Arturo Wallet, creative director of Delirium Studios . "Nationally had received important awards, which are always an adrenaline moral for the whole team, but they choose us for a be in the sample of indie games fair world's most important game is leveling up ".
Delirium Studios will build the framework of IndieCade Showcase to present the first details of its new game
Delirium Studios will leverage its presence in the indicade Showcase to show the first details of his new project
. "It is still in an embryonic process," said Arthur, "but since
we clear the next work study
, by far the project
most ambitious
to which we have faced."
in
the delusions of Mind Von Sottendorff and gridded
Nintendo 3DS
, users control both the character and the scene . The protagonist is the
eccentric aristócrafta Von Sottendorff, trapped in his own mind, you will have to travel 200 rooms
. The Delusions of Von Sottendorff and gridded mind offers puzzles, platforms and puzzles. If you want to know more, we recommend
our
analysis
Video.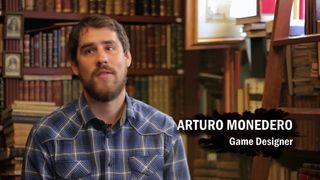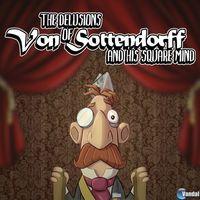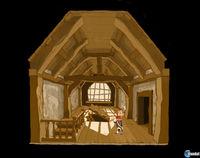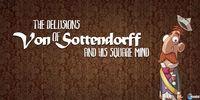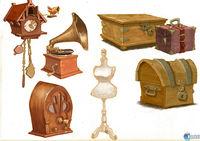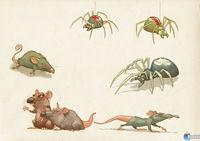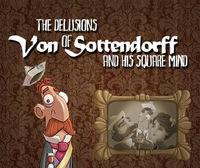 Vandal
Delirium Studios invited to attend as IndieCade Showcase E3
Source: english
May 30, 2016