Delibird Noel, Pokémon babies and the hat of Santa Claus for Pikachu, among others.
The event Pokémon GO this Christmas, it is unknown when it will begin. However, the users have already been busy digging among the files of the application to discover what you can expect at the event this year.
Video:
What is Inat Tv Pro?Inat Tv Pro APK for Andr...

The cryptocurrency market has exploded in po...

When crypto was new in the market places, it...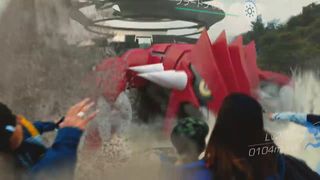 The arrival of Delibird
This Pokémon with form of bird will come to the app this Christmas. the similarities with Santa Claus make it a recurrent theme in these dates, and even hides in the loading screen of the application with the occasion of Christmas.
👀
(Credit: @mickytoosh)#PokemonGO pic.twitter.com/D6nHFvGsQg— Reversal (@ReversalYouTube) December 6, 2017
In turn, when added to Pokémon GO Third Generation creatures, join the movement This, which is characteristic of Delibird.
Pokémon babies
This year, in addition to Togepi and Pichu, add two new Pokémon babies: Wynaut and Azurill. It is likely that Niantic Labs re-distribute incubators special to help the players to hatch eggs faster.
More Pokémon initial
last year, Pokemon GO increased rates of appearance of Bulbasaur, Charmander, Squirtle and their respective evolutions during the second half of this event. This year, it will be the turn of Chikorita, Cyndaquil and Totodile, a way of giving a farewell to the Second Generation of Pokémon.
The hat of Santa Claus for Pikachu
This accessory appeared in the event last year and is expected to, again, Niantic Labs give the opportunity to users to disguise their Pikachus with this beanie hat.
The phenomenon Pokémon GO
Video: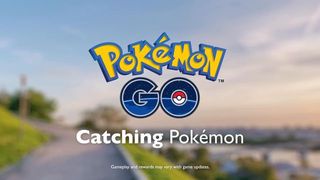 Pokémon GO is already available in iOS and Android for free, although it contains micropayments. It is a game that allows users to capture their favorite creatures, while strolling around your city. We recommend that you consult our guide to give everything in your path to become a Pokémon Master.
Details of the christmas event in Pokémon GO