EUROPA PRESS
The Russian company Kaspersky has detected a behavior "strange" in a "malware very varied," and "only in your world."
Features a combination of "almost infinite" options to be malicious.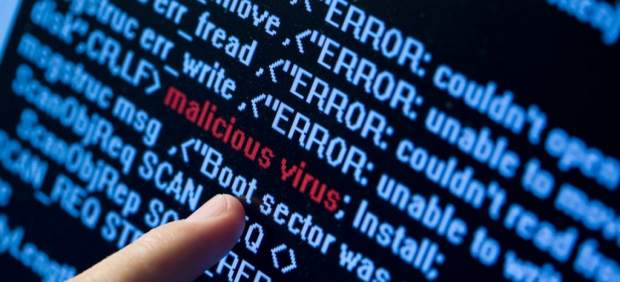 Analysts of the company of cybersecurity, Kaspersky Lab have identified a new malware to mobile, baptized as Loapi, that presents a big variety of modules that allow you to develop numerous malicious activities, from the mining criptomonedas to denial of service attacks (DDoS).
through a statement, the Russian company has highlighted the behaviour, "quite strange" this 'malware', which boasts a "great variety" of modules that allow you to a combination of "almost infinite" options to be malicious, from the mining criptomonedas to DDoS attacks. In addition, thanks to its modular architecture complex, you can still add new features, has warned Kaspersky.
The trojan Loapi is being disseminated through advertising campaigns under the guise of anti-virus solutions or apps for adults. Once it's installed, 'apps' request administrator rights of the device, and then quietly initiate the communication with the command and control servers (C&C) to install additional modules.
danger
According to has been able to verify Kaspersky Lab, the architecture of Loapi is formed by a module of adware to display advertising on the user's device; a module SMS hidden text messages that the user receives and responds as needed, eliminating then any evidence that may exist; a module of the web crawler to subscribe users to paid services without their knowledge; a module proxy that allows cybercriminals to do HTTP requests in the name of the device.
The security expert of Kaspersky Lab, Nikita Buchka has indicated that Loapi is a representative "very curious" in the world of malware of Android, since their authors have incorporated into your design "just about almost all the possible services". The representative of the company has commented that it is "much easier" to compromise a device once and then use it for different malicious activities, with the objective of getting illegally with the largest possible amount of money.
Detected a 'malware' capable of destroying the smartphone
Source: english
December 15, 2017