it Is a game of action Layopi Games that will also be available on PS4, Xbox One and Switch but by the beginning of 2020.
1C Entertainment and Layopi Games have shown a new trailer for Devil's Hunt, an action game that comes to PC on the 17th of September, while that of consoles-PS4, Xbox One and Switch – it will do so in the first quarter of 2020.
"Based on the original novel of Paweł Leśniak Równowaga, this game is a third-person action follows the eternal conflict between light and darkness, good and evil, now on the brink of open war between angels and demons, with our world as a battle field. You are Desmond, the only one who can tip the balance towards one of the sides, angels or demons. A man with the power to decide the fate of humanity and of the world as we know it", says the study.
"Once known as the son sybarite a wealthy business person, the life of Desmond takes a turn toward a series of tragedies that lead him to lose most of his humanity. After obtaining demonic powers, and become the executioner of hell, now seeks its place in the war. It is as much a destroyer as a savior, as his human side begins to emerge from the shadow of his thirst for revenge. Fight fiercely with fists and claws, using both the skills of its side demonic as those of his human side. Now that you have crossed the gates of hell, you must decide what is the end that you want for this contest".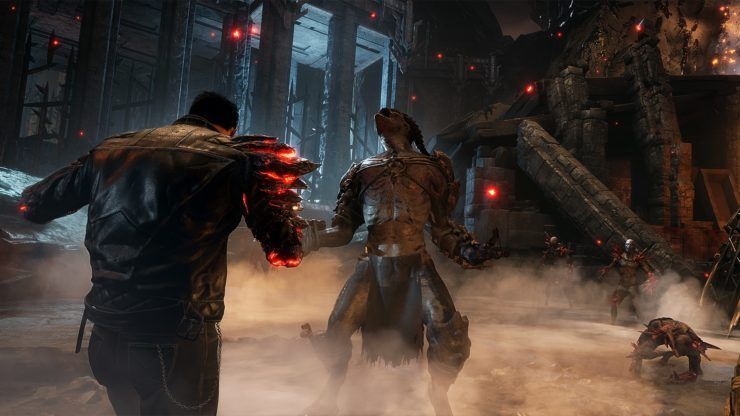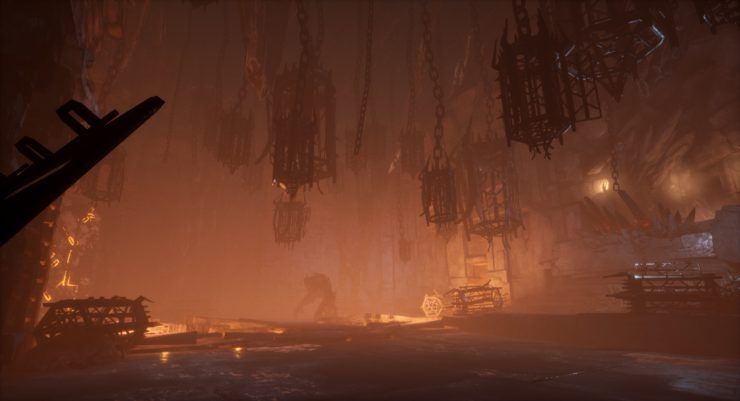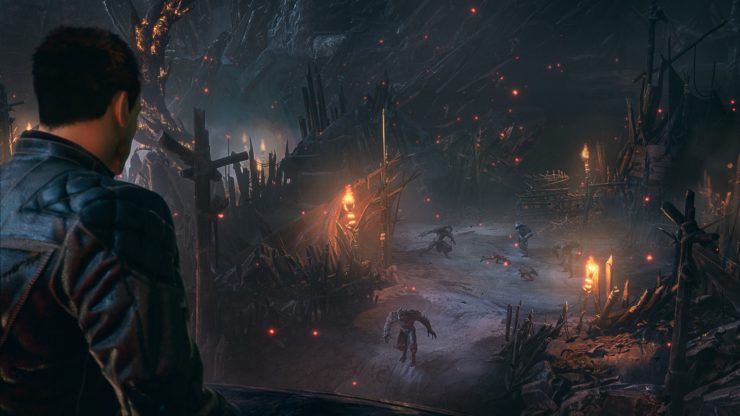 Devil's Hunt, which comes to PC on September 17, shows off his new trailer
Source: english
September 13, 2019