Worked in 200 art Dinamic Software, Topo Soft, and Opera Soft, among others.
Today has died Alfonso Azpiri Mejía, illustrator and cartoonist of comic books known especially for Lorna, a comic book for adults, and Mot, more oriented to a young audience.
Azpiri, however, also part of the golden age of Spanish software. In the decade of the 80's worked in 200 covers for video games and computer programs of Dinamic Software, Topo Soft and Opera Soft, among other developers.
In fact, with the occasion of the launch of Dark Souls II, Bandai Namco filed a alternative cover created by Azpiri. "I am very happy to return to video games, a sector that means so much to me and without him my career would not have been the same. And to do so with a game with a visual imagery as the Dark Souls II has been a challenge and a pleasure at the same time", stated in the announcement.
In 2010, published the book 'Spectrum', which compiled their covers are more well known.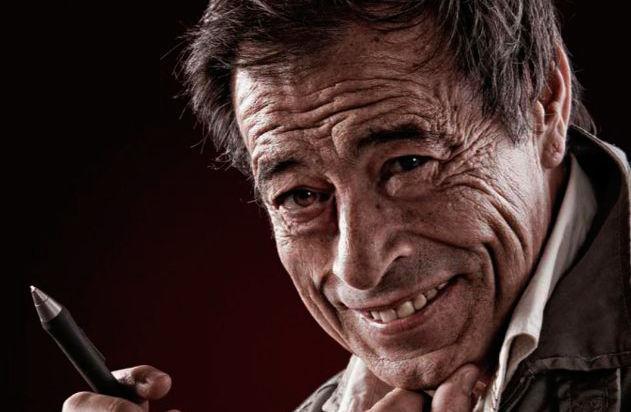 artisanal Work, to a work the size of a cassette
on the occasion of the presentation of the Spectrum, Azpiri explained the process that was used in the time, that is usually prepared when the game was in early development, so that the draughtsman only explained the concept of the title.
"For example, had to do Phantis and I wondered: `what is?' and I said, `Well, is a girl of space, with monsters'. And was wondering if I could see something of the game, but there was nothing `and you have to start to do this because the week that comes out the front in Micromanía'".
"it Was a work of chinese. If you make the front cover took me a week, with the typography could be a whole day".
The relationship of love between Azpiri and the game ended with the realism and the disappearance of large Spanish companies in the early 90's. After enjoying with the F18 for a Friend he bought another set of planes with a few better graphics "but I could not take off because I needed to make a course of the pilot, and I was not interested in wasting my time on those things. I see my daughters with some games and movies, with wonderful things. A game is not sold if the hair of the brow does not move when it is windy. It is no exaggeration. I think that the games should be playable".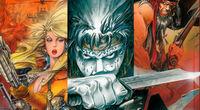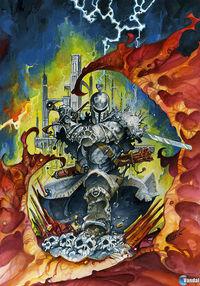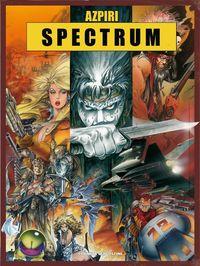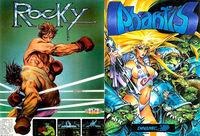 Dies Alfonso Azpiri, illustrator of comics and the covers of video games
Source: english
August 18, 2017