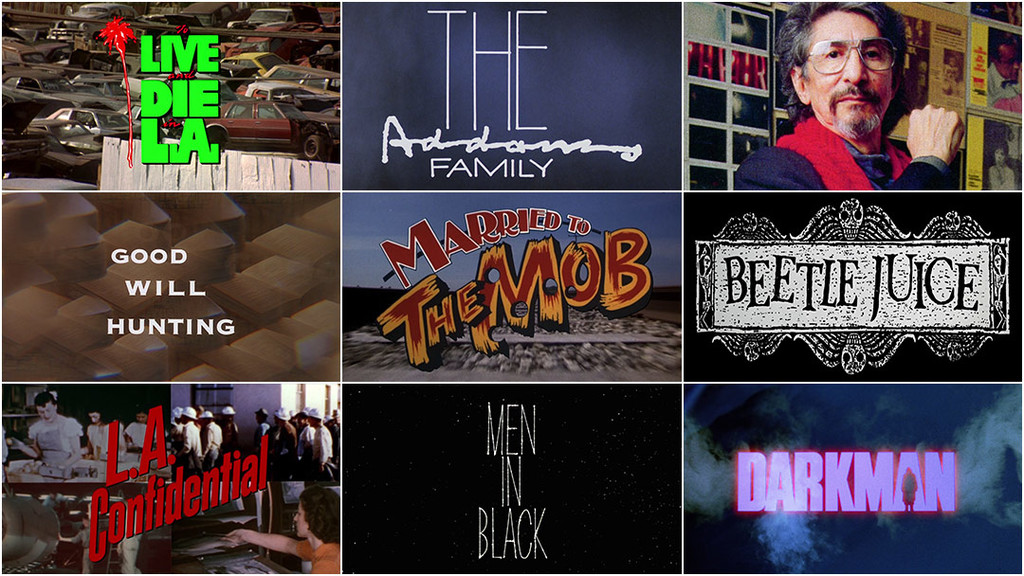 While still resonates the death of Stan Lee, today we are in the obligation to inform of the sad death at 83 years of age Pablo Ferro: the famed graphic designer and animator creator of the credit titles of some of the films most remembered of the last five decades; whom, precisely, collaborated with the legendary editor-in-chief of Marvel, illustrating a series of comic science fiction in the early days of his career.
Ferro, a native of Cuba and a self-taught, he began his career in the mid-fifties in the city of New York, where she established a relationship of friendship and professional with the Disney animator Bill Tytla —head of 'snow White and the seven dwarfs' or 'Pinocchio' among other great classics—, who was to become his mentor before they opened, Pablo Ferro Films.
In the film medium, Ferro cherished close to a hundred credits in the course of his fifty-year career as a designer of titles and responsible for the graphical effects, made its debut in 1964 of the hand of the very Stanley Kubrick 'what red Phone? We flew to Moscow'; author with whom he would repeat in 'The clockwork orange' creating your trailer animated.
Among the great and varied productions in which he worked are as emblematic works such as 'Bullit', 'Darkman', 'Philadelphia' , 'L. A. Confindential', 'The indomitable Will hunting', 'to Live and die in Los Angeles' or 'The Addams family'. Only a small sample of the work of a unique artist who, despite not monopolize headlines and spotlights, has left an indelible mark on the seventh art.
we Also recommend
The tunes of the series will disappear from the Emmy
Patterns in the titles of the episodes
HOW WILL THE ELECTRIC VEHICLE OF TOMORROW?
–
The news Dies Pablo Ferro, the designer of iconic titles of credit was originally published in Espinof by Victor Lopez G. .

Espinof
Dies Pablo Ferro, the designer of iconic titles of credit
Source: english
November 19, 2018