We teach all the basics to pilot ships Frontier Developments
game presents a new video series Elite: Dangerous that focus on showing fans training elements become necessary to achieve an experienced space pilot.
That includes from controlling navigation systems to the basics of combat, to be able to quit successfully spaceport.
Elite: Dangerous is a space trading and combat adventure that is the fourth installment in the Elite series, which began in the 80s We have a galaxy that we can fully explore freely, which will be based in the Milky Way.
You can see the videos below:
Video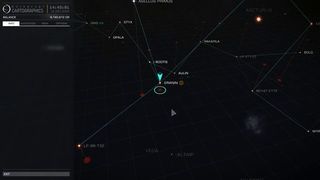 Video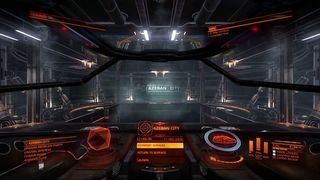 Video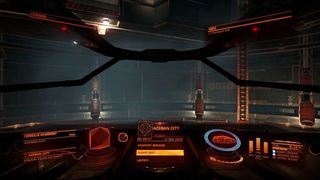 Video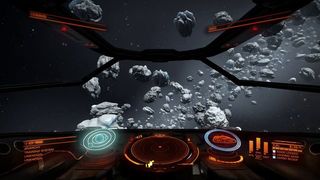 Video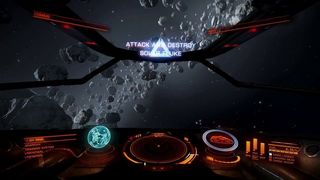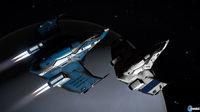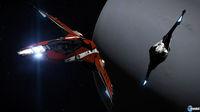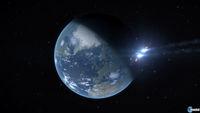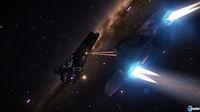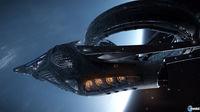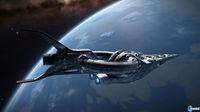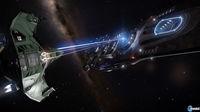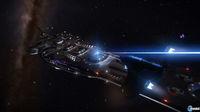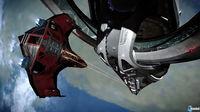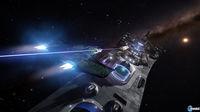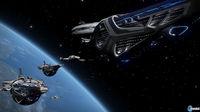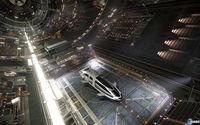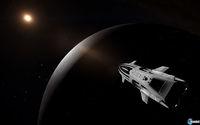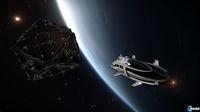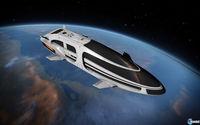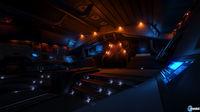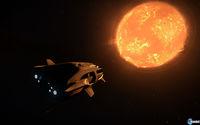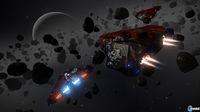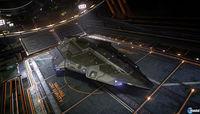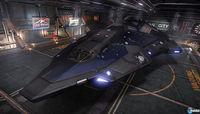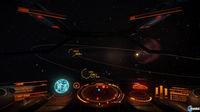 Discover the first steps to become a space pilot in Elite: Dangerous
Source: english
December 14, 2014