The chairman of Disney, called EA by the bad press around Star Wars.
According to the newspaper financial Wall Street Journal the decision to remove the microtransactions Star Wars: Battlefront II has been due in good measure pressure direct Disney (which owns the rights of the saga created by George Lucas) on Electronic Arts.
Video: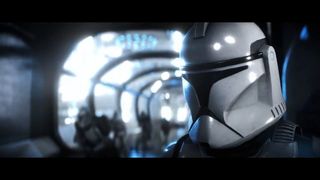 According to the newspaper, internal sources have explained that the chairman of Disney, Robert Iger, decided to call Electronic Arts to express concern with the bad press that the game was generating for the intellectual property of Disney. This situation would have generated alarm and concern among the principals directors of Disney.
One of the main voices critical of Electronic Arts, according to this information, it was Jimmy Pitaro, responsible for consumer products and interactive media at Disney. Pitaro considered that the current orpiniones negative around the video game was starting to affect the whole of the mark Star Wars.
Video: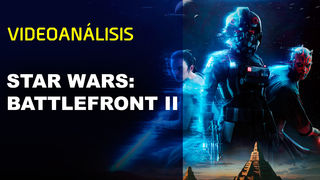 After the call, Iger, EA made a public announcement that they were going to check out the micropayments of the game, but this is only a temporary measure. Electronic Arts has indicated that this not going to have any negative impact in its finances.
Disney would be forced to withdraw micropayments Star Wars Battlefront II
Source: english
November 18, 2017