The game of terror has just been unleashed digitally.
The horror game psychological Don't Knock Twice, which just launched on PC and consoles via digital distribution, will be launched in an edition physics for the PlayStation 4. The title can be played in the traditional way or through the virtual reality of PlayStation VR.
Video: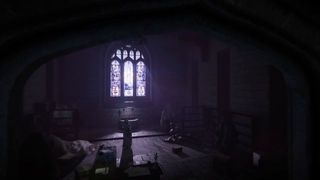 The physical version comes as a result of an agreement between the developer Wales Interactive and editor british Prsp Games, only on PlayStation 4. Its launch has been confirmed for the 26 of September, but we still don't know if it will have distribution in all the european markets. has Not been announced if the price will be the same as in digital format (19,99 € ).
Don't Knock Twice players embody to a mother full of guilt because her daughter has distanced itself from it. To save her daughter, the main character is that you must discover the truth about a terrifying witch.
Is based on the homonymous film in 2016, directed by Caradog W. James and starring actress Katee Sackhoff. The tape is not released officially in Spain, but in several Latin american countries, as Argentina, Mexico and Urugay, under the name do Not touch two times.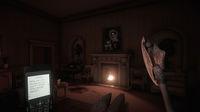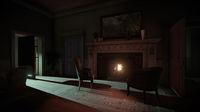 Don t Knock Twice for PS4 will have physical distribution
Source: english
September 9, 2017