In this dramatic mode, one player controls the Slayer, while the other two handle the demons typical of the saga.
Bethesda and id Software have released a new trailer for DOOM Eternal, explaining the peculiarities of Battlemode, the multiplayer mode more novel in this sequel to the success of 2016.
In this mode you are facing a player who makes Slayer against two players who control demons in rounds of five. These enemies have abilities typical of their class, will be more tactical and will have to work in collaboration for the overthrow of the Slayer -that is handled in the classic style, with weapons and equipment-.
Photo by Sergey Zolkin from UnsplashWell, Xf...

What is Inat Tv Pro?Inat Tv Pro APK for Andr...

The cryptocurrency market has exploded in po...
The video explains to us how to behave in the classes of the daemon available
For the moment we have confirmed six unique maps and five demons playable –Revenant, Pain Elemental, Mancubus, Marauder and Archvile-, but soon you will know more. There are also planned updates after the launch, completely free, that expand the number of demons, and maps. According to the team, Battlemode offers a similar experience to the campaign, but you can play in the company.
DOOM Eternal will arrive on November 22 to Xbox One, PS4, PC, and Nintendo Switch.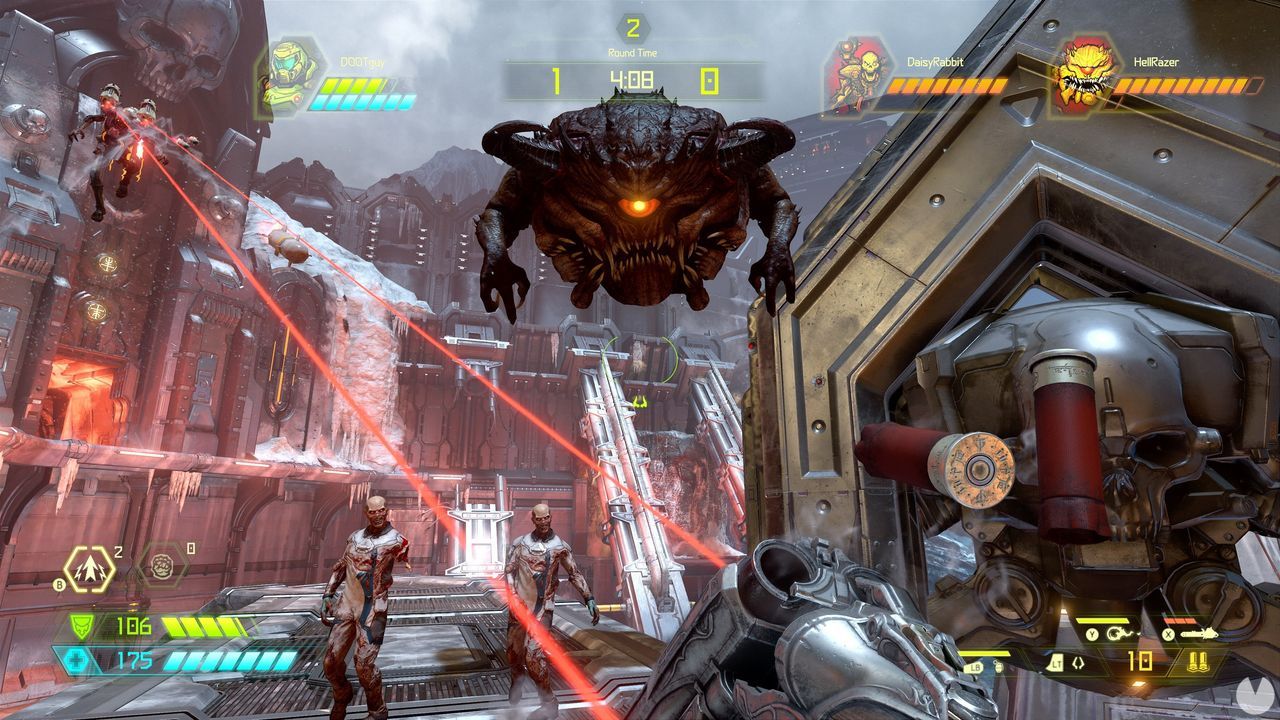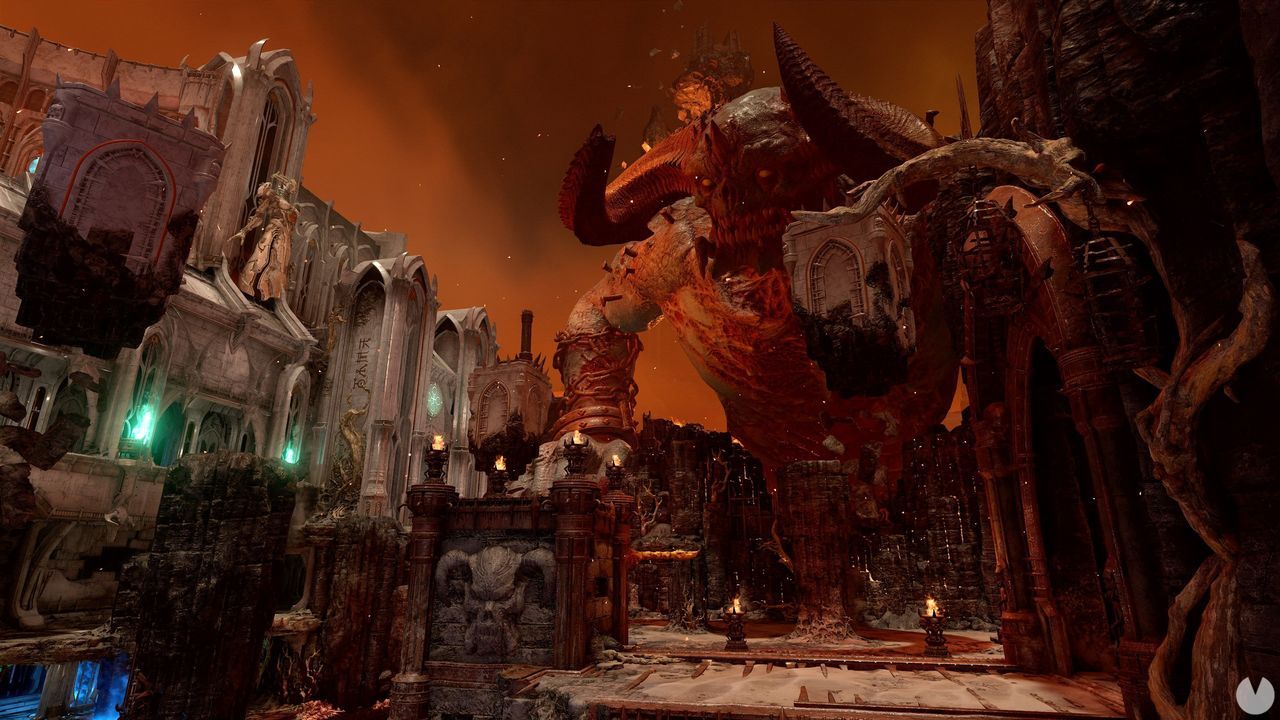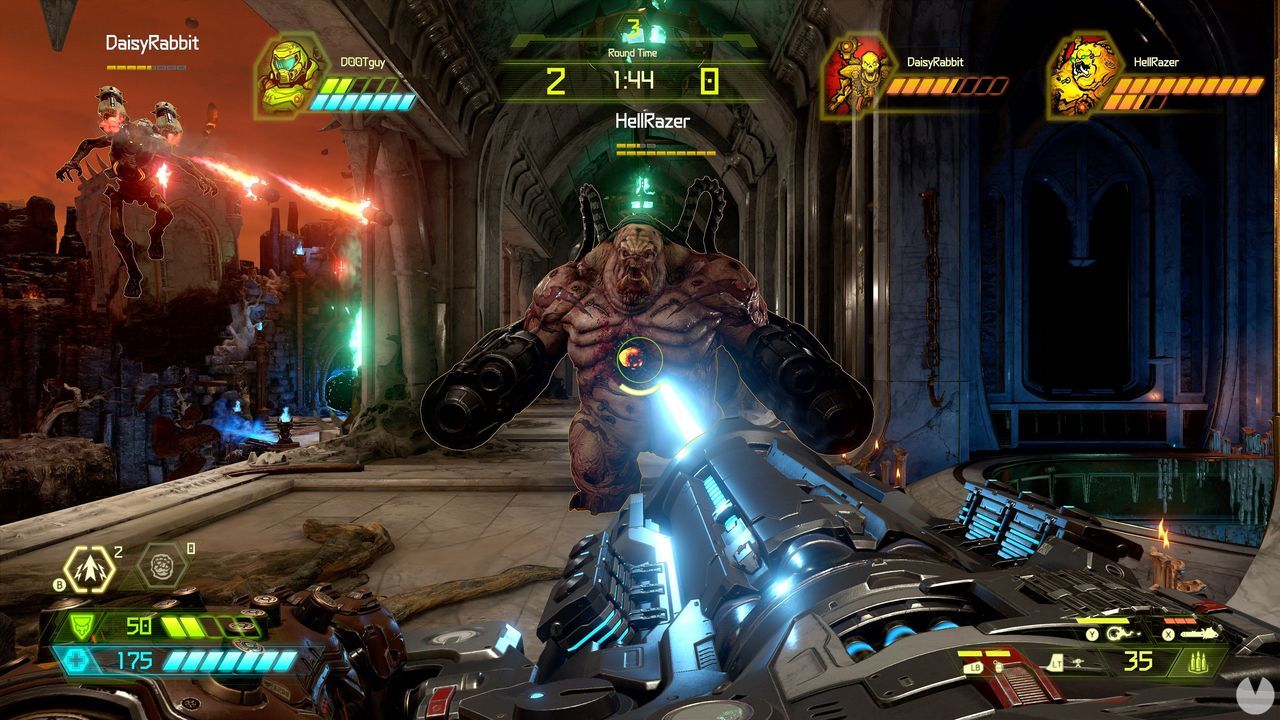 DOOM Eternal explains to us the operation of its multiplayer Battlemode video