The singer wins the hearts of the players and leave behind Edelgard; the game is already available on the Switch.
Fire Emblem: Three Houses leads in the market since the end of the month of July, and it is time to take a look at how it has evolved perception that users have of the new title of the series and its characters. While Edelgard enjoyed being the most popular character during the launch of the game, players are now inclined to vote for another character: Dorothea, the conceited singer.
Dorothea, of the Black Eagles, queen for the players
this week, Dorothea has been the character most used during the battles in Fire Emblem: Three Houses, as reflected in the latest statistics of the game: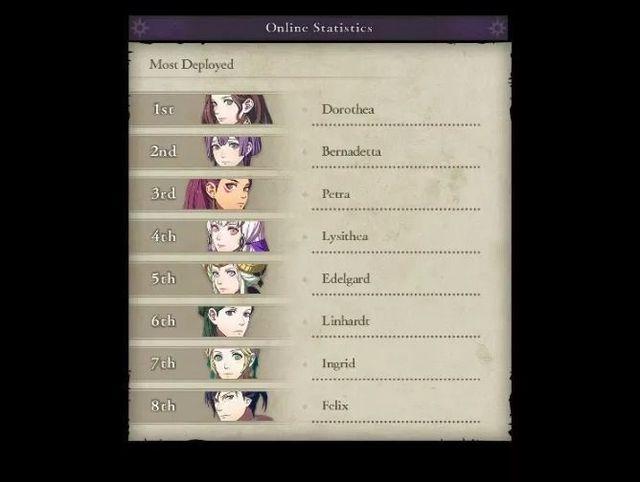 in Addition, the players also prefer it to participate in the event of increased skill: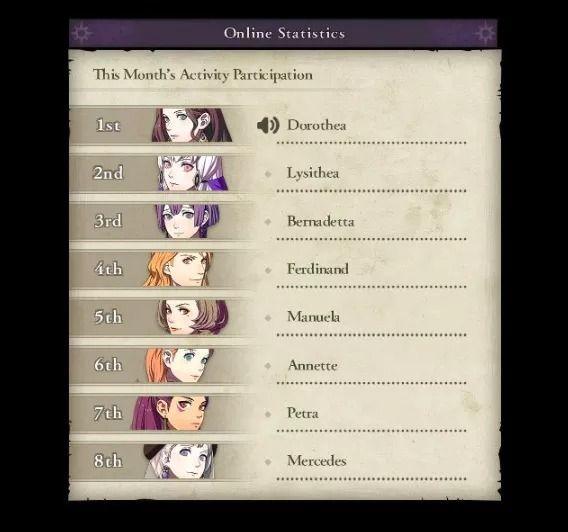 In terms of the gifts, Lysithea has been in the first place, but Dorothea follows closely in second place: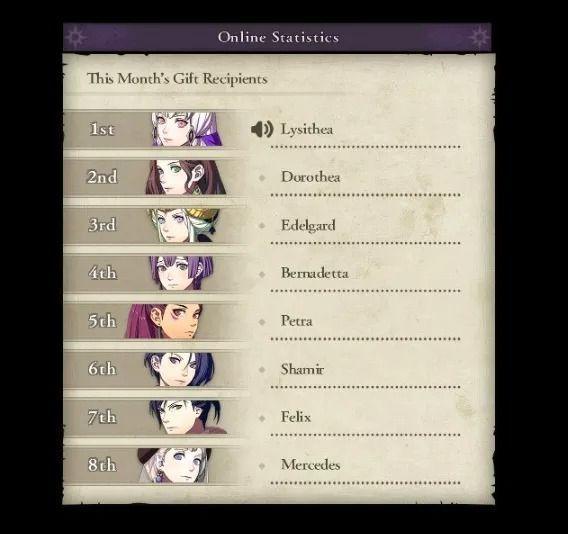 while Ingrid and Edelgard dominate the tea parties, what is certain is that Dorothea also form part of the first three posts: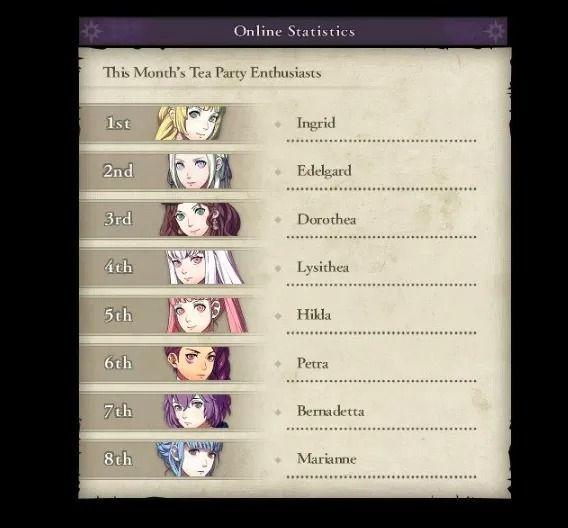 Of these data is revealing that the characters that belong to the faction of the Black Eagles continue to dominate stage of Three Houses to the players. Inside of the Black Eagles, it seems that the design and proposal of the character of Dorothea has been attractive enough for users to want to know more of this character.
remember that Fire Emblem: Three Houses you can enjoy on the Nintendo Switch. To learn more of the game, we invite you to read our analysis in the following link.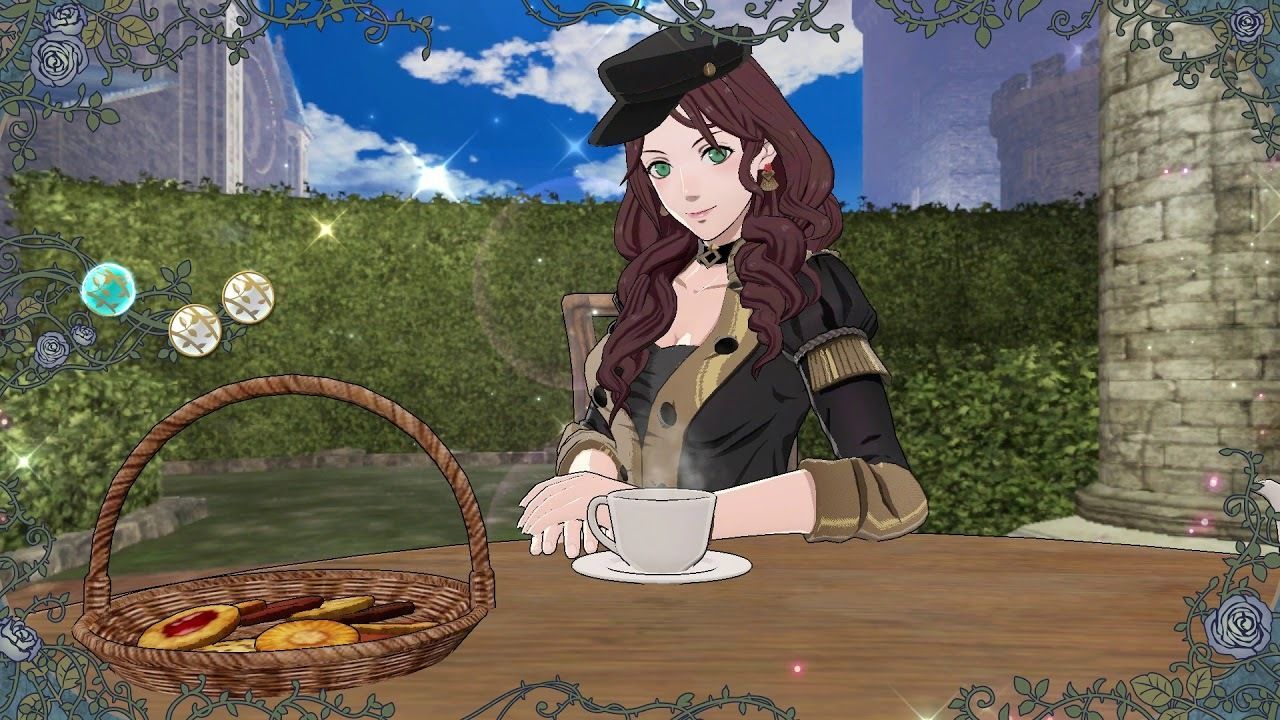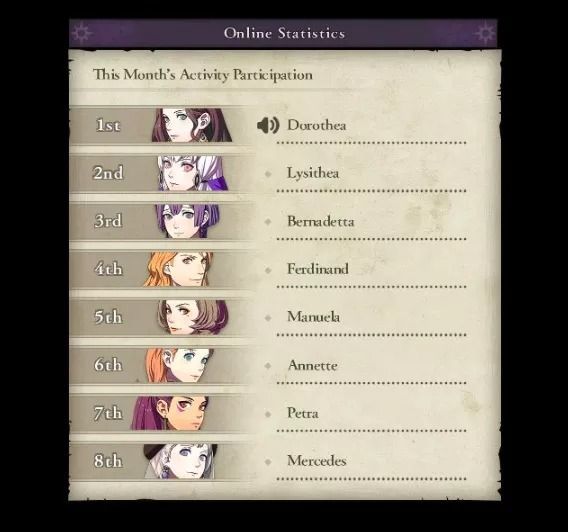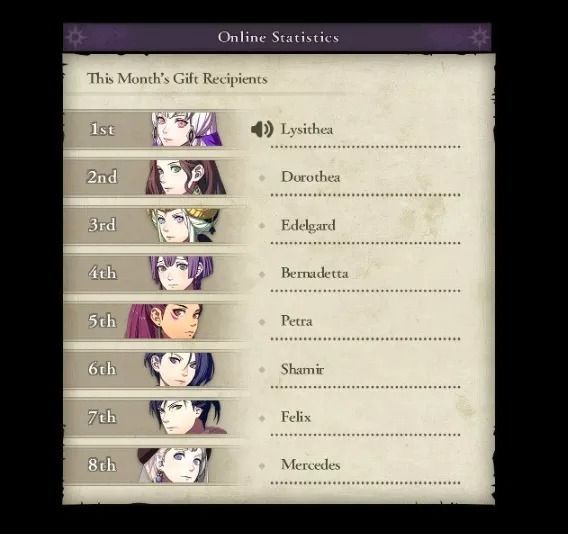 Dorothea is the most popular character of Fire Emblem: Three Houses
Source: english
October 3, 2019