Great success for the fighting games from Bandai Namco, which already prepares an action role-playing game of Dragon Ball Z.
Bandai Namco has confirmed sales of two best-sellers with the license Dragon Ball, and both show that la work of Akira Toriyama still is a guarantee of success.
Dragon Ball Xenoverse 2, released in 2016 for Xbox One, PlayStation 4 and PC -and in 2017 for Nintendo Switch- over 5 million copies around the world. The game continues to receive content and recently launched a version free to play, Dragon Ball Xenoverse 2 Lite, with the big 5 first episodes of the Story Mode, battle online, and the content of the Colosseum of heroes.
Video: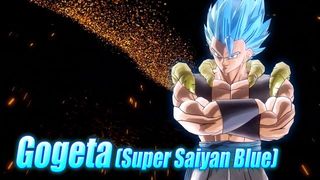 The fight game, 2D, Arc Systems Works, Dragon Ball FighterZ, is one of Dragon Ball best-rated in years. It debuted on PS4, Xbox One and PC at the beginning of 2018, and last September came to Switch, you have exceeded 4 million copies since its launch, and the rate of sales is higher than that of Xenoverse 2. Still receiving new fighters, such as the young Goku Dragon Ball GT.
Video: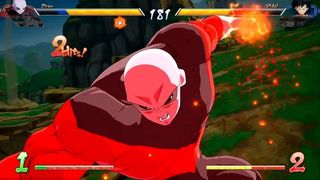 Bandai Namco relies on Dragon Ball and has already announced an ambitious project, this time away from the fight pure: Dragon Ball Game Project Z: Action RPG, an action role-playing game set in the stories of Dragon Ball Z that still know few details.
Video: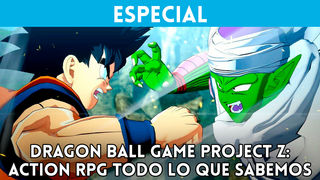 Dragon Ball Xenoverse 2 than 5 million copies, FighterZ 4
Source: english
March 29, 2019