The video game will arrive on the 17th of January to consoles and PC by promising a new adventure in which Goku is the main protagonist.
Bandai Namco is still finalizing its long-awaited Dragon Ball Z: Kakarot, the action role-playing game, which will come to Xbox One, PS4 and PC next January. To whet your appetite, and after introducing us more footage of the gameplay the game of CyberConnect2 we offers a full sets of images featuring Goten, Trunks, and Android 18 (A18). While these characters will not be playable, yes will accompany us in the adventure.
lending a hand
as confirmed by the developer, these three great warriors appear in the video game as support characters that can be unlocked after finishing the main story. In Dragon Ball Z: Kakarot, the support characters attack and defend in response to the direct actions of the player, either through the entry of commands specific commands, such as by the use of attacks or combo moves special. As we can see in the images, these appearances will be more spectacle to the fights, saved strong reminiscences with the sequences of the anime.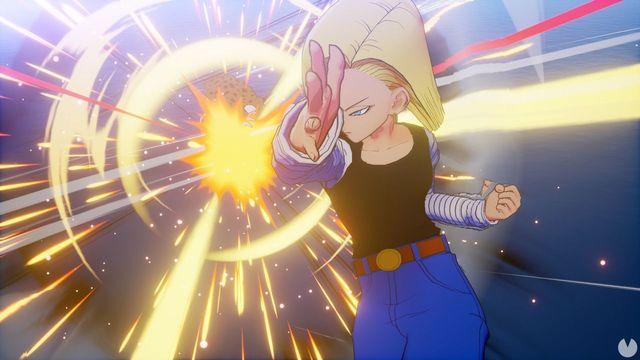 These support characters we will be assisting you in combat, helping us and giving us the possibility to d ehacer combos
however, Dragon Ball Z: Kakarot want to be the most complete video game of dragon Ball, therefore it seeks to offer a detailed version of the adventures of Goku as a warrior, narrating all the feats of the character and his friends during the series or stage of Dragon Ball Z. So, we will live the arrival of Raditz to the Earth, the combat of Goku in Namek against the Freezer, the eruption of the Cell and androids, or the release of the evil Buu. Dragon Bal Z: Kakarot will go on sale the next 17 January on Xbox One, PS4 and PC. GAME, the chain of stores specializing in video games, sell a deluxe edition with special content and extra.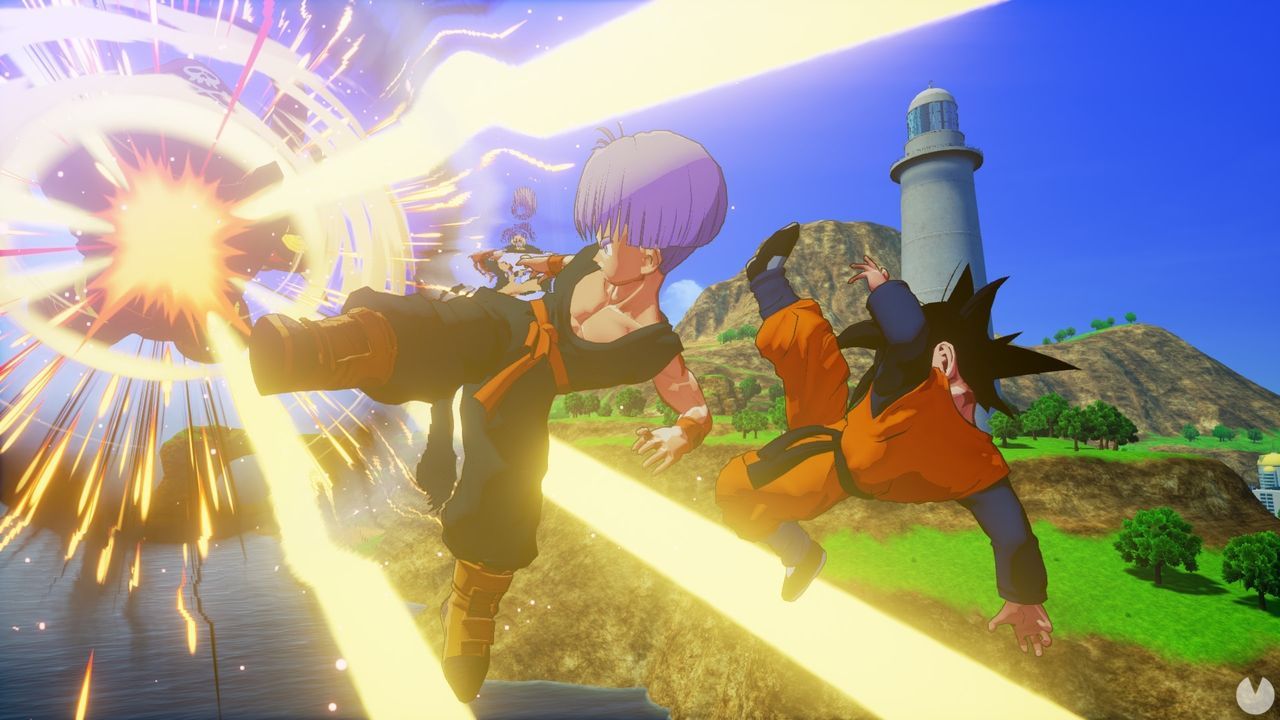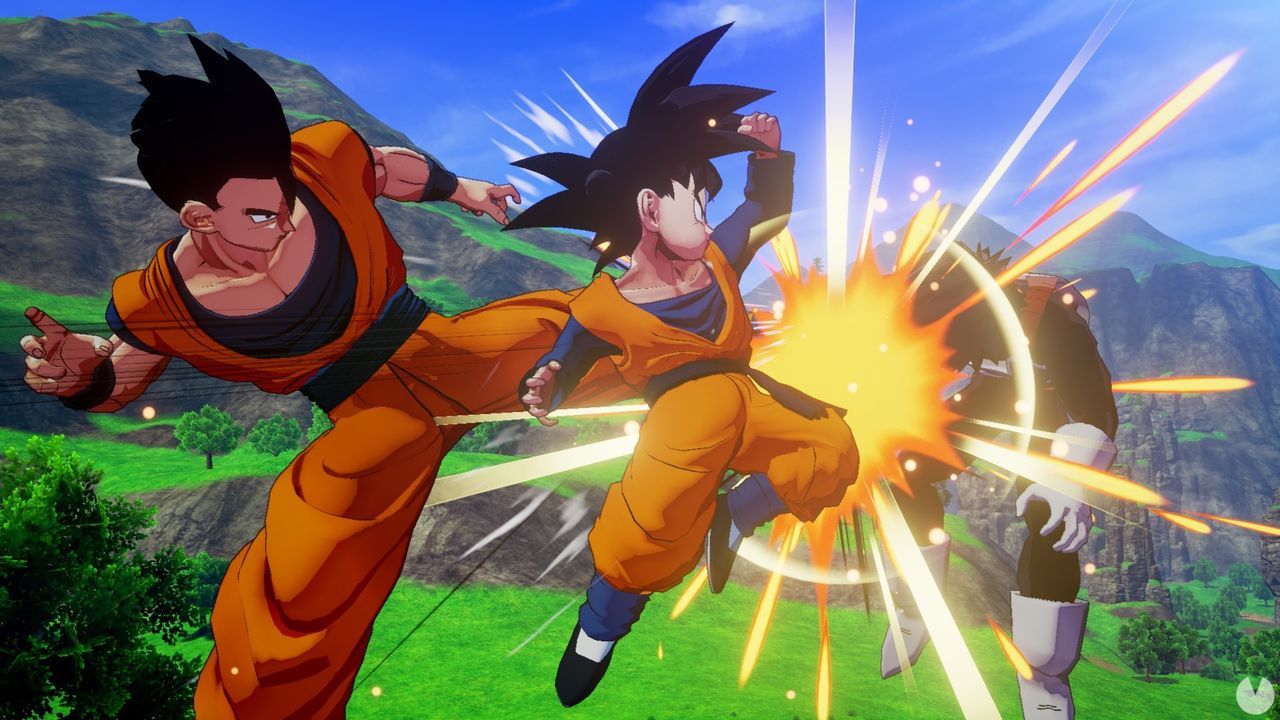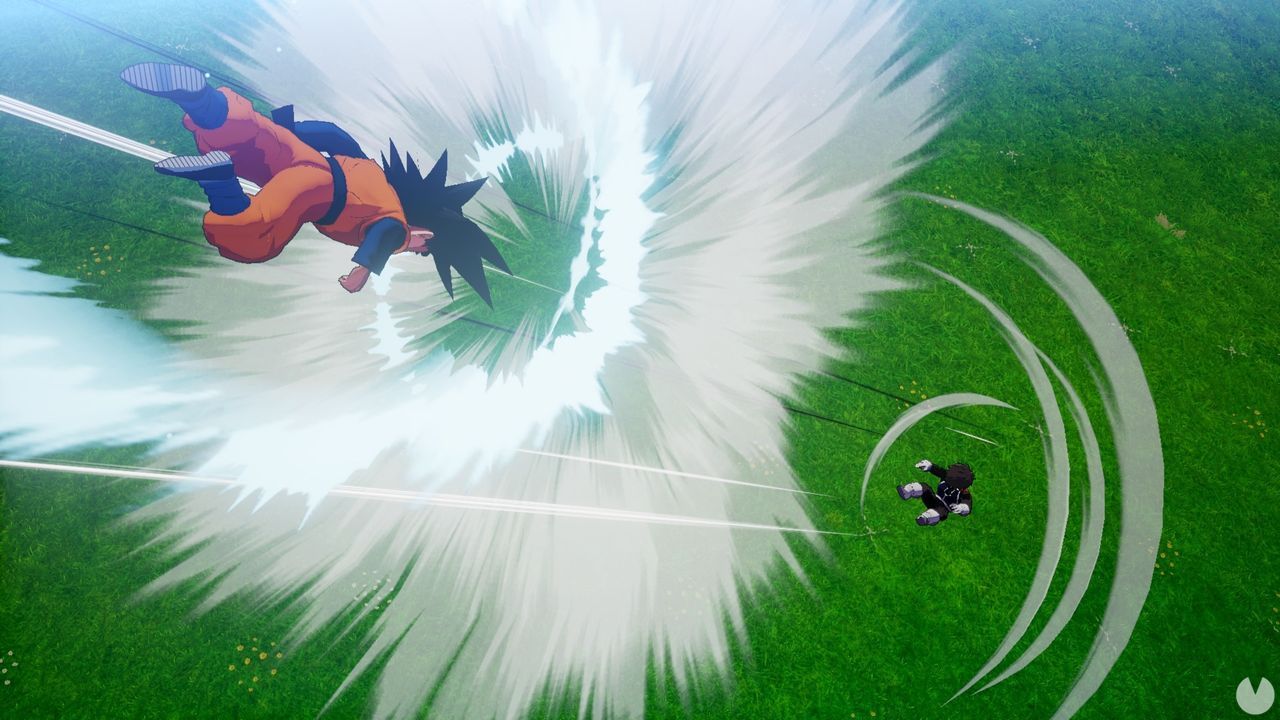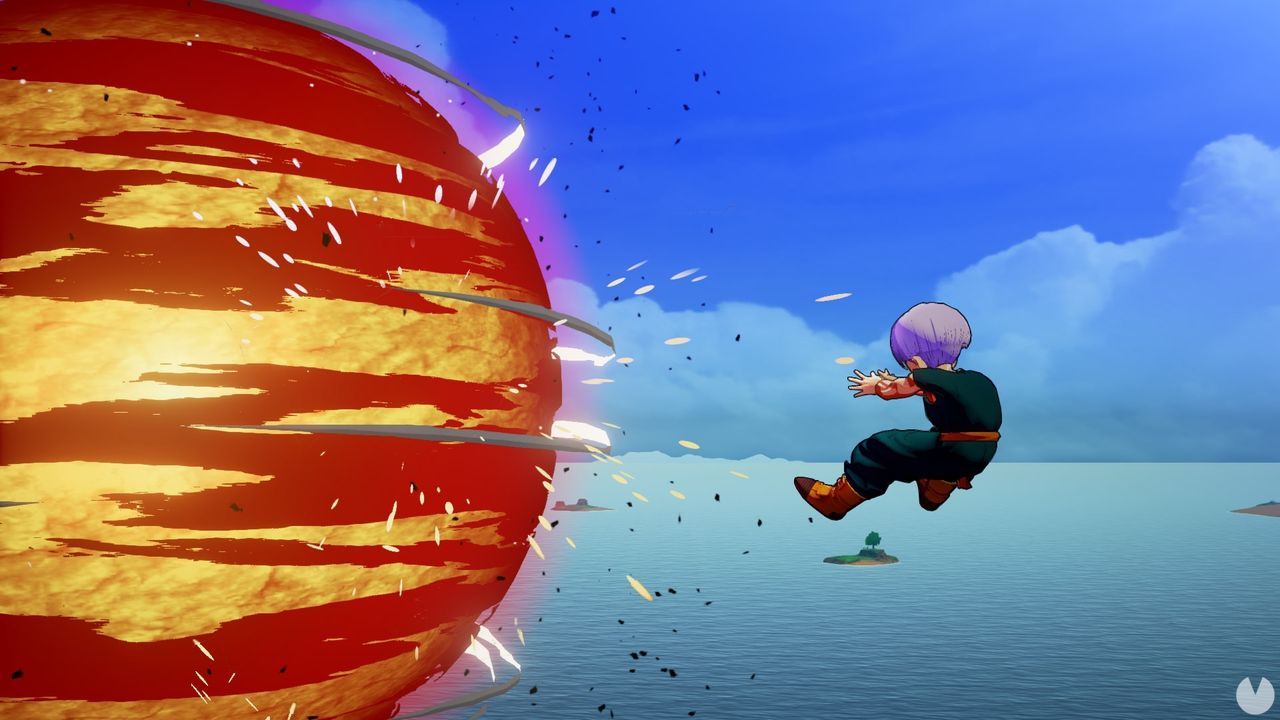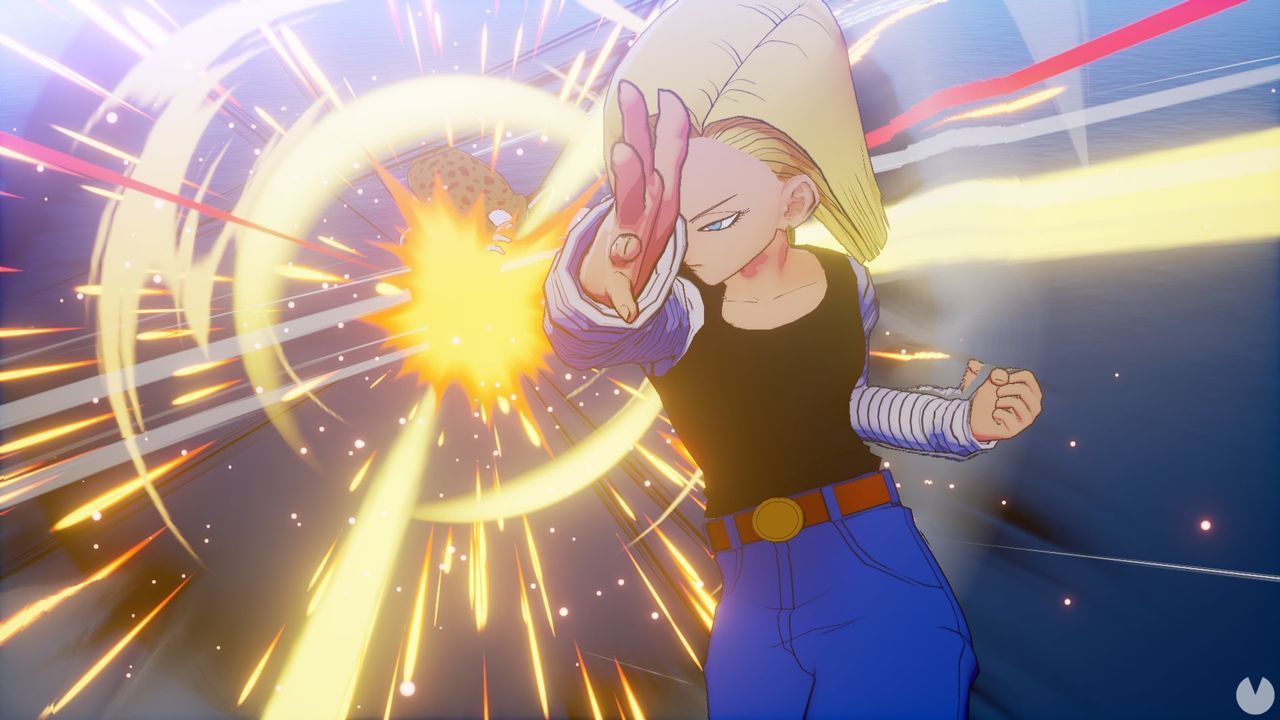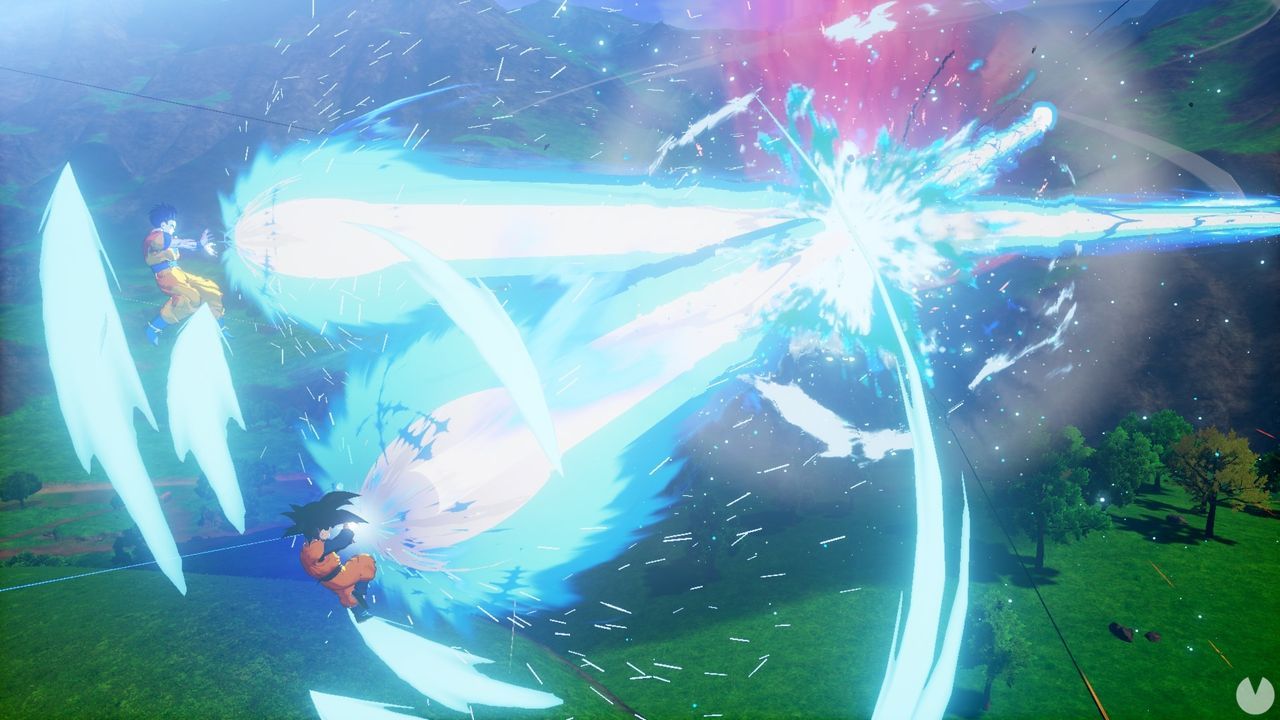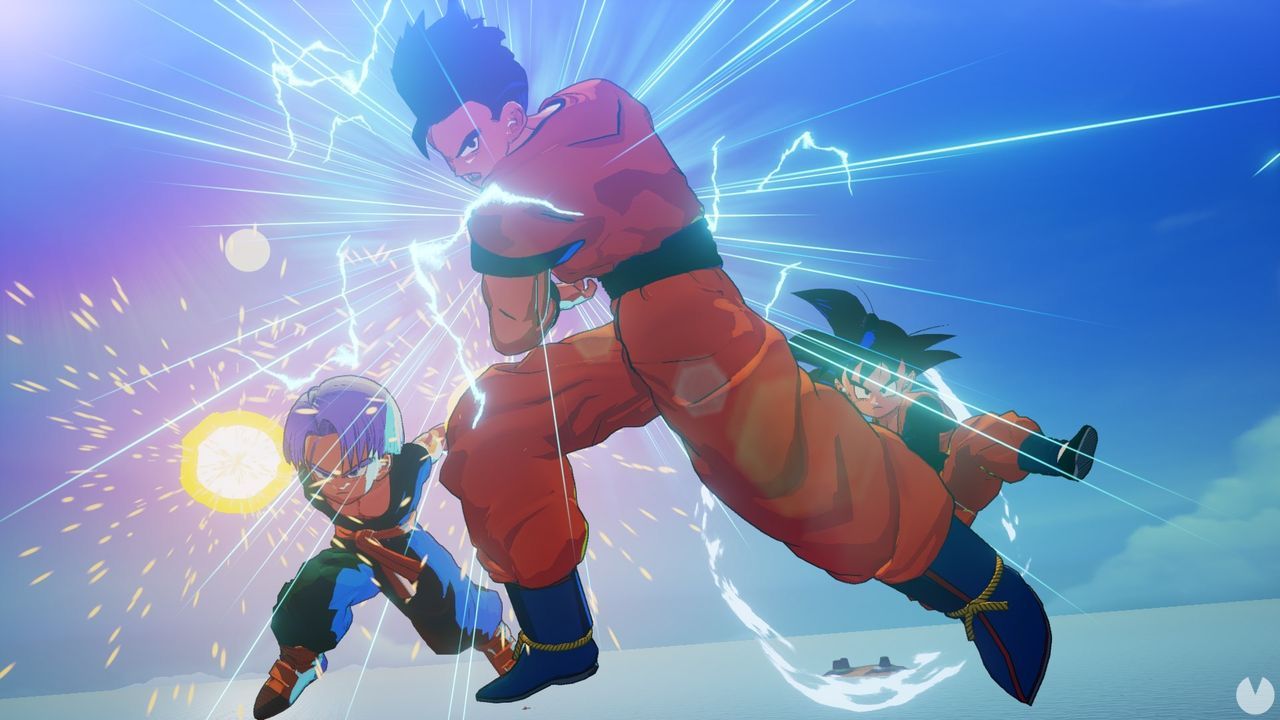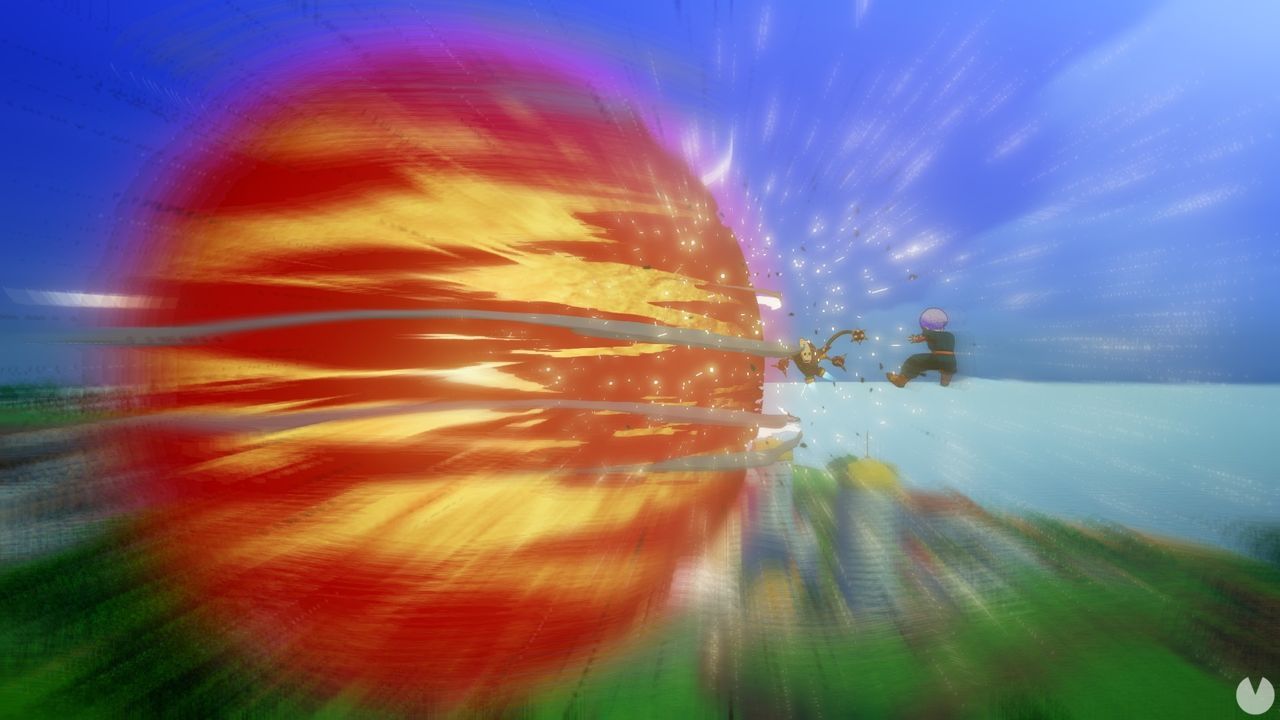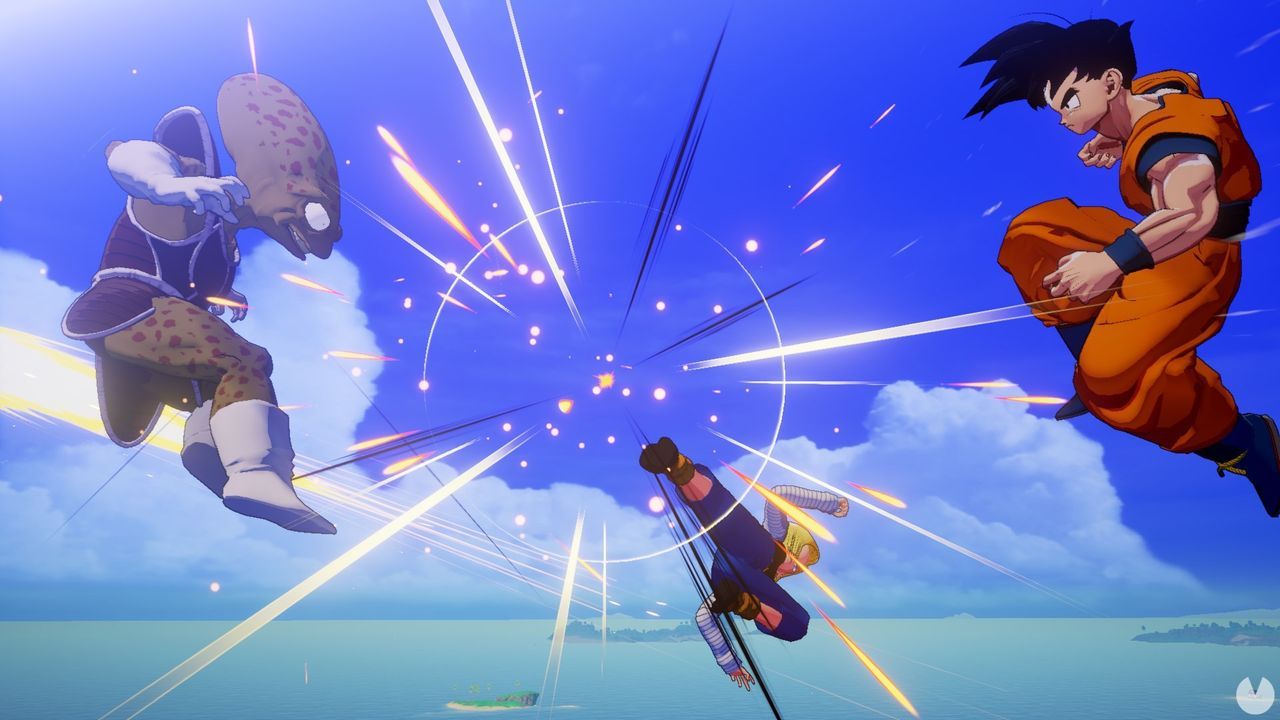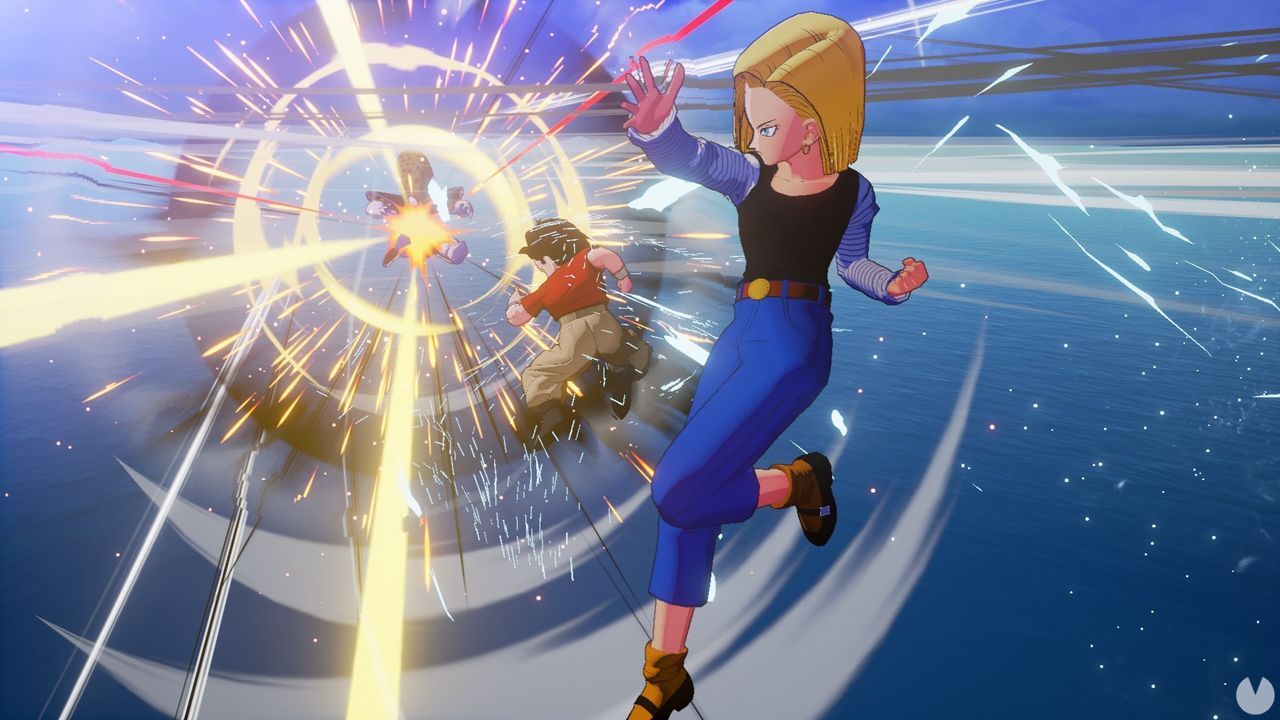 Dragon Ball Z: Kakarot shows new images featuring Goten, Trunks and A18
Source: english
December 24, 2019