Its european launch, of the hand of PQube, is scheduled for the 25th of October. In addition, in digital format, there will be an edition to physical.
Dusk Diver will Nintendo Switch to the 25th of October, but users who are interested in the game can already perform your predescarga in Europe.
The game is accessible already in the eShop of the Nintendo system for your booking. In this case, PQube, which publishes the game in Europe just a day after his debut in the territory and japan, offers players the opportunity to buy it and predescargar its 3.2 GB of data.
the title role tells the adventure of Yang Yumo, a girl of the institute is plunged into a strange incident while shopping in Ximending, a district of Taipei.
please remember that the title will also edition physics and you will come to the PlayStation 4 console, although in this case has yet to be announced a specific date for its debut.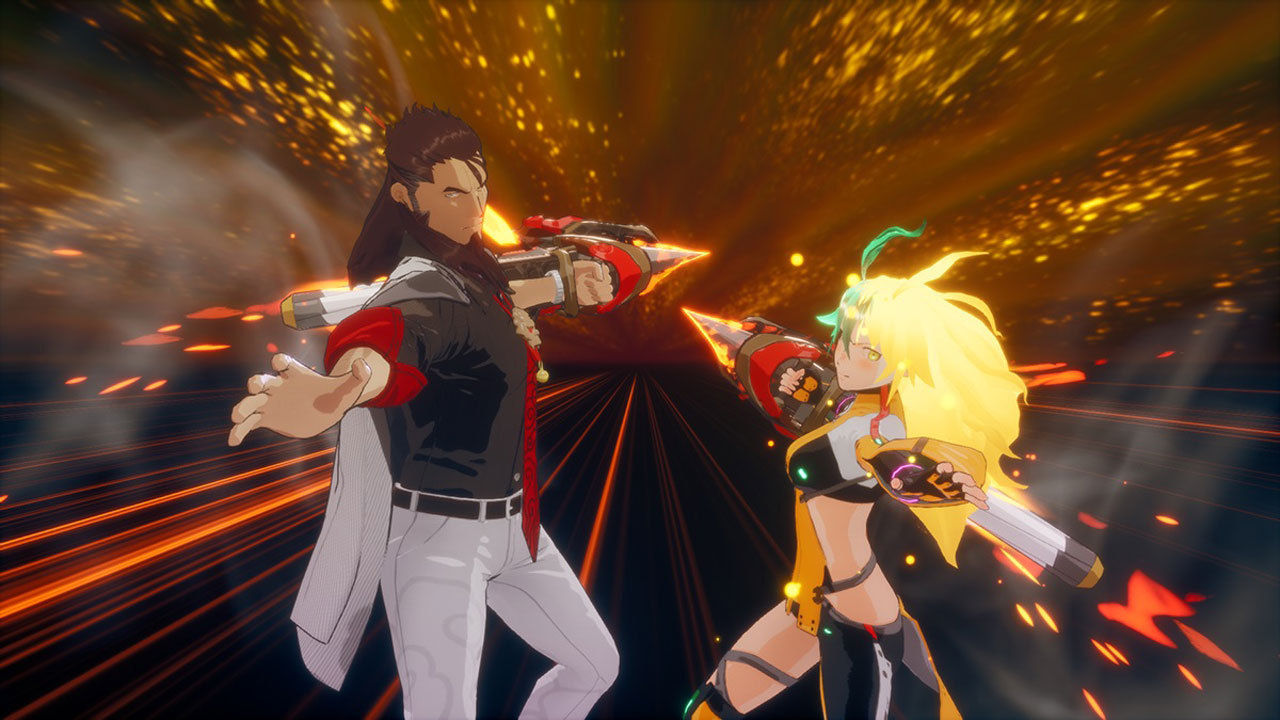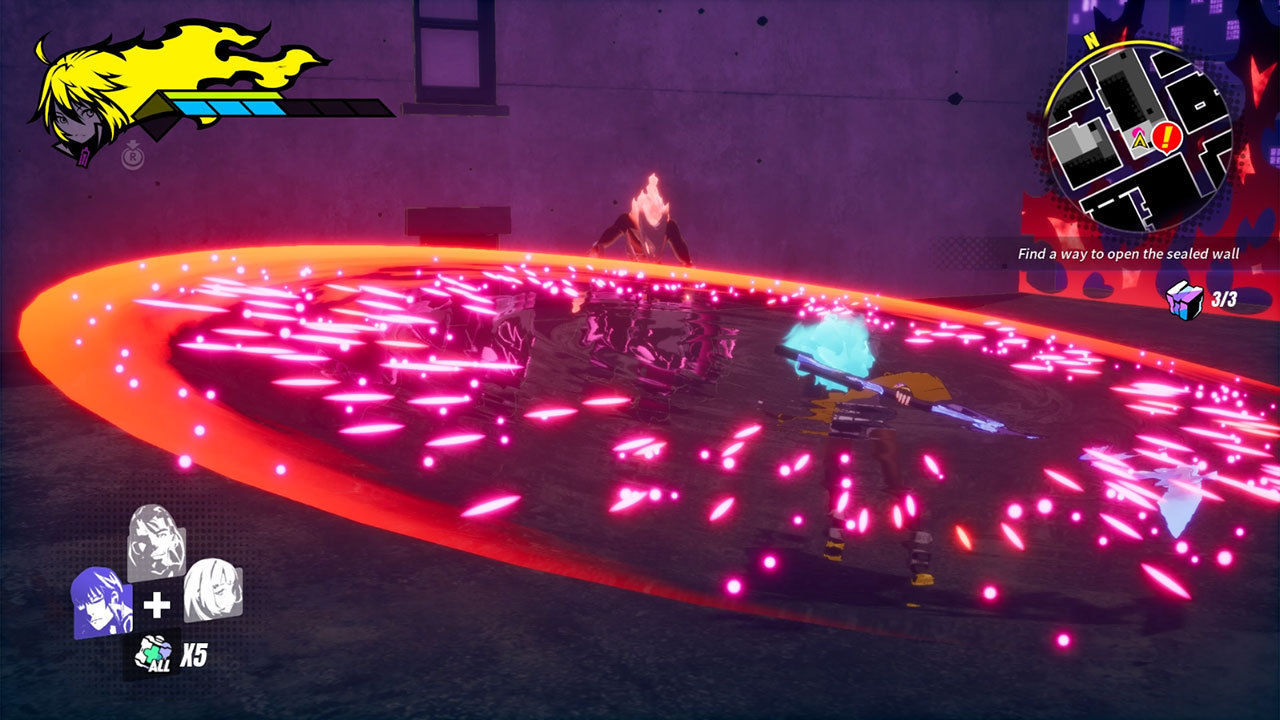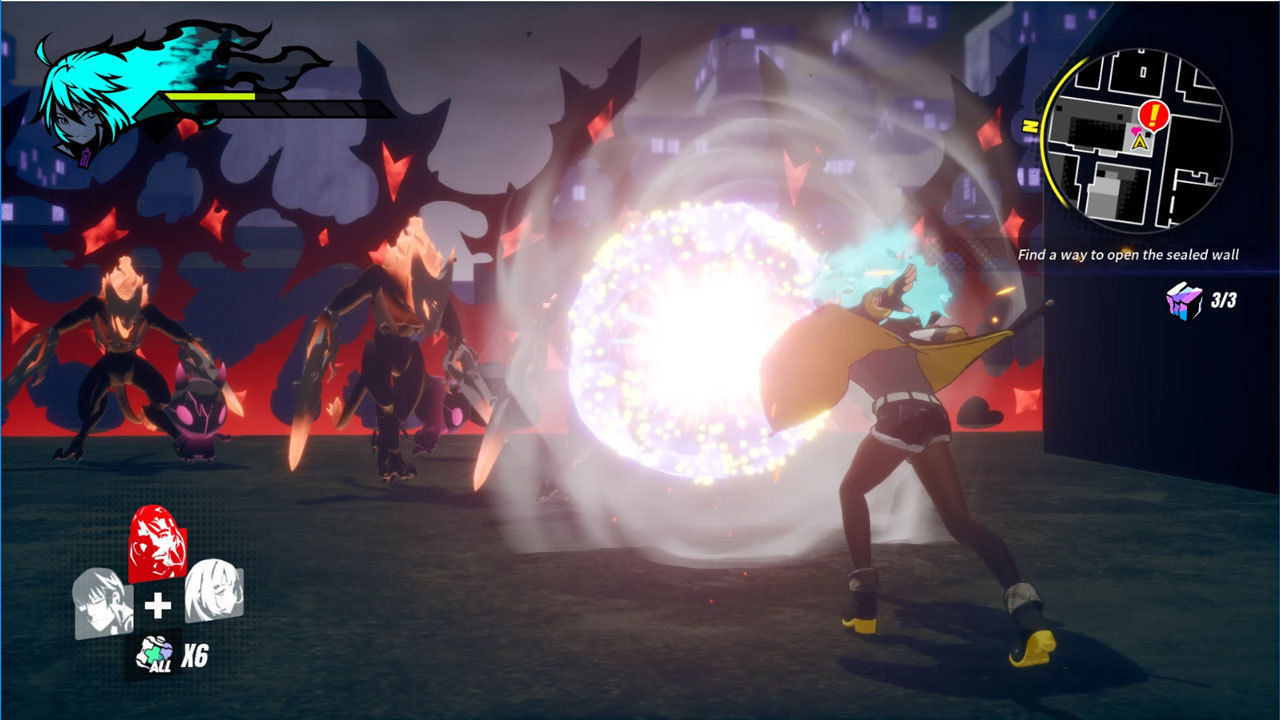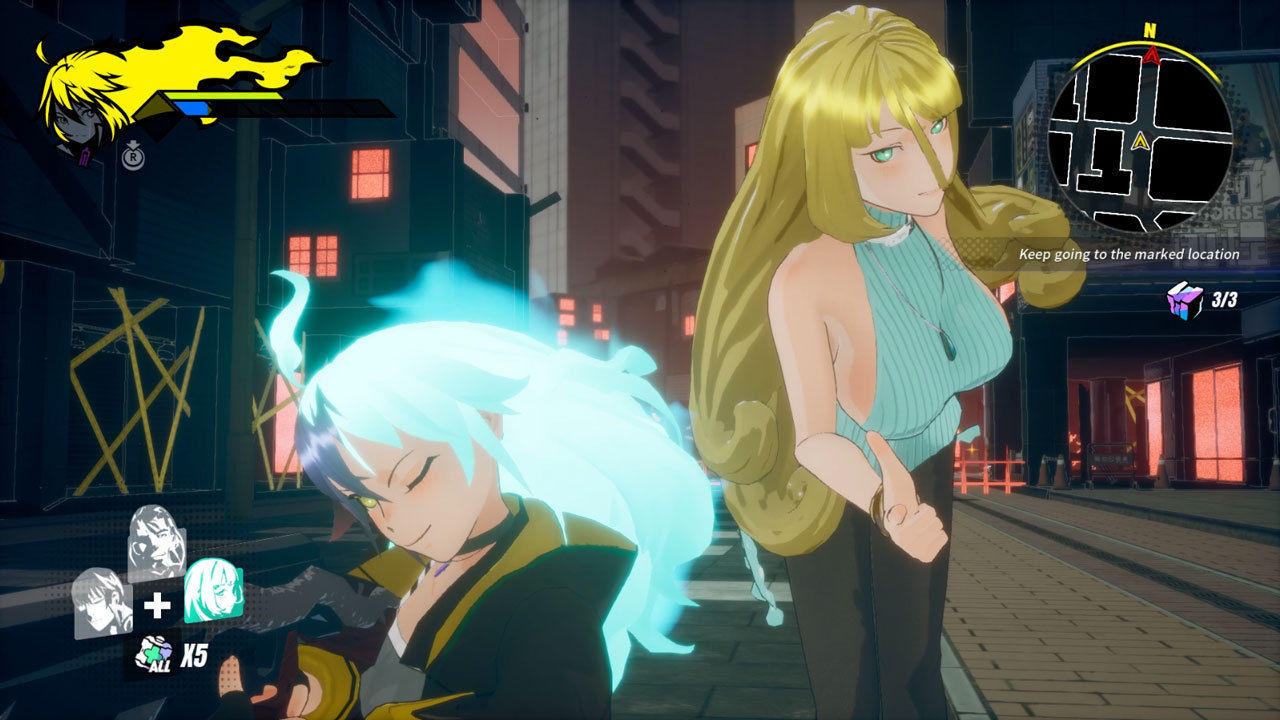 Dusk Diver is now available for predescarga in the Nintendo console Switch
Source: english
September 27, 2019