The game, which had been filtered previously, will review the history of the nine Star Wars films.
During the conference of Microsoft, Warner Bros. Interactive Entertainment and TT Games announced LEGO Star Wars: The Skywalker Saga, new adjustment of the license with the Lego figures.
as had filtered, this time will cover the nine episodes of Star Wars, from The Phantom Menace -that has already had its game – up to The ascent of Skywalker, which debuts this year. will Arrive in 2020 for the Xbox One, PlayStation 4, Nintendo Switch and PC.
Photo by Sergey Zolkin from UnsplashWell, Xf...

What is Inat Tv Pro?Inat Tv Pro APK for Andr...

The cryptocurrency market has exploded in po...
will Offer hundreds of characters, more than any other to LEGO Star Wars, with vehicles of all times, plenty of humor and new playable.
we show You your trailer and the first images.
Video: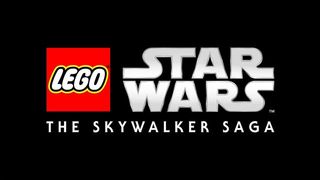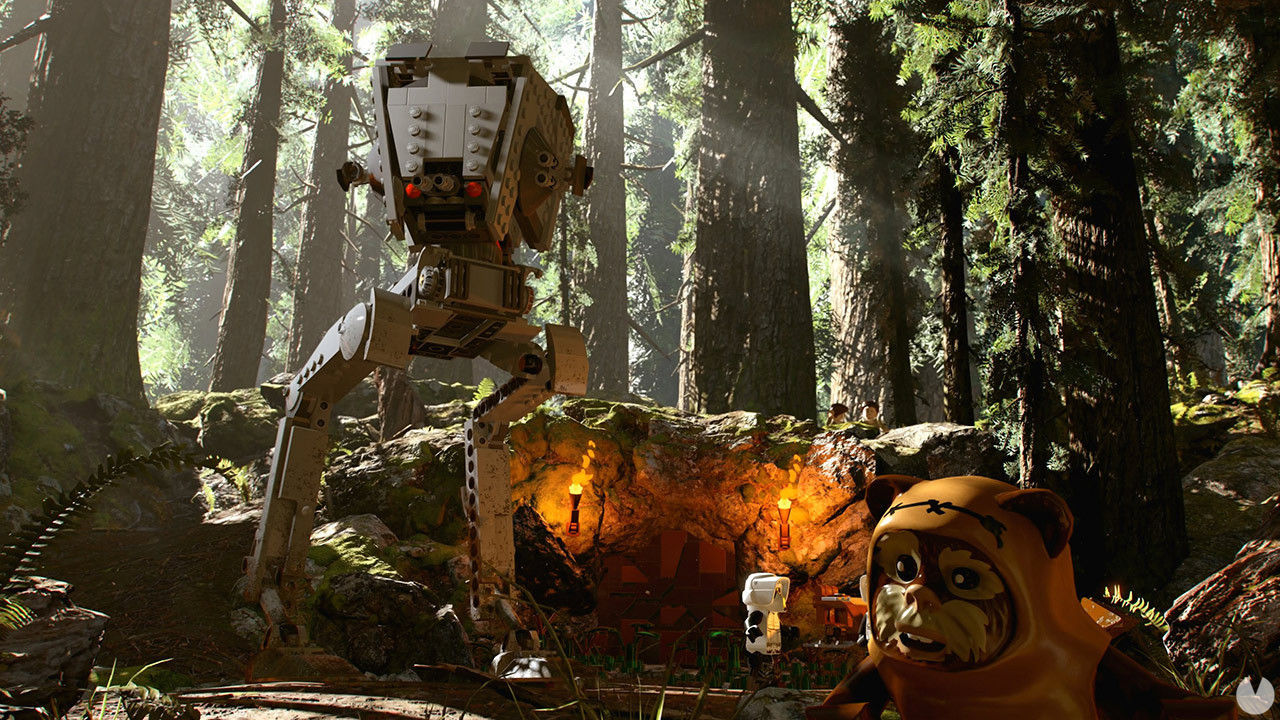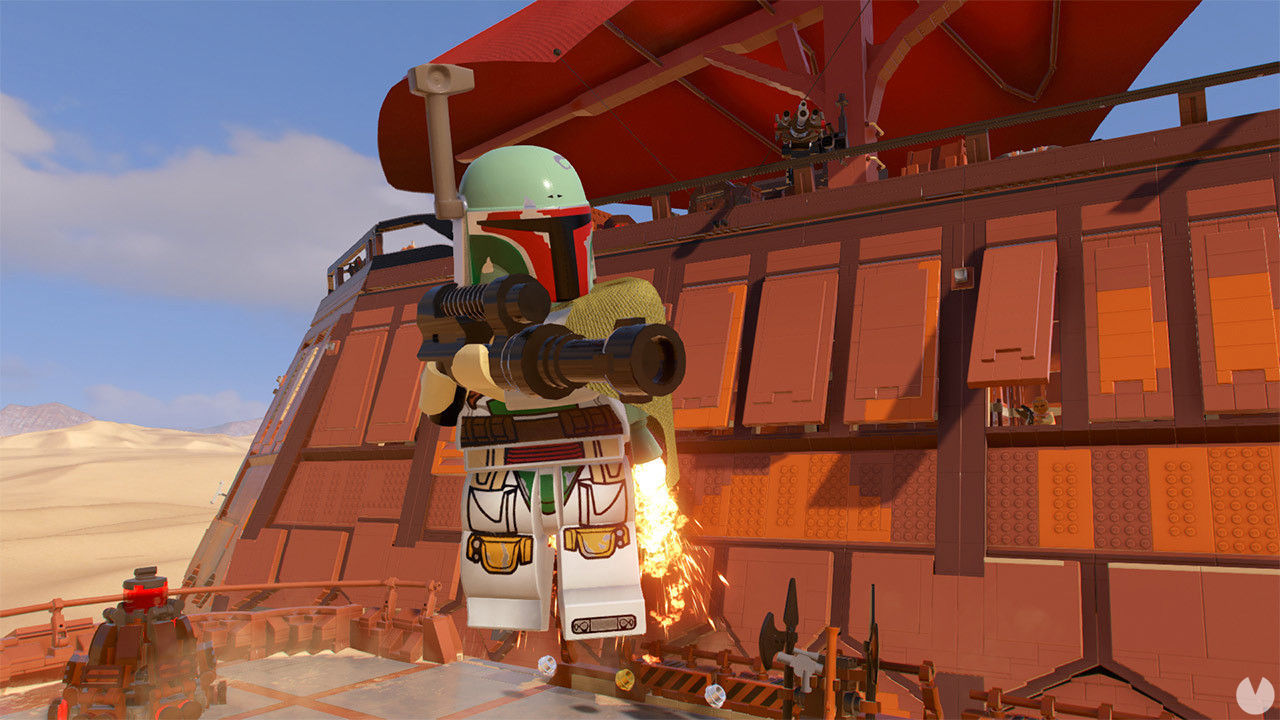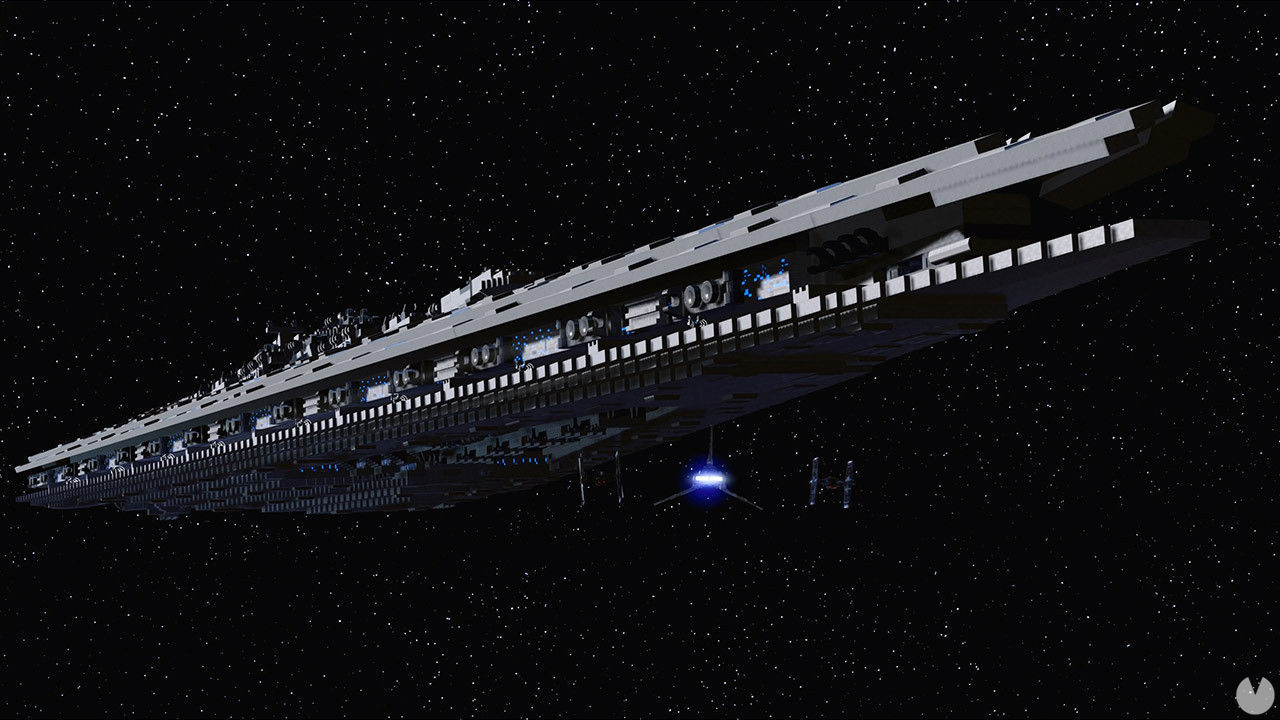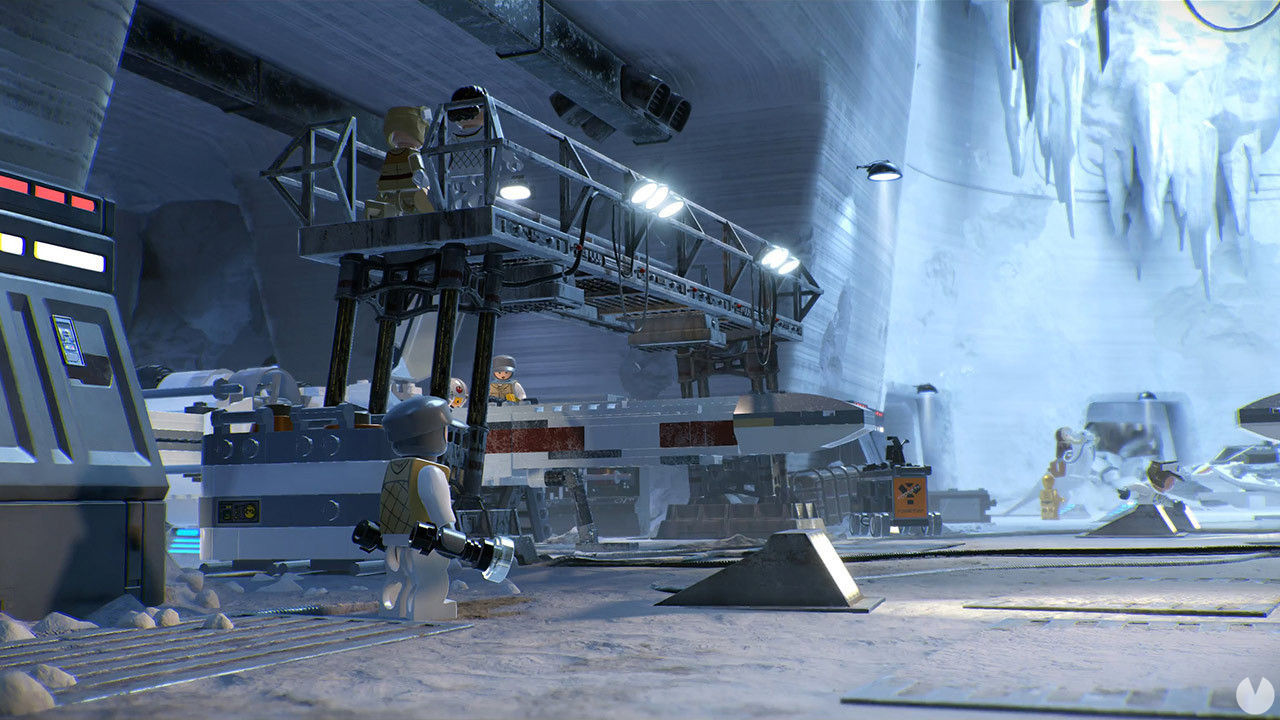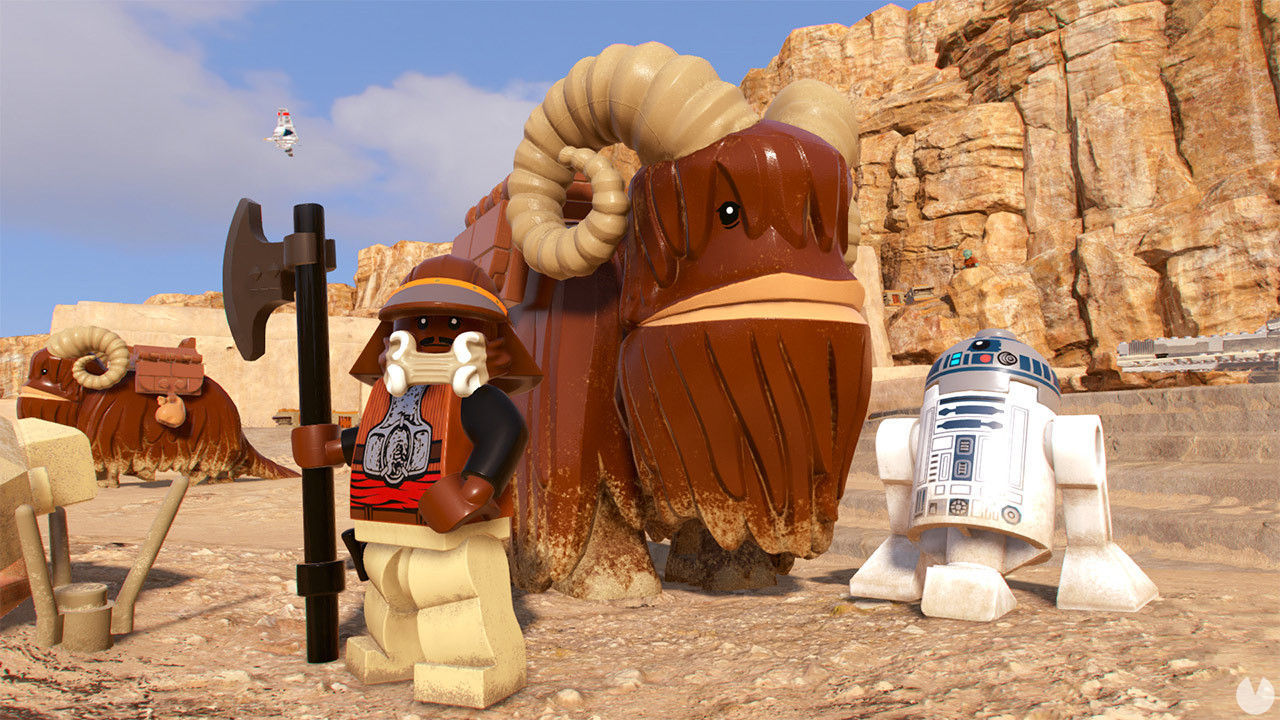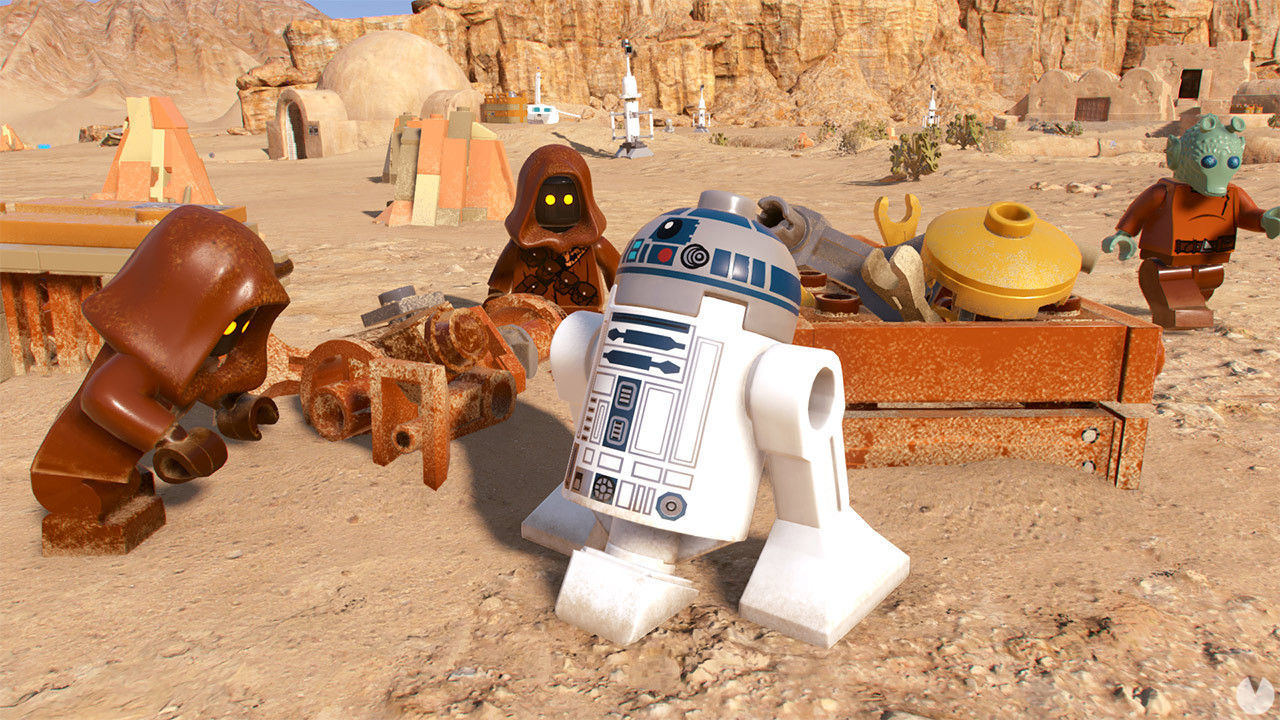 E3 2019: Announced LEGO Star Wars: The Skywalker Saga