The game CD Projekt RED will use this technology at its launch, the 16 of April of 2020.
CD Projekt Red has confirmed that Cyberpunk 2077 will be compatible with Nvidia RTX ray tracing at its launch on 16 April 2020.
"The ray tracing allows us to represent realistically how it behaves light in an urban environment with population," says Adam Badowski, head of the study. "Thanks to this technology, we can add another layer of depth and verticality to the already impressive mega-city that runs the game."
Due to the digitization of production, we ar...

Photo by Onur Binay from UnsplashThe popular...

APIs are everywhere, and you have likely alr...
we show the two images with ray tracing enabled.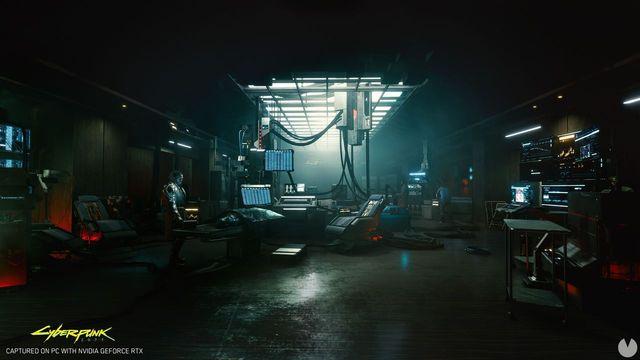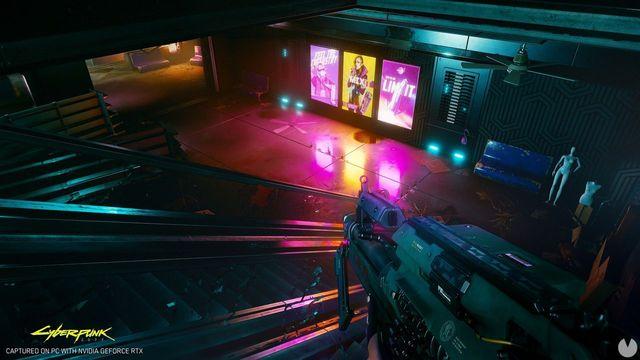 I remind you that during the E3 2019 they showed a new trailer, with the actor Keanu Reeves as a great surprise, to interpret Johnny Silverhand.
Video: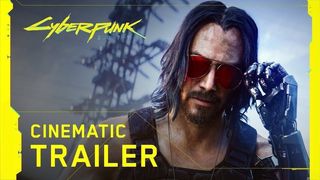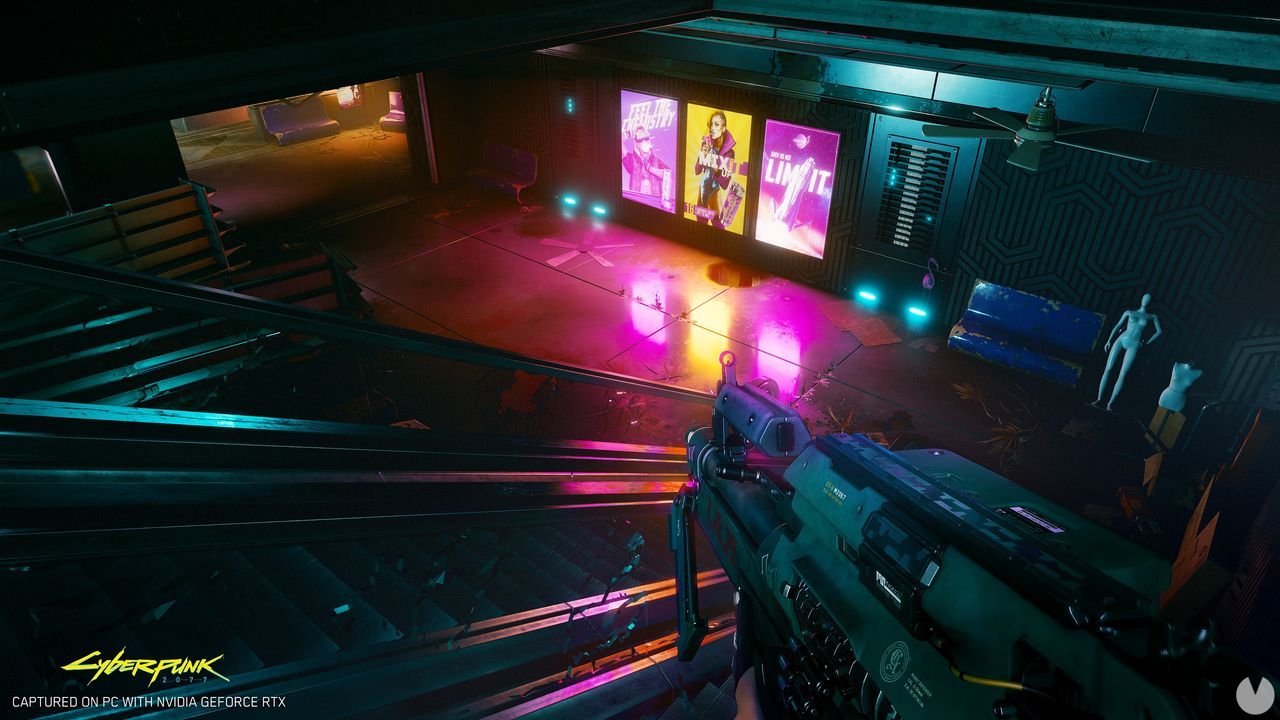 E3 2019: Cyberpunk 2077 will be compatible with Nvidia RTX ray tracing