Now available in both Windows and Mac.
Electronic Art presents video Day Spa , the new additional content Sims The Sims 4 . Take your Sims to the spa for a revitalizing massage or make develop the new skill Welfare with some yoga. Choose from four pre spas, build your own or bring peace to the house of your Sim with new furniture and objects. The price of this pack content is 19.95 euros in the online store game.
The pack includes spa center location perfect balance. This new location offers a quiet and friendly with lots of activities and services that can revitalize the more stressed Sim environment. Choose from four pre spas or construct yourself your own.
Also the new skill being, with which Sims can take charge of your mind joins, your body and emotions
Video.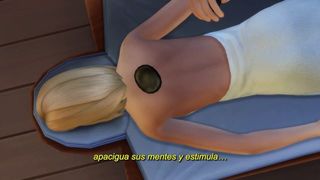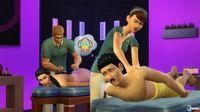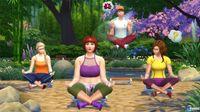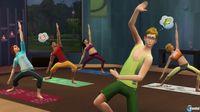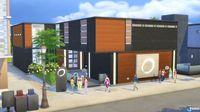 EA shows the contents Spa Day for The Sims 4
Source: english
July 15, 2015