Show the template to final in FIFA Ultimate Team.
EA Sports has presented 'The Team of the Year' -#TOTY – to complete the best players FIFA 17 in FUT (FIFA Ultimate Team). This set represents the template final in the game, especially players from LaLiga, such as Cristiano Ronaldo, Luka Modric, Lionel Messi, Sergio Ramos and Andres Iniesta.
special Celebrations
therefore, EA has announced that until January 16, you will be able to find special versions of the players of the Team of the Year FIFA Ultimate Team with higher values than those seen with normal. These players will only be available for a limited time.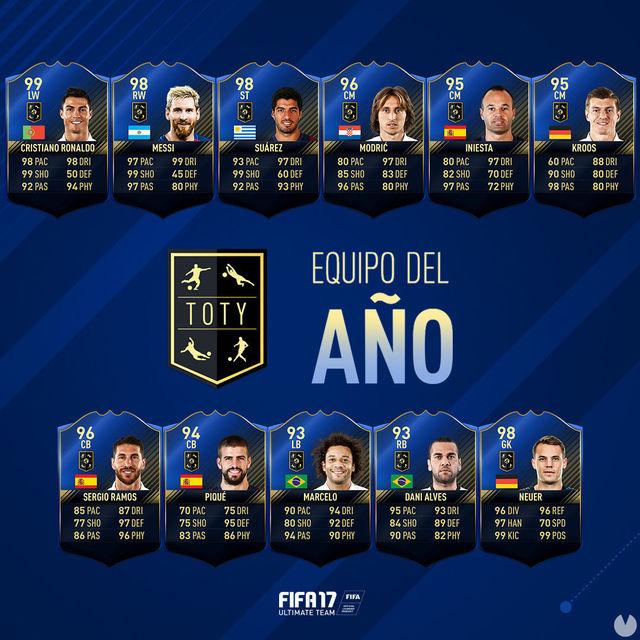 Until January 16, Ultimate Team, will offer special cards of the above players with better attributes
The template of the FUT, is formed by the front Cristiano Ronaldo, Lionel Messi and Luis Suarez; midfielders Andres Iniesta, Luka Modrić, and Toni Kroos; the defense Sergio Ramos, Gerard Pique, Marcelo, Dani Alves and goalie Manuel Neuer.
The new FIFA
FIFA 17 is now available on Xbox One, Xbox 360, PlayStation 3, PlayStation 4 and PC. Includes a new story mode, and features coaches from the Premier league as Pep Guardiola, Arsene Wenger and Jurgen Klopp, as well as Mourinho.
you Can discover what we found in the analysis devoted to Vandal, as well as discover the best tips in our guide.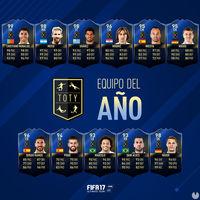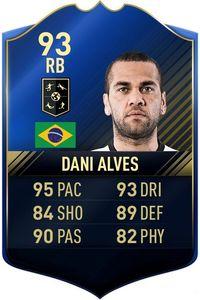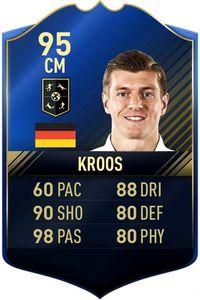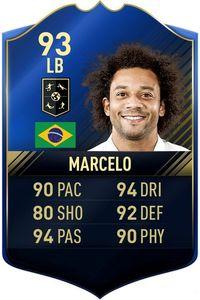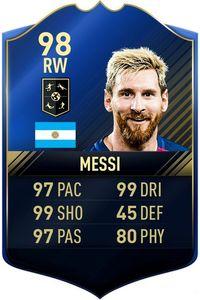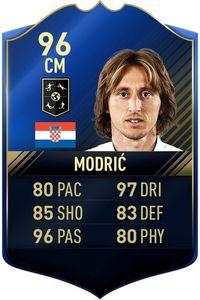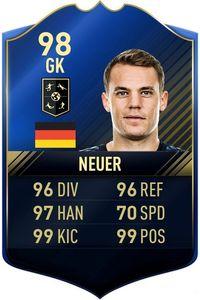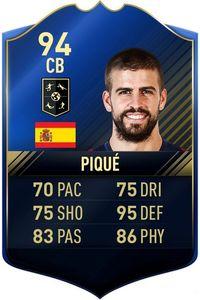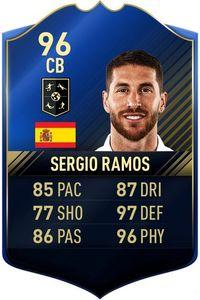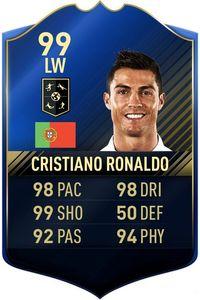 EA SPORTS presents 'The Team of the Year' in FIFA 17
Source: english
January 13, 2017