Will come to PC and PS4.
Ubisoft released a new trailer Eagle Flight, its title to virtual reality in which we incarnate to an eagle's back through the skies of Paris. The game will come to PC and Oculus Rift -the 18 of October – and the PlayStation 4 and PS VR 8, November-.
Video: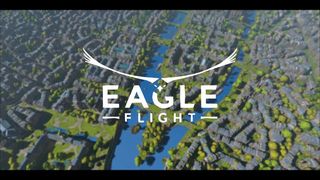 Flying, and surviving in a Paris taken by nature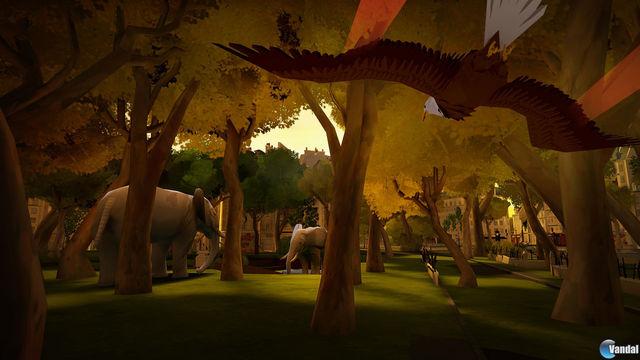 Eagle Flight will take the control of an eagle, who must survive in a Paris taken by nature and without a trace of human life. In this way, surcaremos the skies of the city, we will delve into streets and landmarks taken by the wild animals and vegetation, and perform different missions.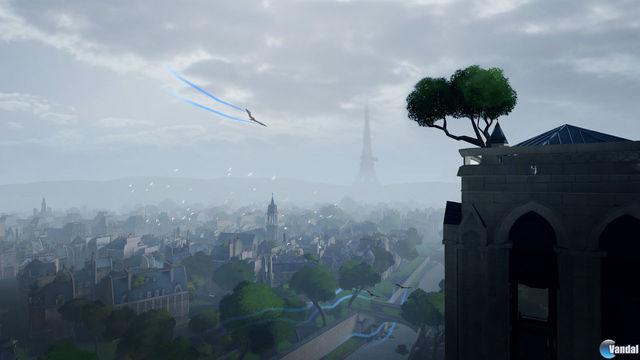 Ubisoft emphasizes the feeling of freedom and the system of control, very intuitive and fast, which seeks to offer speed of movement and displacement. In addition, Eagle Flight will offer varied missions, from parkour or careers in which we will go to by following the various rings, to persecutions of survival or competitions online in which will beat the records of other friends and contacts through the internet.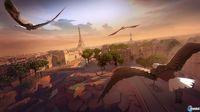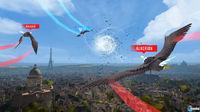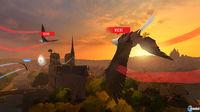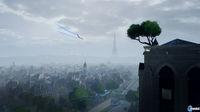 Eagle Flight, the title that invites us to fly like an eagle in virtual reality, offers new trailer
Source: english
October 14, 2016