The exclusive of PS4 will arrive this year, but don't say a date.
D3Publisher has confirmed, via an official press release, the delay in the launch of Earth Defense Force 5. The title, which was scheduled for this summer in Japan, passes to locate their launch window with a simple 2017.
Video: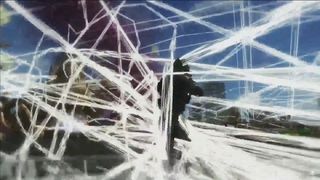 Want to provide higher quality in the video game
While the exact motives have not been disclosed, from D3Publisher highlight that the delay of the game must be the "an attempt to improve the overall quality of the game".
This new edition starts in Japan, 2022, when a group of ships appears and begins an attack with a type of monster huge aspect of insect, forcing the Earth Defense Force to act again to neutralize this threat. will Be launched this year exclusively for the PlayStation 4, and time has only confirmed its release in Japan, so that we do not know if you end up coming to the West or not.
Earth Defense Force 5 is delayed officially in Japan
Source: english
June 15, 2017