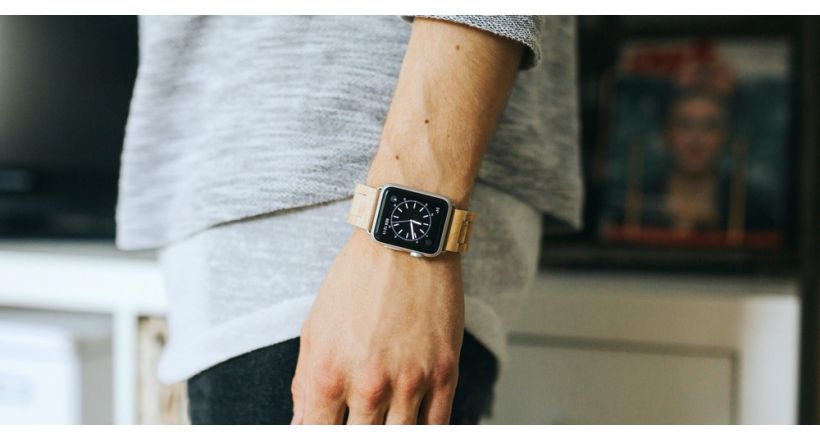 Woodcessories designs and offers a wide range of accessories for Apple computers made with natural woods. The Ecostrap is a band for the Apple Watch made of wood, and is available for the watches of 38mm and 42mm.
The band is made by hand and therefore no two bands are alike. It has a stainless steel clasp. Account with a buckle Smart Butterfly Buckle to be able to operate it easily. It has a very nice design and is super lightweight (weighs only 40 grams) and thin. Can be adjusted to any size wrist (including the tools to do so). It is compatible with Apple Watch 1, 2 and 3.
The company has a commitment with the environment, and plant new trees as that is going to manufacture their products.
The Ecostrap has a price of $ 80 and is available in walnut veneer-silver walnut-black, maple-silver maple-black.
Ecostrap of Woodcessories, a band for the Apple Watch wood
Source: english
August 6, 2018