Parents of Dark Souls have been outlined by the launch window of its next game, after to offer the players a gift in the form of New Year's Card.
After starring in not a few rumors, finally FromSoftware it seems that begins to sketch the debut of its next game, Elden Ring. The study points to a launch window set for the next month of June. That is what they say in his official website, where to promote a New Year's Card. You can take a look at the ad in the image that I leave below, translated into English with Google: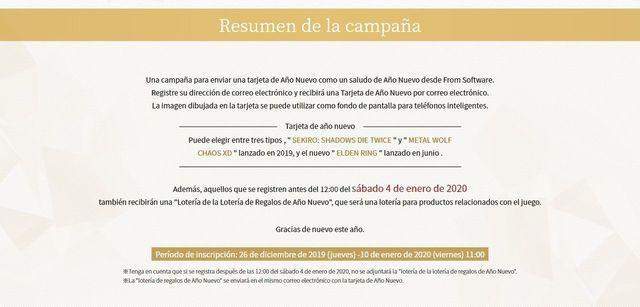 The launch of Elden Ring in June
The development studio FromSoftware shared his small christmas gift for the players. Consists in sending to the players a New Year's Card "as a greeting," in the year 2020 as part of the study. To do this, players only have to register and have the possibility to get wallpaper for mobile of three of their games. The three options to choose from are Sekiro: Shadows Die Twice, Metal Wolf Chaos XD and Elden Ring. What is interesting lies, of course, in that in your web page, you mentioned that your new project will debut in June, although they have not closed a day of release.
despite the fact that it is mentioned the month of June directly in the web FromSoftware, it is advisable to wait for the study and Bandai Namco make the relevant official announcement. It is possible that this is happening in the next few weeks. For the moment, we are allowed to dream, to enjoy Elden Ring in our summer holidays.
Elden Ring, a bet by the dark fantasy
Video: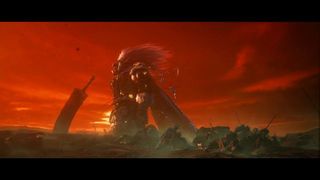 Following the particular tone of the productions grimdark, where the fantasy acquires a touch decadent, and dark, Elden Ring is presented as the new work from Hidetaka Miyazaki and his team of developers. The creators of Dark Souls and Bloodborne working on a title that will bet for the world's largest open and ambitious. In addition, to compose the history of the game, Miyazaki, has counted with the collaboration of George R. R. Martin, author of the saga a Song of ice and fire. Expected to debut on PC, PS4 and Xbox One, you can find all the information of the game in our full advance.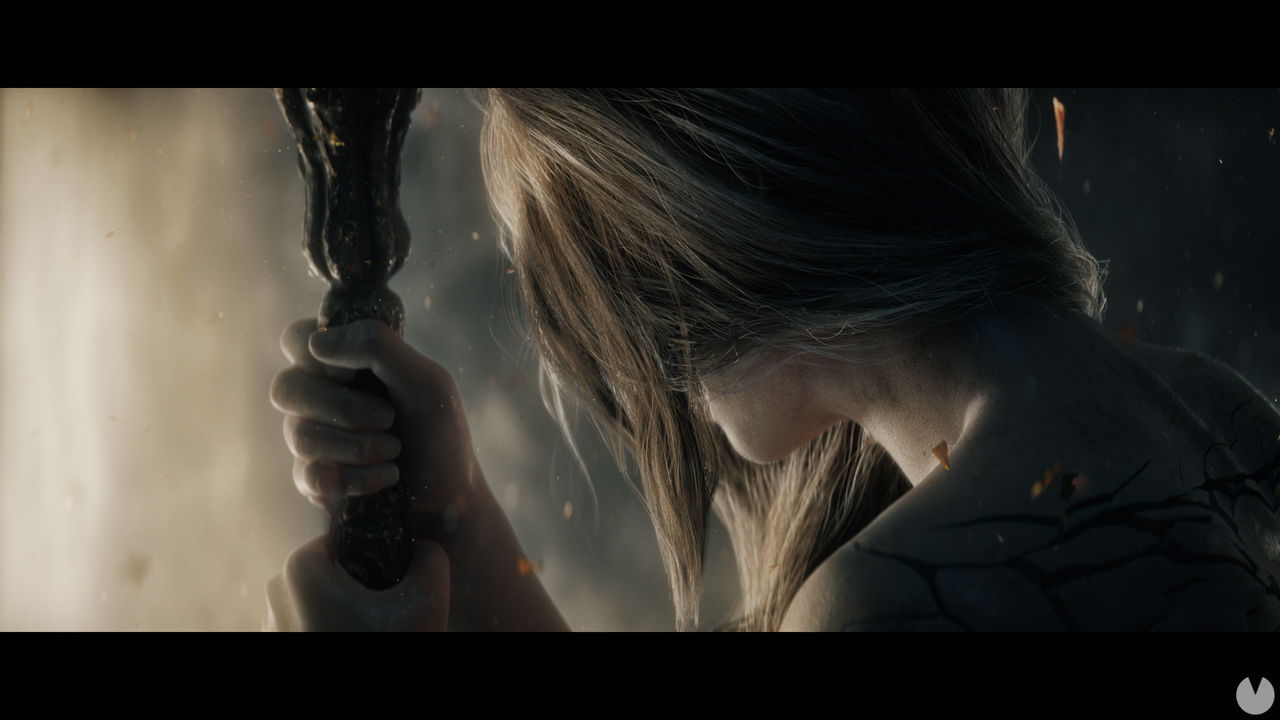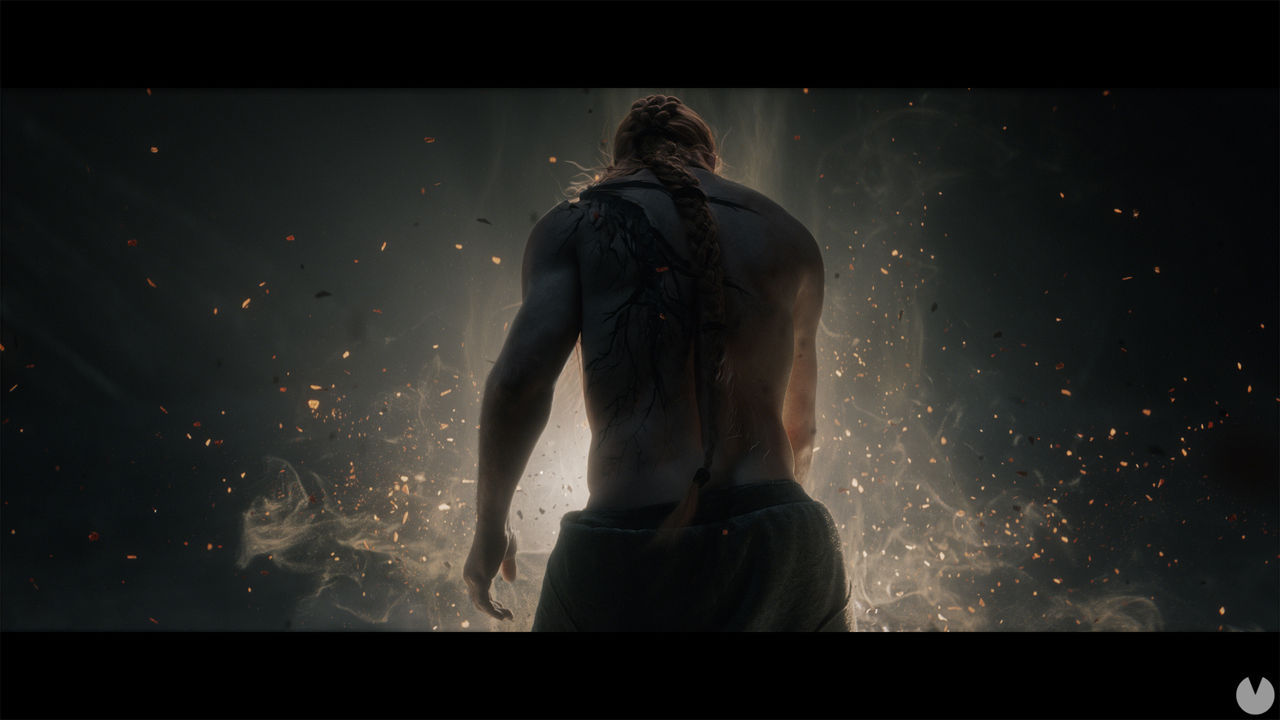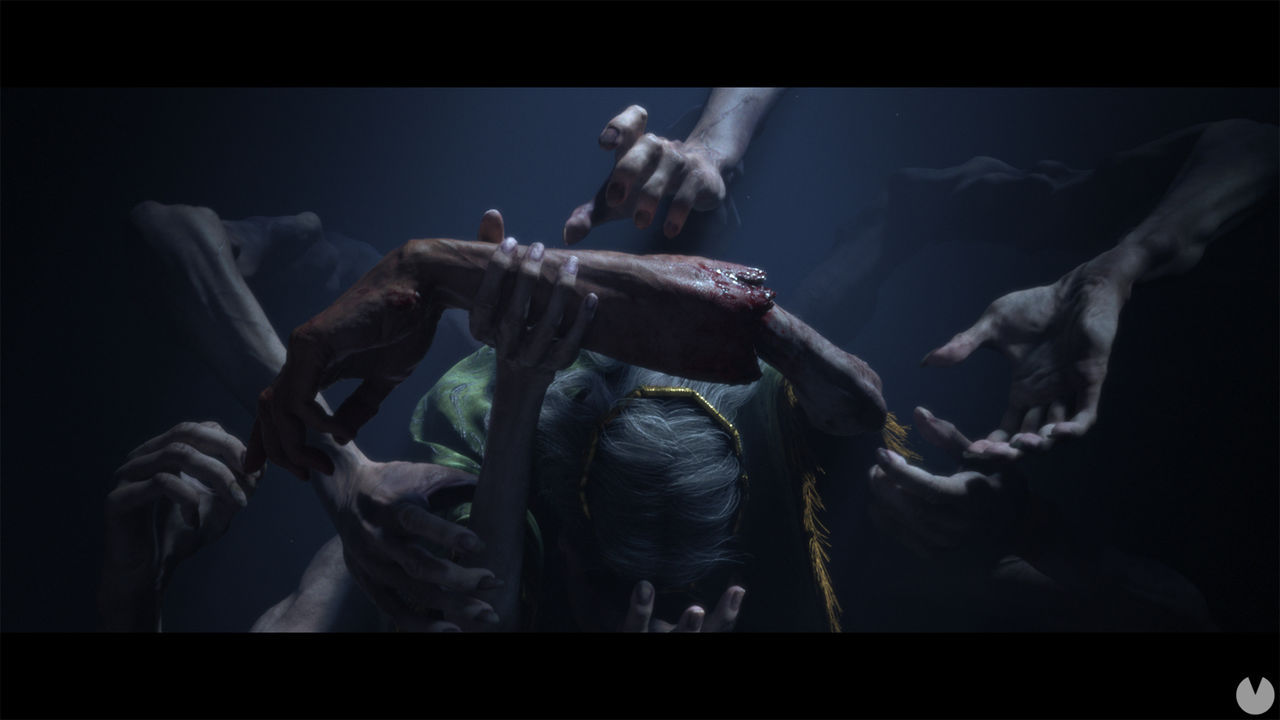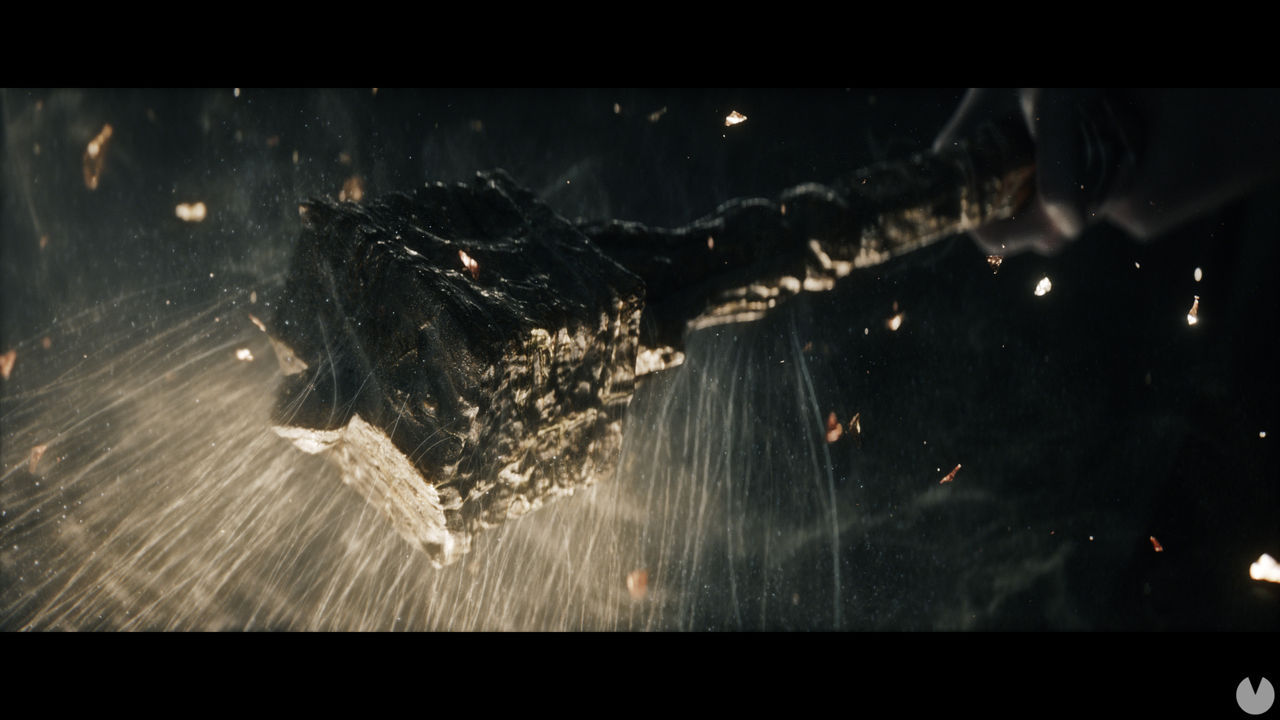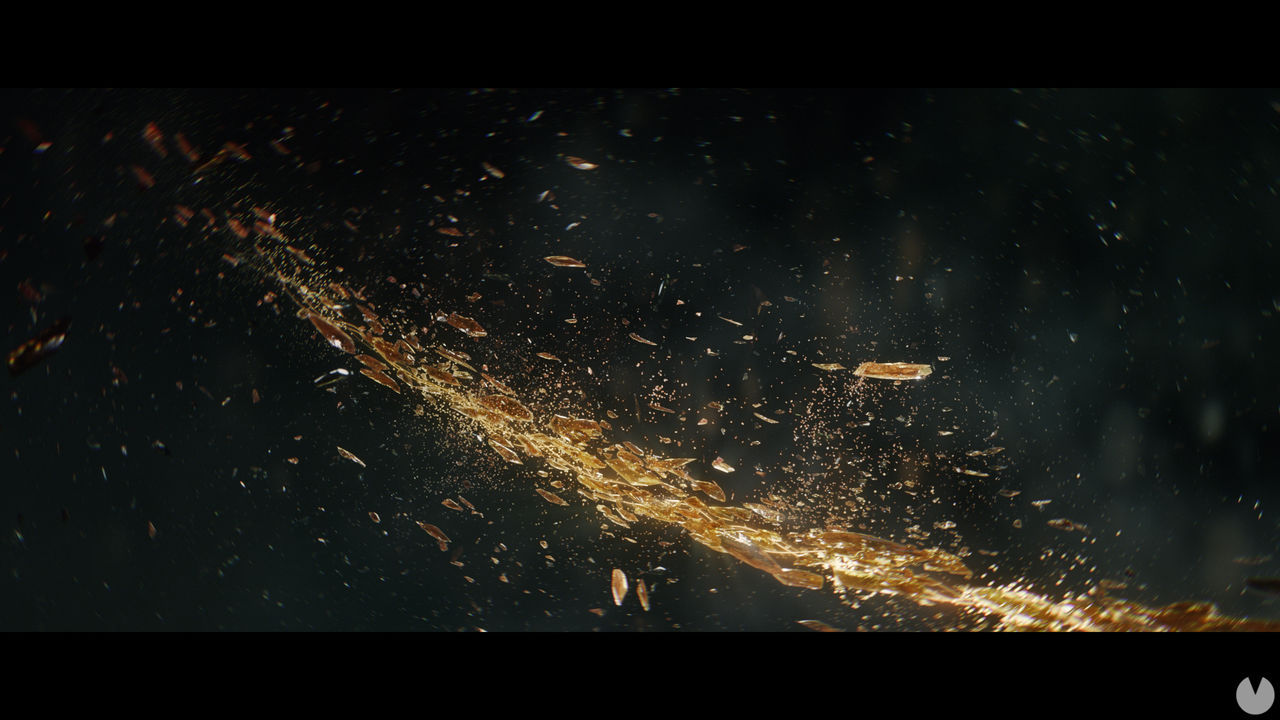 Elden Ring points to reach the next month of June, according to FromSoftware
Source: english
January 3, 2020