Some have been caused by the last update.
At the beginning of April, the players in the space simulator Elite Dangerous received with joy the new update, version 2.3, known as The Commanders Update. This patch brought interesting news for the game of Frontier Developments, but also left a trail of bugs on the way.
New patch in may
The developer-directed by David Braben is perfectly aware of the problems caused and has confirmed that, at the beginning of the next month of may will be put in circulation a new update designed to correct mainly the errors arising from the previous patch.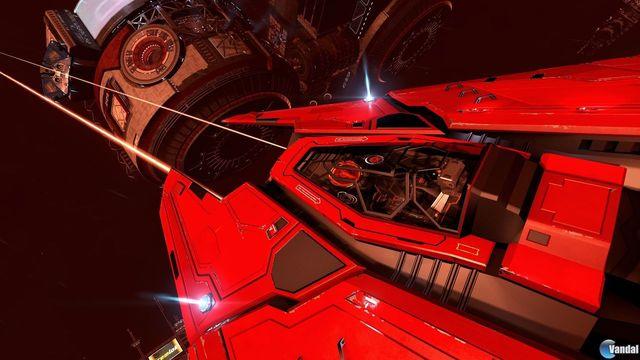 The update 2.3.01 you do not have the exact date, we just know that it will be available "early may" and that will fix errors and bugs as those found in the user interface of the map of the galaxy or the presence of infinite ammo in the Packhounds.
In the official forums of Elite Dangerous are detailed all the changes that are coming to the game with the patch may.
Elite Dangerous will have new patch in may to correct bugs
Source: english
April 21, 2017