Nintendo decided to cancel it.
Diddy Kong Racing was one of the games most remembered for the Nintendo 64. Your success could have given it a sequel, in principle scheduled for GameCube controller, but the project has not ended up in good port and Diddy Kong Adventures, never went from a mere conceptual idea. Now, via PtoPOnline there are new details and a video demonstration of the canceled video game.
A project by Climax Studios
Diddy Kong Adventures had been a curious combination between game adventures and racing, in which Wizpig, after being defeated in the Diddy Kong Racing, I would seek revenge by sending their Kremlings to shoot down all the island Kongo and build race tracks. The adventure mode of the original game would make an appearance, inviting us to explore and visit six different zones with three circuits each.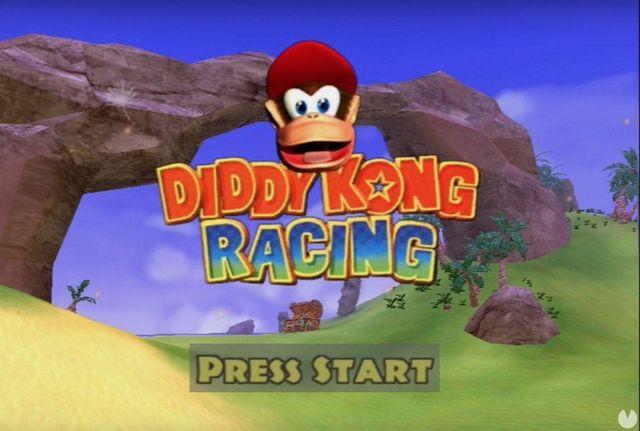 Our mission would be to take control little by little, arrebatándoselo to Wizpig, and deciding the order in which to run the various competitions. The cancelled Diddy Kong Adventures include planes, motorcycles, jet skis, go-karts, and even a system of customizing vehicles. In addition, Climax Studios, responsible for the project, would be allowed to change transportation in the middle of the race, increasing the possibilities of the gameplay.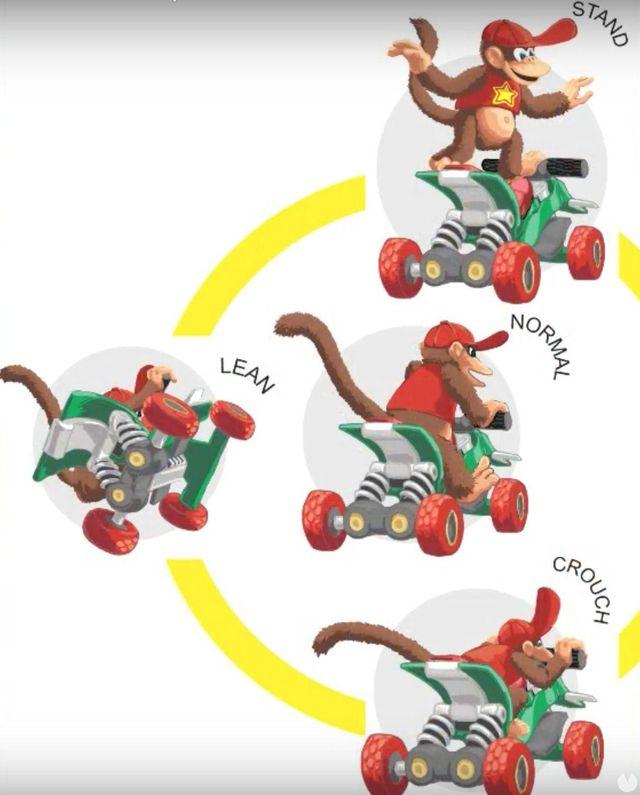 The game also to incorporate multiplayer to four players in split-screen, as well as options time or the weather, allowing us to change from night to day or the afternoon to catch a glimpse of different visual aspects in the race. Unfortunately, Diddy Kong Adventures not went from being a concept more or less formal, and it was cancelled by Nintendo in 2004.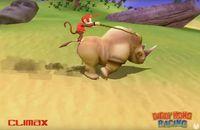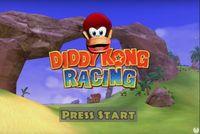 Emerging details of the sequel canceled Diddy Kong Racing for the GameCube
Source: english
November 9, 2016