United Empire adds a new faction and changes.
SEGA and Amplitude Studios have announced a new update for your strategy video game and science fiction Endless Space 2, who has been in early access for PC since last October, and that provides, with this recent patch, its largest extension contents to date.
Video:
Photo by Sergey Zolkin from UnsplashWell, Xf...

What is Inat Tv Pro?Inat Tv Pro APK for Andr...

The cryptocurrency market has exploded in po...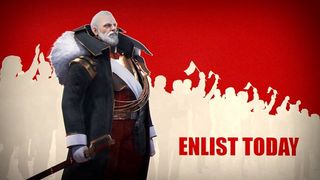 A new faction and changes in the game
In this way, reaches The United Empire, a new faction focusing on economic improvements and that adds influence as the main resource of political control. Next, come three small factions, The Pilgrims and Amoeba, that were in the original game, as well as the Z vali. In addition, it includes new missions, a higher number of shifts and adjustments in the tech tree, which reaches to the fourth era.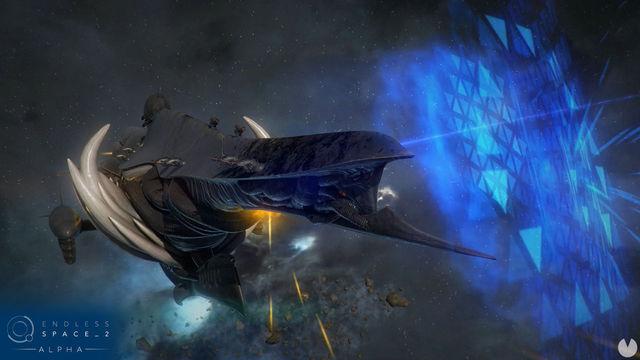 finally, Amplitude confirms that you have adjusted many elements of the title, from the balance of arms trade relations.
A version of early access very complete
The version of early access Endless Space 2 includes five factions of the eight raised in the commercial edition, and presents us with a detailed history for each of them. In addition, we will present to the Cravers, a lethal that will put us the difficult things, and offers us a large part of the options playable that we will see later. Endless Space 2 is a game of strategy and resource management (4X) that will lead us to conquer, trade, and battle with other races through a universe gigantic full of possibilities.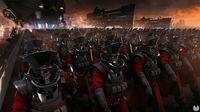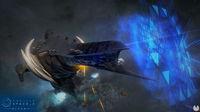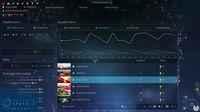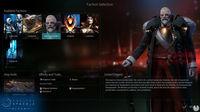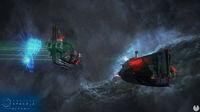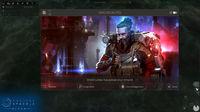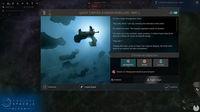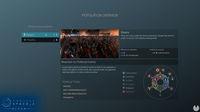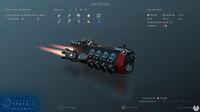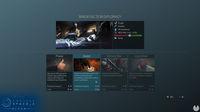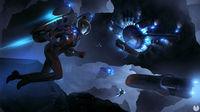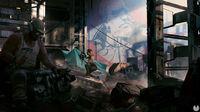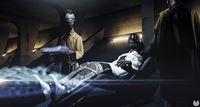 Endless Space 2 gets its biggest update to date