Presents images and trailer.
Amplitude Studios has announced that Endless Space 2 , the sequel to the award-winning Endless Space, finally come to Steam through access early next September . To celebrate, they have distributed the trailer of a new faction, images and details of title for PC
Video.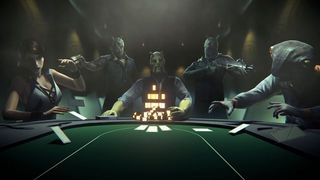 Lumeris: game, trade and business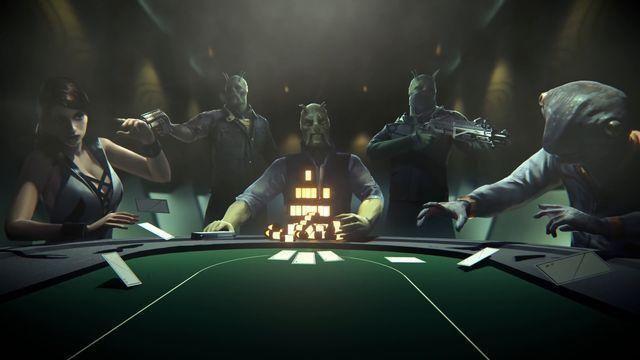 The third faction Endless Space 2 will Lumeris , a race of aliens reflecting a society which it has grown and evolved around trade , economic agreements, monetary growth and business. Shaped amphibians, Lumeris are prepared to make money at the minimum in any situation , organized into castes and families who do almost everything prosper.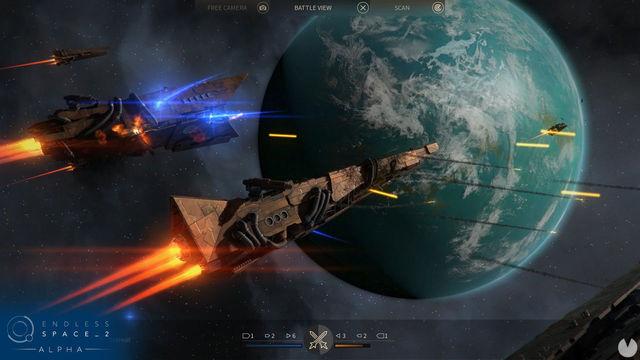 Endless Space 2 Space 2 a set of strategy and resource management (4X) that will take us to conquer, trade and battle with other races through a gigantic universe full of possibilities.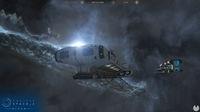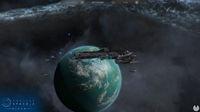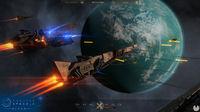 Endless Space 2 will offer early access your next September
Source: english
August 23, 2016