The company believes that it has damaged his image.
Epic Games, makers of Fortnite, has announced that it will legal actions against the organizers of the disastrous event is not official celebrated Norwich at the end of last week. Without license or approval of any kind, the festival ended up becoming a dire spectacle for the fault of a bad organization, lack of attractions and a little planning in terms of catering, being indignant to the attendees, who came to pay up to 15 pounds for the tickets.
An event that has damaged the image of the game
The event, of small size and local character, soon reached the category of disaster international after the occurrence of the same in pages and news of great depth. Using Fortnite as a claim, the festival made use of the image of the video game from Epic Games with plenty of nerve, by stamping the logo and characters of the same for all facilities, which, moreover, had little or nothing to do with the title. In a legal notice sent to the Eurogamer, the company confirms that it will sue the organizers.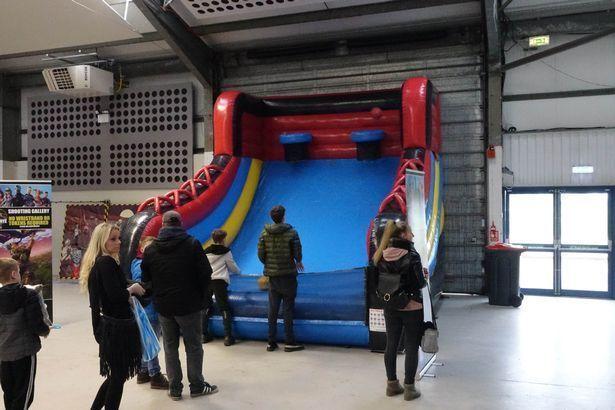 "The quality of the experience for our players is very important to us, whether inside or outside of the game, as you could see in public events, official as the Fortnite Pro-Am of last year", explained a company spokesperson. "Epic Games has had nothing to do with the event held in Norwich, and we have filed a lawsuit against the organizers in the Supreme Court of London," he noted.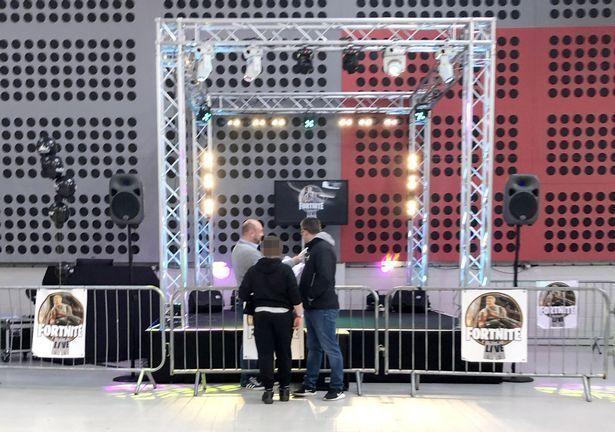 For their part, the organizers of the event, Exciting Events, have confirmed that several attendees asked him to repeat your celebració the next year despite the poor reception of this first attempt. The responsible, Shaun Lord, is defended from the criticisms. "This is made just for kids who love the video game Fortnite", he explained. "I'd love it to be one thing annual. Those who have felt that the activities were not up to par of what you paid for the entry, I promise you that the next year will be better", reported the media.
"The quality of the experience for our players is very important to us, whether inside or outside of the game"
Epic Games believes that an event of this nature, has damaged the image of your brand by the most unfortunate aspect of the situation. Situation was such that many attendees almost reach the hands. "Fortnite is to chase people and kill her. I wanted to do that to the people who organized it," explained one of the visitors of the site.
Epic Games demand the festival is not official Fortnite in Norwich
Source: english
February 19, 2019