Although Paragon is your priority.
Epic Games , told Game Informer , he has revealed that his game, Fortnite , which was announced several years ago, is still in development .
in any case, although remains on the roadmap Epic , the developer has made clear that Paragon , MOBA free for PlayStation 4 and PC, it is the priority of the company. The head of Epic Games, Tim Sweeney , that takes several days being the center of the controversy , he said that after Paragon, Fortnite, will be its next major release.
Fortnite remains a priority for Epic Games
" Fortnite is a game with a own incredible and complex mechanics of a title role , and a very interesting meta-game surrounding it all. it's a game that need time . it remains a priority for Epic, so expect close to over time news, "he Sweeney .
Fortnite allow us to build and defend our strong creatures nocturnal worlds online , with gameplay union . Own Epic href="http://www.vandal.net/noticia/63376/epic-minecraft-inspiro-a-fortnite/" feel inspired by Minecraft recognized for its design .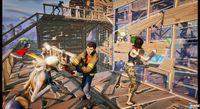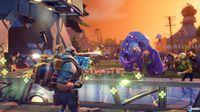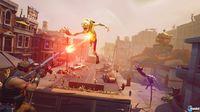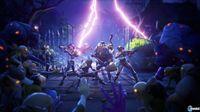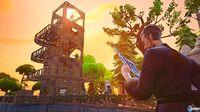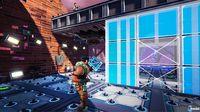 Epic Games says still developing Fortnite
Source: english
March 17, 2016