in Addition, it gives a hint of the game that will morning, and is Hyper Light Drifter, an outstanding action role-playing game.
Epic Games Store continues to giving new video games as part of their promotion for Christmas. In his campaign of 12 days of giveaways, Epic allows us to make us with a free game for PC until January 1, 2020. We would like to remind that they are bidding very limited in time, as each free game is only available during a day, namely until the 17:00h (all times gmt). At this time the game that you can download is FTL: Faster Than Light.
Simulation and space exploration
The title from Subset Games invites us to live an adventure in a galaxy randomly generated "and that you will find moments of glory as bitter defeats" with touch of simulation and space exploration. We will be able to give orders to the crew, to manage the distribution of energy of the ship and choose targets for your weapons in combat. Among the options there are improvements in ship and unlock new thanks to the help of six alien races. Yes, death is permanent, which gives a greater sense of danger and importance in our decisions.
"you have enjoyed the charm of science fiction or desktop of the mythical and naïve space opera that is so characteristic of the television, you will be able to enjoy and get the most out of the application. Such is its degree of immersion, that sand we antojará very difficult to stop playing, despite the fact that we know that at any time, and from the hand of any critter galactic or pirate, you can get the permanent death. And in Faster Than Light, as in the scenario of the Kobayashi Maru of Star Trek, the death and the end, are always present", you count in your analysis of the version for iOS.
Video: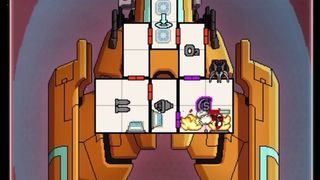 Morning, Hyper Light Drifter
Epic Games Store has not revealed the game tomorrow but yes there is a illustration that gives a hint is clear enough: is Hyper Light Drifter, an action-rpg with a careful graphical appearance of pixel-art that made its debut in 2016. However, this is the second time that you get in the store Epic Games, so that many users already have in their library of this platform.
Video: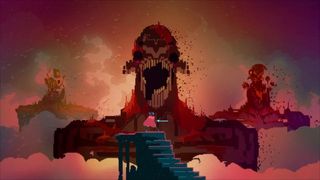 Epic Games Store: now available for free FTL: Faster Than Light
Source: english
December 26, 2019