The improve with use.
Battlestate has revealed new details of escape from Tarkov , its new multiplayer action game for PC.


Learning and forgetting skills
This time the company focuses on its progression system, allowing us to improve our skills between five categories different (physical, practical, mental, combat and special). To improve them simply we have to perform the corresponding action repeatedly.
Yes, we must take into account not only win here skill levels, but can also lose them if we use .
addition, for every level of experience let us go, will allow us to improve a skill our choice and without having to repeat the action.
Escape from Tarkov is a multiplayer game of military action, which will offer elements of the titles of first-person shooter and role.
the game will take us to the city ​​ Tarkov , in Russia, which has been abandoned and isolated after a bloody struggle between local guerrillas and private military companies. Its developers have emphasized the importance of surviving in a hostile environment and a story with political and military background.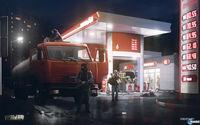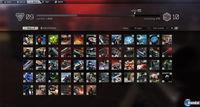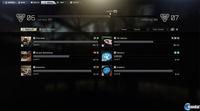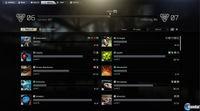 Vandal
Escape From Tarkov details us your skill progression system
Source: english
April 12, 2016