New packs confirmed for the game.
LEGO Dimensions will receive more content from major intellectual properties, such as recently presented the incorporation of Sonic .
For the second season of content and additional figures has now confirmed the pack The Fantastic Beasts and Where To Find them , which will review this universe of magic JK firmadopor Rowling, known for being the author behind the Harry Potter books.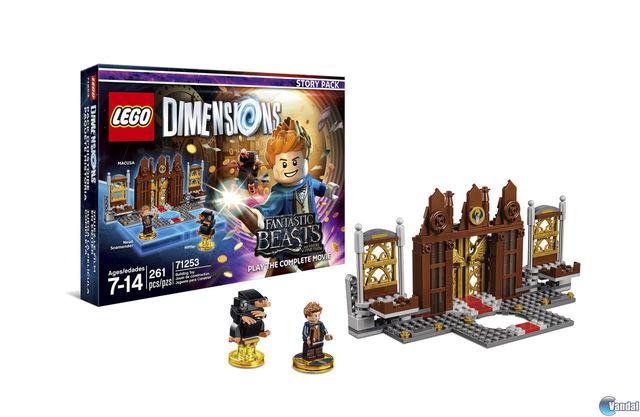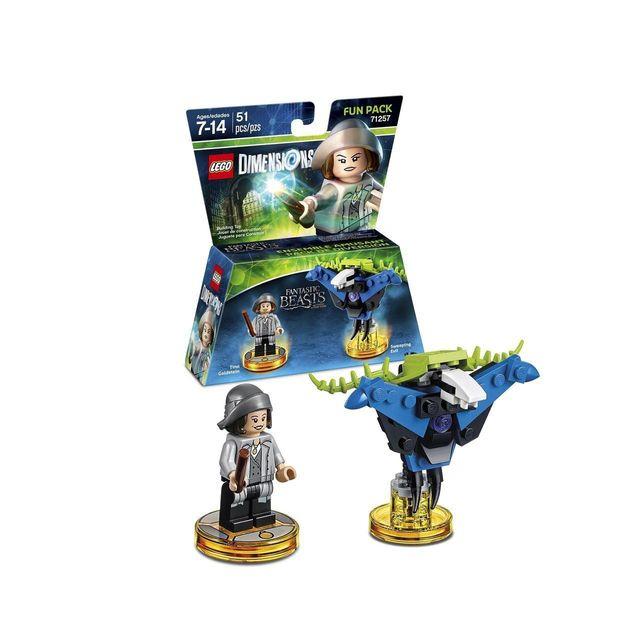 But there will be completely new additions. This is the case of E.T. the alien , Gremlins and Adventure Time ( known in Spain as Adventure Time ).
Packs and its contents
The pack of history The Fantastic Beasts and Where to Find Them include a Newt Scamander minifigure and access to many new spells , as Diffindo, Repair and Lumos. We also have a Niffler that can also become Sinister Vicious Vulture and Scorpion. This pack will include six levels of history. The Fun pack will include a minigura Tina Goldstein, you can use spells and protego Aquamenti and Evil Swooping three in one (can also be Brutal Bloom or Crawling Creeper).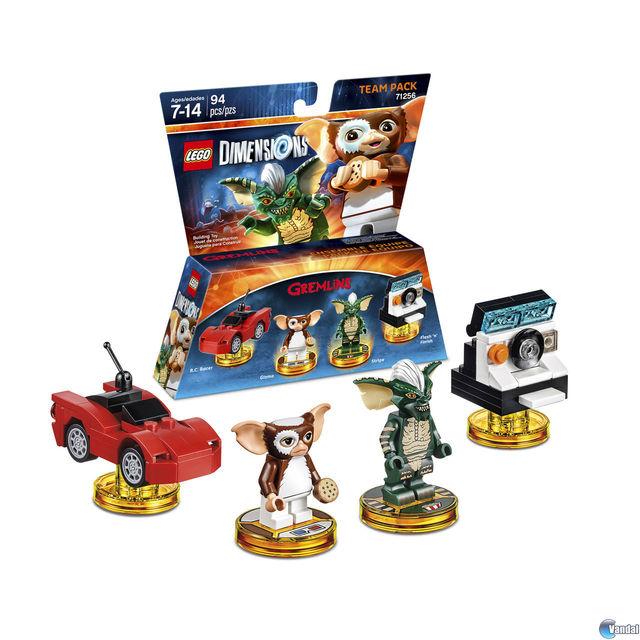 pack Gremlins include the Gizmo and Stripe. is also a transformable three in one car radio, gadget-o-matic and Scarlet Scorpion and three in one Flash'n'Finish you can change Rampage Record Player and Throne .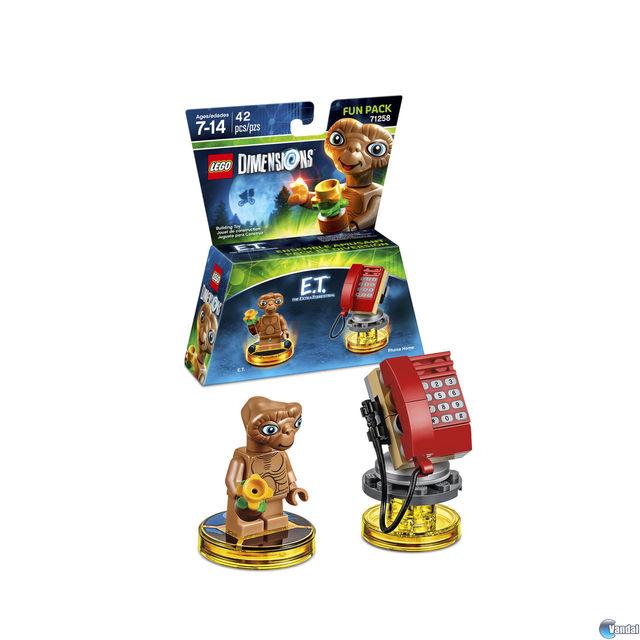 in the case of ET we minifigure S.E. (Lit). The character has healing skills, stealth and telekinesis. It has a device to call home that can transform into satellite link connections.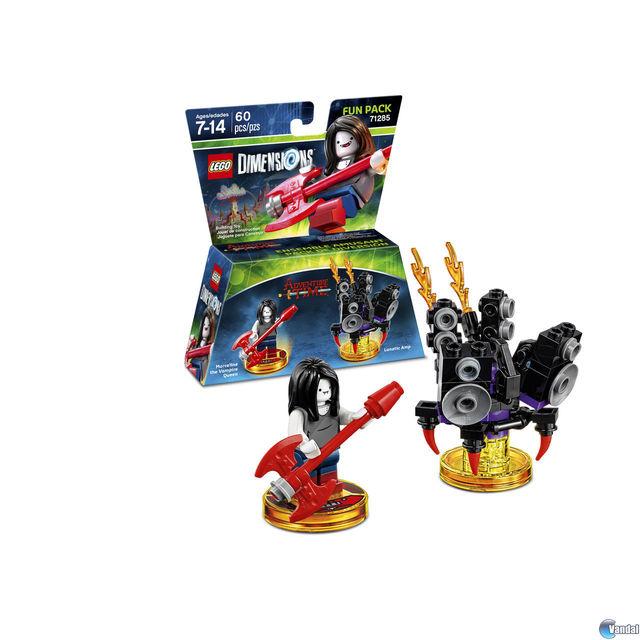 as for Adventure Time offer Land of Ooo pack with a minifigure Marcelina vampire queen . It will also include the Lunatic Amp, which can become Shadow Scorpion and Heavy Metal Monster.
We remind you that the game is available in several European markets, but not in Spain, where he will be officially launched September 9.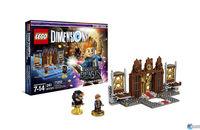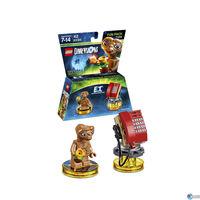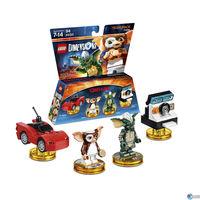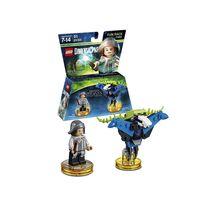 ET, Gremlins, and Fantastic Beasts Adventure Time will join LEGO Dimensions
Source: english
July 23, 2016