Focus on the tribe of the Banuk.
Sony took the E3 2017 to present the first expansion of Horizon: Zero Dawn, The Frozen Wilds, for the moment we do not have too much specific information, its content and history.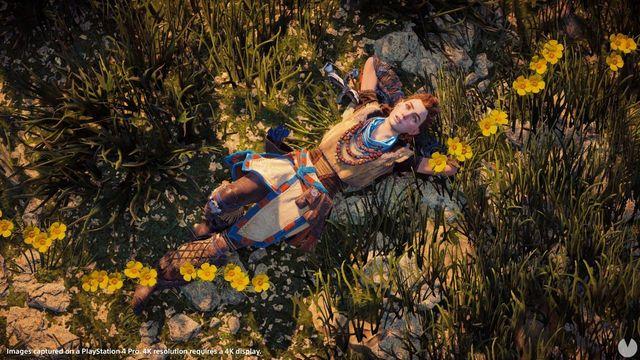 however, in the Games Radar have analyzed the contents of the official trailer for come to the conclusion that the expansion can be set or inspired in the park of theYellowstone, area iconic of EE. UU.
In the images of the video, you can observe elements that resemble craters and ponds that are found in this geographical area so well-known in north America located in the area of Wyoming.
Video: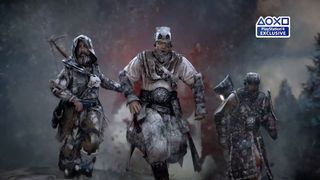 the plot of The downloadable content would revolve around issues that have the tribe Banuk within this space and that are mentioned during the events of the main game in any occasion.
in Addition, also according to the searches of the cited means, Aloy face during the expansion to a new type of machine of the enemy, a kind of bear or gorilla giant that will haunt him for the scenarios.
Head over to our guide for details.
Expansion of Horizon: Zero Dawn may be set in YellowStone
Source: english
July 5, 2017