20 MINUTES.IS
The goal of Facebook is that users make throughout the process of buying food at home without having to leave the social network.
Facebook will work with chains such as Five Guys, Papa John's and Chipotle.
This service is available currently only for the united States, will provide Facebook with valuable information about the habits of their users.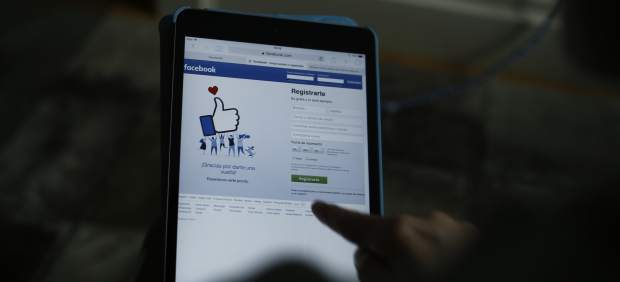 as already announced some weeks ago, Facebook has launched a new option that allows users of the social network of buy food home without leaving the page.
as explains The New York Post, this service is possible thanks to the agreement of Facebook with companies of delivery, and restaurant chains as GrubHub, EatStreet, Delivery.com, ChowNow, Olo, Five Guys, Panera, Papa John's and Chipotle.
According to the vice-president and leader of the project of Facebook, Alex Himel, the objective function is to simplify the delivery of food, which, according to him, complicated with the large number of options that have appeared in recent years.
"people are already going to Facebook to find out what to eat to read about restaurants nearby and seeing what his friends say about them," said Himel. "Then, with this new feature we're making it even easier."
customers will be shown a list of the restaurants available in your area and what are their menus. Through that system will be able to place your order. In this way, Facebook aims to make its users to carry out all the process without having to leave the social network. In addition, this tool provides valuable information on the habits of their users.
According to Himel, the feature has been in testing for a year, and now will be available in the mobile applications of Facebook, as well as in the desktop version. Even though moments seem to be only for the united States.
This is the latest feature developed by Facebook with the aim of keep the user in the site for as long as possible. Previously launched a feature that allows users to transfer money between yes, and another to book appointments and check the weather forecasts.
Facebook launches a service purchase of food to address
Source: english
October 17, 2017