EUROPA PRESS
The number of procedures of this type has been reduced from 70 in 2015, 56 in 2016, as reported by the Memory of the office of the Prosecutor 2017.
The agency notes that with the decline breaks the rising trend.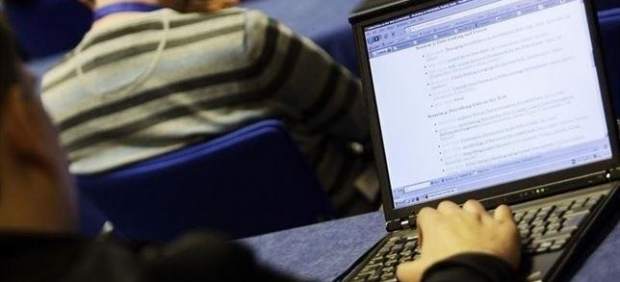 The number of prosecutions in 2016 in computer crimes against intellectual property has decreased by 22.8 per cent, to be reduced from 70 2015 at 54 the past year, as shown in the Memory of the office of the Prosecutor 2017, that analyzes the actions of the Public Ministry during 2016 and that it has been presented on Tuesday on the occasion of the opening of the judicial year.
Also, the memory reflects the rating of a total of 32 computer crimes against intellectual property and two investigations this year.
The Prosecution has pointed out that with this drop breaks the upward trend that had been observed in previous years. In addition, it has indicated that these procedures are the subject of a "special follow-up and care" on the part of the prosecutor's office given the economic damage that they generate and the difficulties in investigation and prosecution, although he adds that the new wording given to articles 270 and following of the Penal Code has solved these difficulties.
In the section of the offences against the patrimony and the socioeconomic order, the total of incoaciones in crimes against the intellectual property fell to 471, unlike the 610, 2015 and 1.061, 2014, while the crimes of intellectual property qualified ranked 222 in 2016, up from 177 in 2015 and 185 of 2014.
The Prosecutor's office has been clarified that, compared to the observations of previous years, a "clear disproportion" between incoaciones and grades, that was no more than just the 20 percent, this year will reach 47 per cent in the intellectual property, which involves "an index quite acceptable".
In this regard, and as noted in previous reports, the behaviors have decreased a lot in the last exercises, probably due to the increase of transactions through the e-commerce pages.
Fall a 23% computer crimes against intellectual property in 2016
Source: english
September 5, 2017