It will arrive on August 30.
Bethesda through your official website has distributed a new look at the next expansion will come to Fallout 4 August 30 . On this occasion, we have provided a detailed map of Nuka World , the theme park rundown protagonist of the expansion. The maximum resolution you have to here .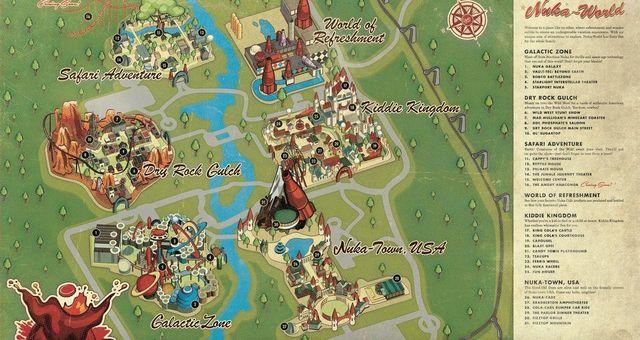 Missions and challenges in a rundown theme park
What is Inat Tv Pro?Inat Tv Pro APK for Andr...

The cryptocurrency market has exploded in po...

When crypto was new in the market places, it...
Video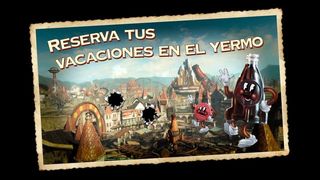 Nuka-World is set in a huge amusement park demolished after the nuclear holocaust, and as if the very Disney World , find thematic areas and places like safari Adventure, World Refreshingly, Dry Rock Gulch, the Kingdom of children, galactic Zone and Nuka-Town USA , which present different environments and decorations.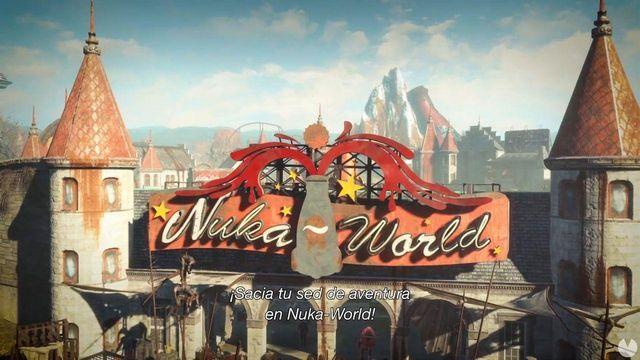 The park will be filled with content to do, and It includes new missions, looters, weapons, creatures and more. You will come to consoles and PC on August 30.
The new success of Bethesda
Fallout 4 , embody the only person alive Refuge 111, in a world devastated by nuclear war . Yermo we survive, rebuild shelters and fight creatures, mutants, robotic vestiges and scavengers around an apocalyptic Boston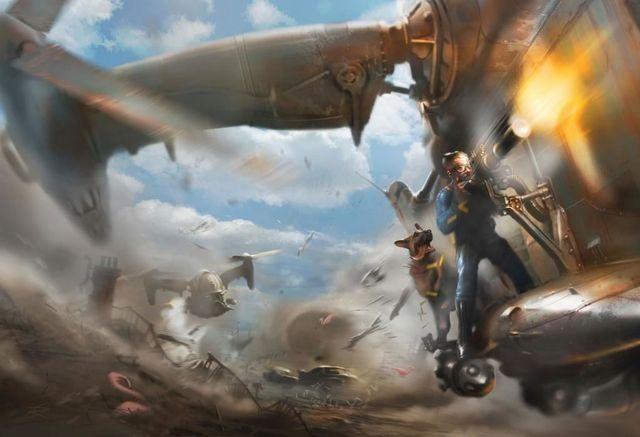 is available in PS4, Xbox One and PC .
Fallout 4 shows the map of your next content, Nuka World