But the creative wants to continue making games
Hideo Kojima , after leaving Konami he passed a series of somewhat critical moments life. Before jumping to renew their study, and search advanced technology and inspiration for game, Death Stranding , your own family advised him to retire.
In an interview GameSpot awarded to medium , Hideo Kojima confirms feel at home once more by visiting the E3 .

" the last time I visited E3 was two years ago. But definitely, I feel like a decade would have been done. the E3 is a unique location in which cohabit developers and players. it's a special moment for me, and I feel good again, regaining that feeling. last year, by a series of circumstances, it was impossible for me to be here "says Hideo Kojima.
" I'm getting old, and my family wants me to retire and do what you want But after all, what I want is to make games. "Hideo Kojima
" also I'm getting old, and my family has not stopped me I retire and do what you want. But after all, I want is to keep making games , doing fun things and sharing them with the players. After all, have been able to return , and I think I made the right decision, "concludes the creative.
Hideo Kojima , father Metal Gear Snatcher and Policenauts , lived a traumatic exit from Konami coinciding with the launch of Metal Gear Solid V:. the Phantom Pain in this E3, and during the Sony conference, presented Death Stranding Stranding , new video game for PlayStation 4 and PC , which will face his friend Norman Reedus . Both maintain a great friendship, as has been seen in the past
Video.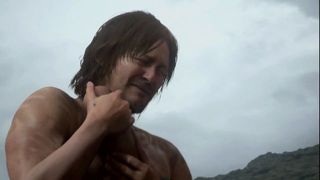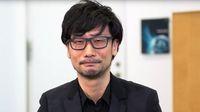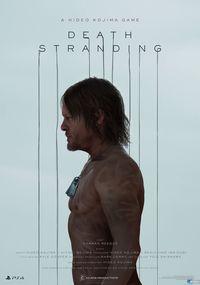 Photo by Sergey Zolkin from UnsplashWell, Xf...

What is Inat Tv Pro?Inat Tv Pro APK for Andr...

The cryptocurrency market has exploded in po...
Family Hideo Kojima suggested retire