They have created from FXFútbolManía for all users of the game
users sports management simulators can enjoy a few days of FX 2015 Football and now, thanks to a group of fans They can install a mod to change all the names of the j ugadores, equipment, badges and stadiums to correspond with the actual .

This is a mod that has been performed dese fans website href="http://www.fxfutbolmania.com" FXFútbolManía . Provides data Spanish league (and other European leagues included in the title: Italy, England, Germany and France) and also Argentina and Mexico .
All features of this mod and the download link can be found in this section of the web said. The modification file is more than 8 MB .
You can see images of mod in action under these lines. Also, remember that the game has a special promotion until January 7th FX to receive points worth 20 euros to buy more games in the online store of FX Interactive.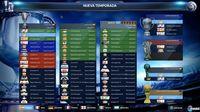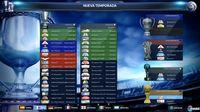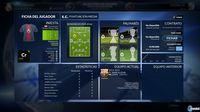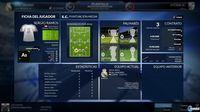 Vandal
Fans create a mod name and actual equipment for FX Football 2015
Source: english
January 1, 2015