EFE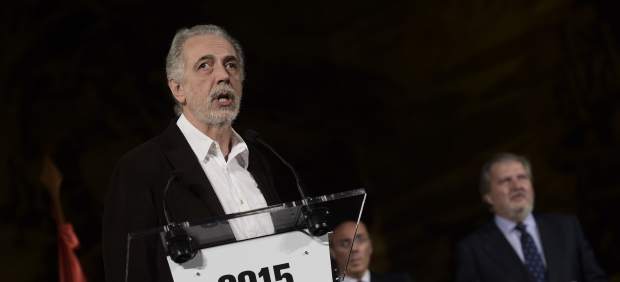 The filmmaker Fernando Trueba , National Film Award 2015, said Monday that its intention to acknowledge the award handed the Minister of Culture, Inigo Mendez de Vigo, was "it was not a confrontational or provocative talk" .
The Madrid producer was involved in a controversy after saying en his address to pick up the National Film Award that "never had a national sentiment" as a supporter man to suppress borders, and Spanish no sense had "five minutes of your life ".
The director, winner among other awards of Oscar European Film Award and several Goya , it has spoken about when he participated in a ceremony organized by the Academy of Cinema and the TCM Channel to present a new archive of interviews with major Spanish film to be made publicly available.
"There are so many things to do in the film, while claiming, I thought it best to make a protest talk, I'm always the same, I told you not better, best that ratillo "he started to explain Trueba.
So, he said, he opted" for a talk that was not confrontational or provocative or anything and watch it regretted ?? ?? here we are … It's curious life, so with the movies "."; you want to do a comedy and a drama out ", has topped
Fernando Trueba: "I did not make a provocative speech"
Source: english
September 22, 2015