This game machine in a streaming be announced in a few days.
Google Is expected to present his first game console at the GDC 2019 and the Internet has not disappointed, filtering (supposedly) ahead of time to control the future platform of video games for the technology giant.
this Is the command of Project Stream, the codename for this platform, or gaming service in streaming that Google is preparing, and that has already been tested during the last months, with games of the caliber of Assassin's Creed Odyssey running in streaming in your Chrome browser.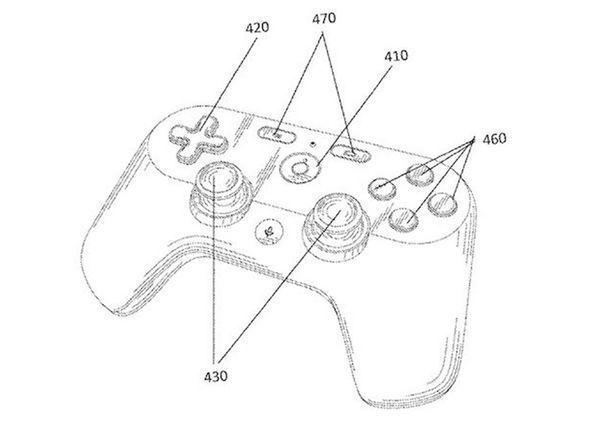 some days Ago, it knew the patent of this command, which you can see on these lines, and now they have left on the Internet a few designs that appear to be mock-ups of the control that will eventually occur in a few days. The designs appear to be consistent with the patent filed by Google, and we show a controller is not too ergonomic, and quite conservative in the layout of buttons and controls, similar to the DualShock PlayStation, but with the range of colors in the Google logo. In a few days we will leave doubts about its veracity.
Google's gaming console controller revealed #Google #GDC2019 pic.twitter.com/fMtaFIbaTY— Reps (@RepsUp100) March 9, 2019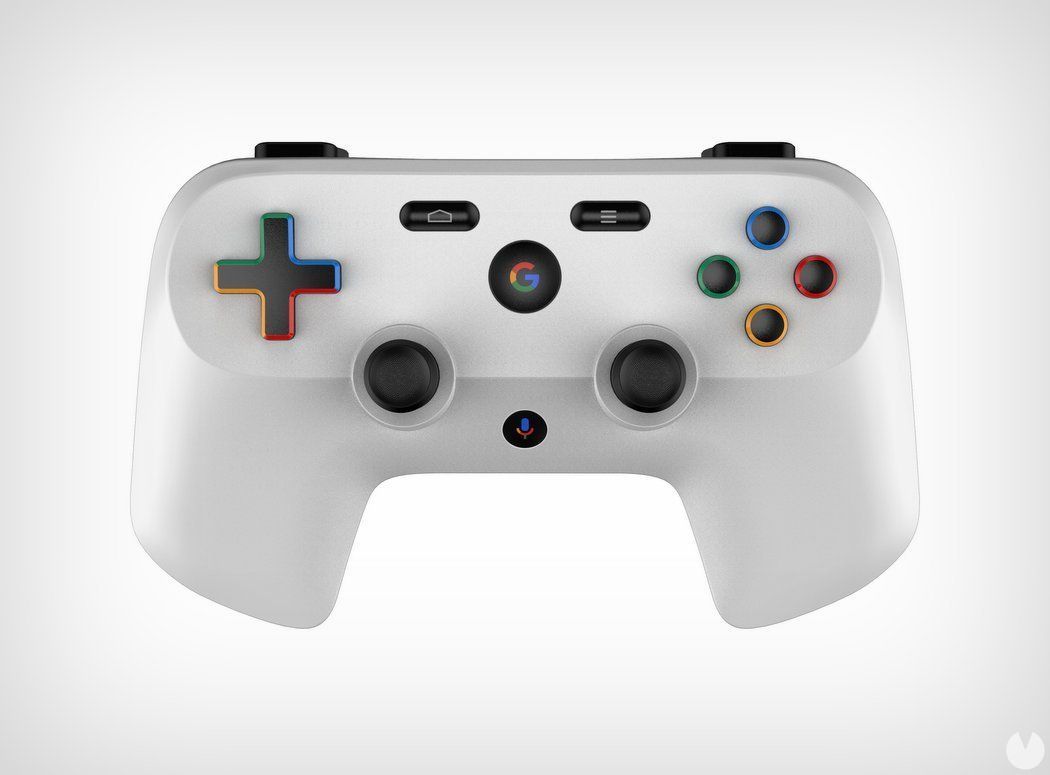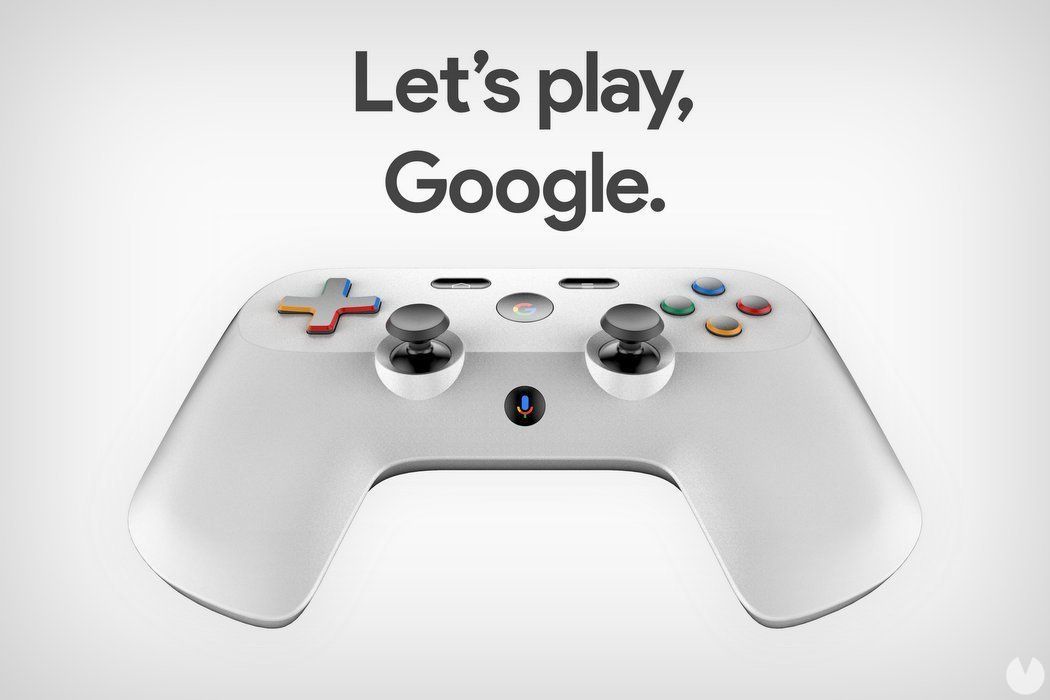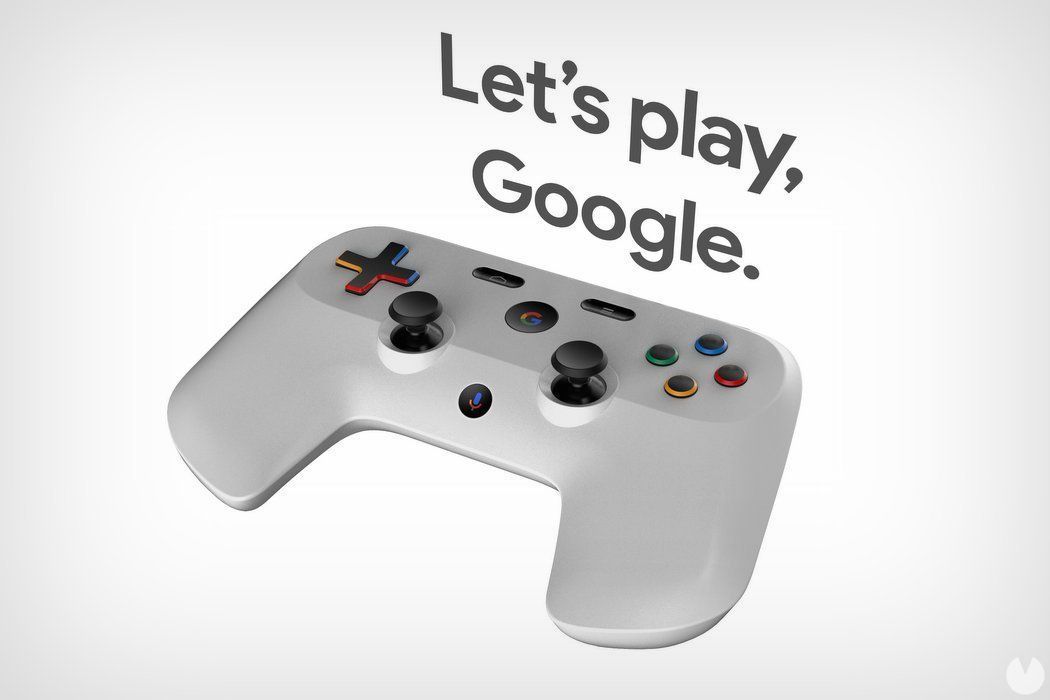 Filter the course control of the game console Google
Source: english
March 10, 2019