Tomorrow will be official, but we already know his name and this would seem to confirm some rumors about an open world game set in Miami.
Tomorrow makes it official the new Need for Speed to the 15:00 hours in Spain, but part of the surprise has been leaked by the own official page, which saves some screenshots of the game -including the logo-.
The name is Need for Speed Heat, and such as had filtered in a store. The rumors that spoke of this title gave more details that take a lot of credibility, as the open world based in Miami, a story dark and dramatic and a merger between NFS 2015 and NFS Rivals. Ghost Games would use this game as the base for their future projects.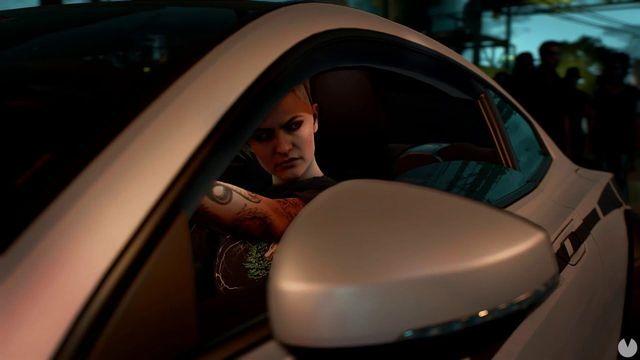 Not it would be a game permanently online, have been removed races out of the asphalt and improve the graphics with respect to Payback -being more similar to the game of 2015-. There is No diurnal cycle, but the time of day and the weather depend on the race you enter. Would the persecutions classic and some elements of Rivals, as an experience, not linear.
This 2019 the saga celebrates its 25th anniversary.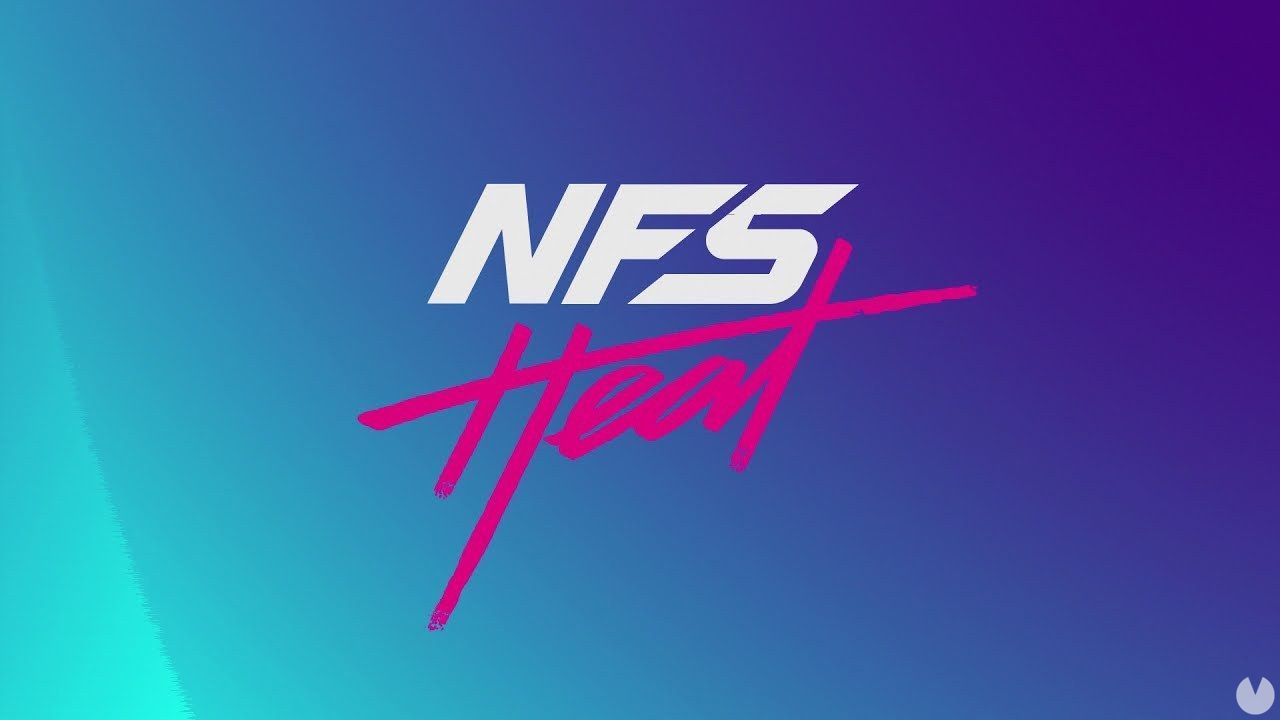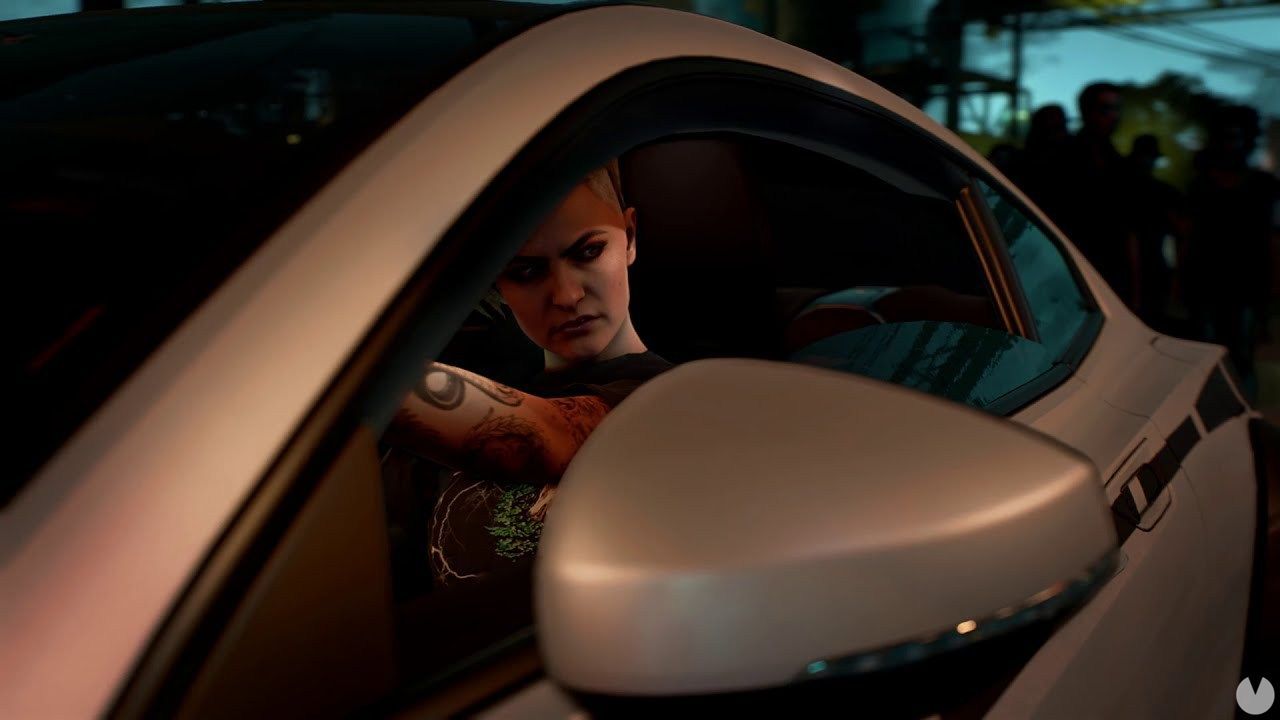 Filter the logo and the first images of Need for Speed Heat
Source: english
August 13, 2019