this Is a new installment in the long saga of action RPG that takes a huge leap graphics thanks to the Unreal Engine 4.
The enormous filtration of the E3 of Bandai Namco has left us with the announcement of what's new FromSoftware, the back the first Ni no Kuni and tales of Arise, a new installment in the long saga of action RPG that will Xbox One, PS4 and PC.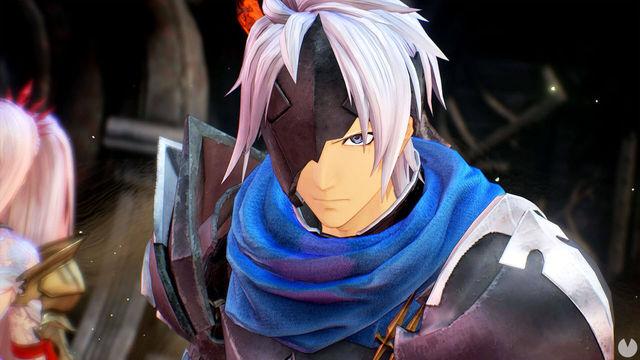 With a combat system updated Dynamic Action RPG, which maintains the hallmarks of the series, the series gives a surprising jump chart thanks to the Unreal Engine 4, something we have been asking for by fans for years, since I still had not been launched in the current generation of consoles, a tales of who took advantage of his features.
Two heroes from two different planets
This new adventure will take us back to the planet Dahna, where it has always been revered Rena, a planet in the sky, as if it were a land of the righteous and divine. For 300 years, Rena has governed Dahna, plundering the resources of the planet and robbing people of their dignity and freedom.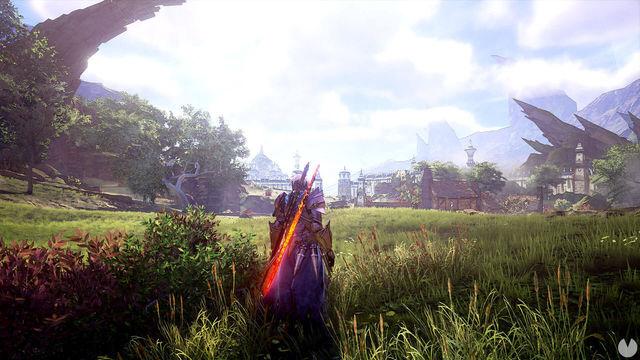 This new story will begin with two people, born in different worlds, each looking for to change your destiny and create a new future.
we Hope that in the coming hours will present its first trailer, perhaps during the conference of Xbox which will be held this Sunday, 9 June at 22:00 (gmt).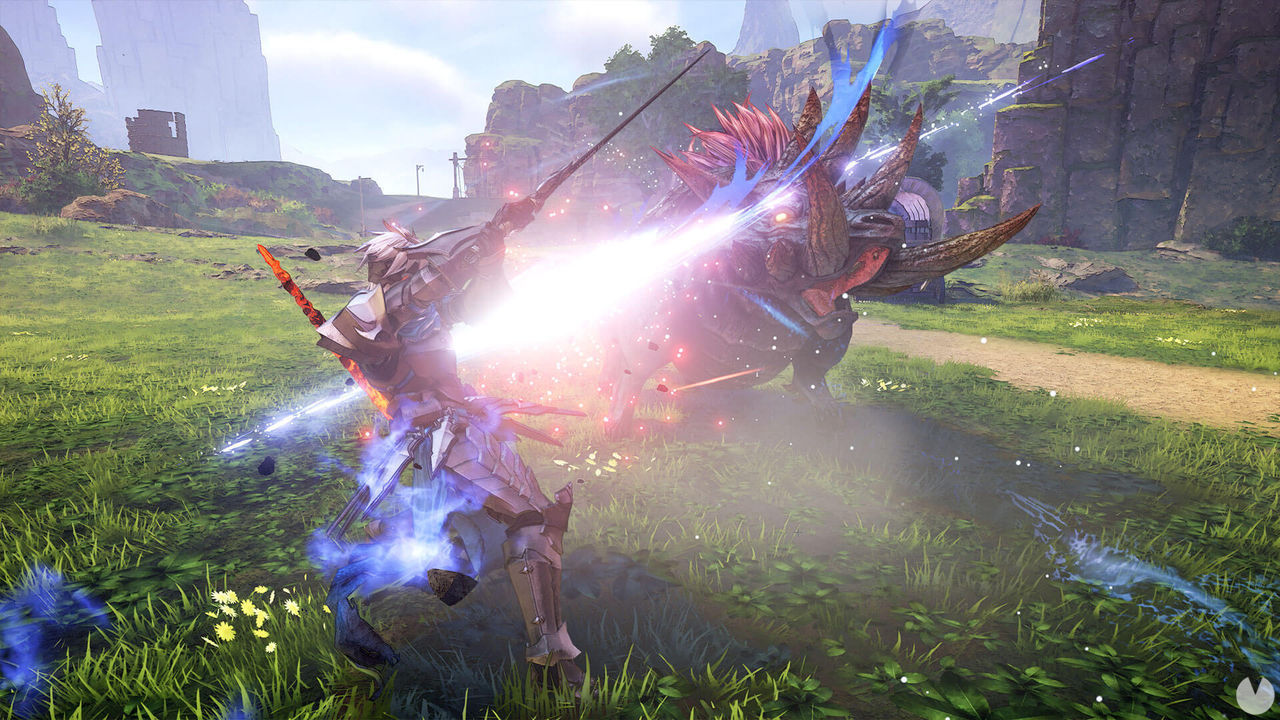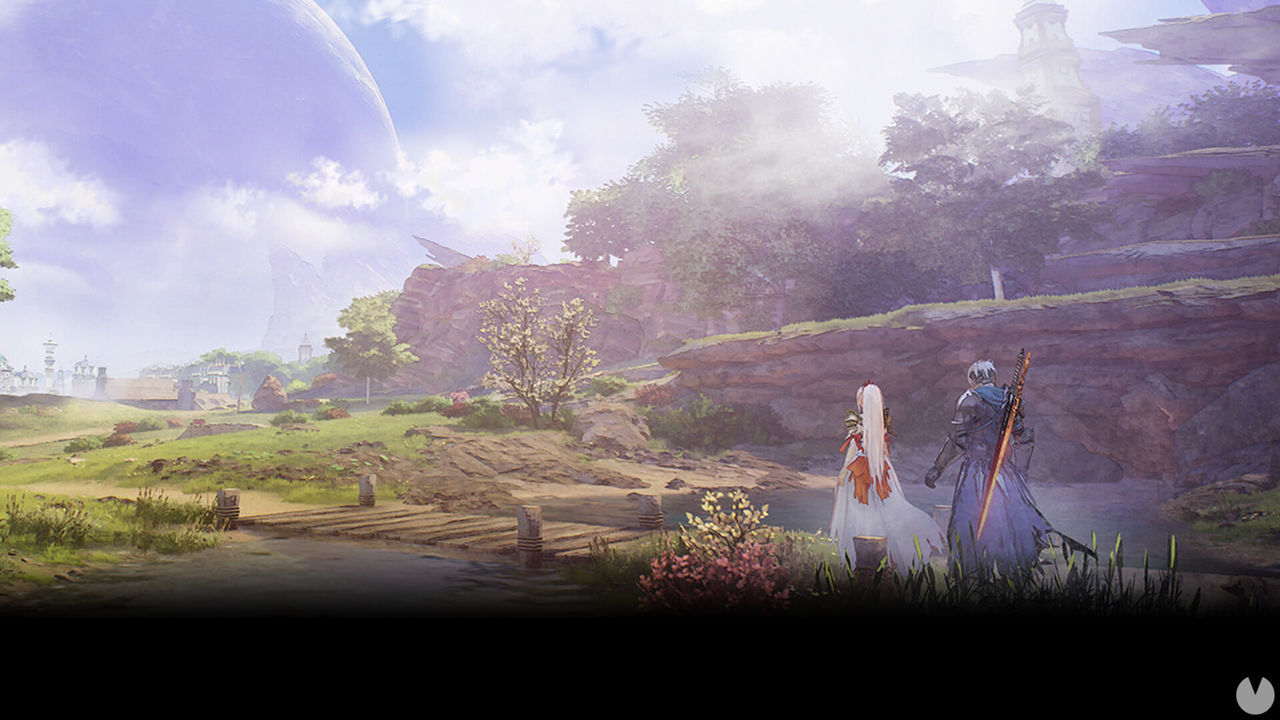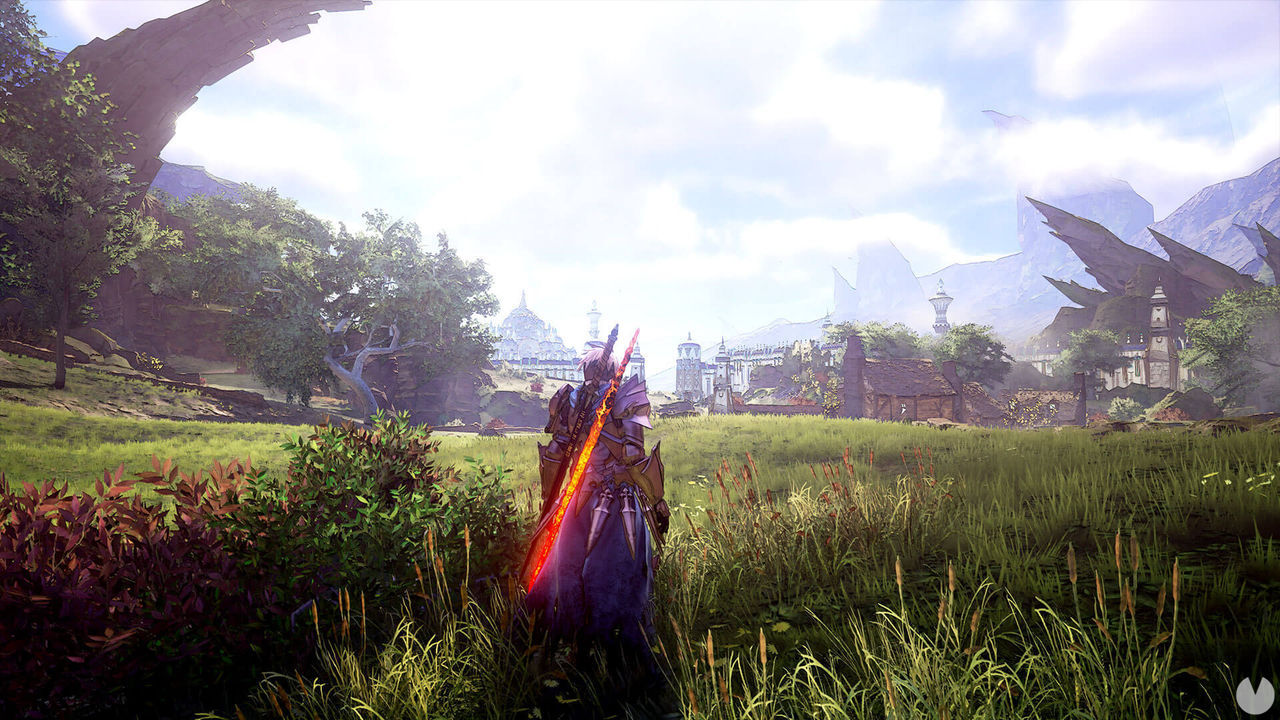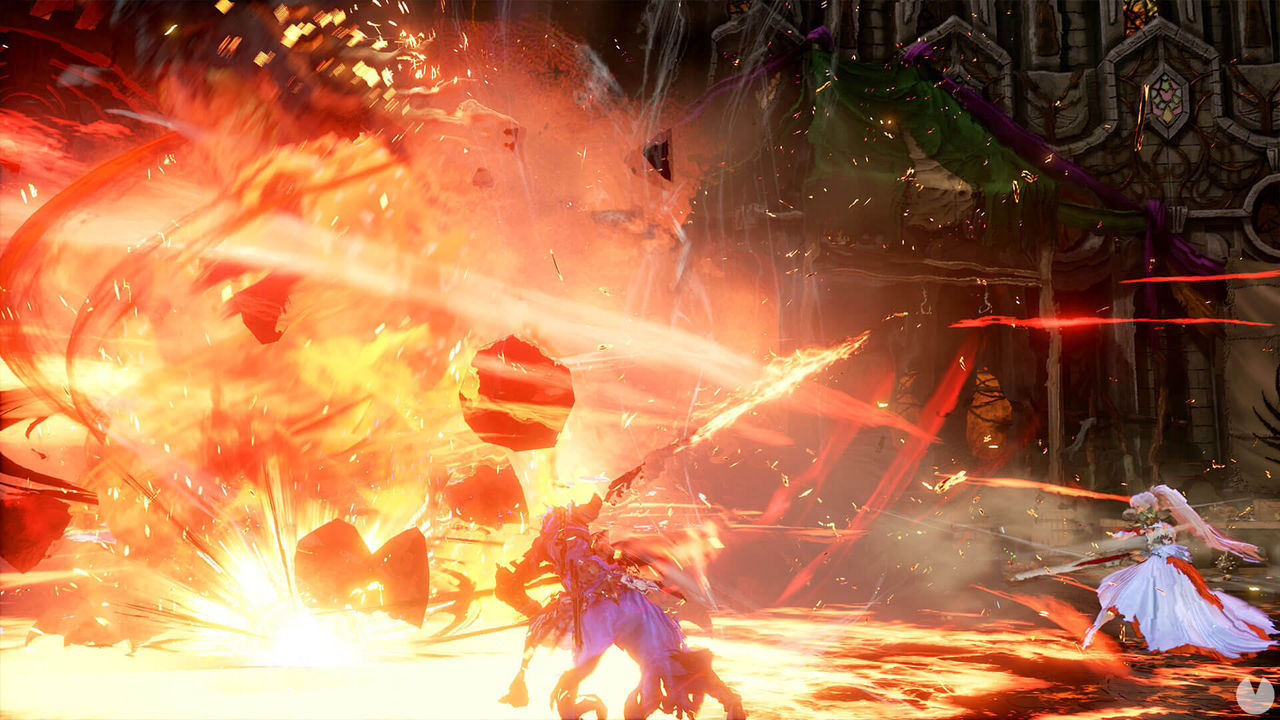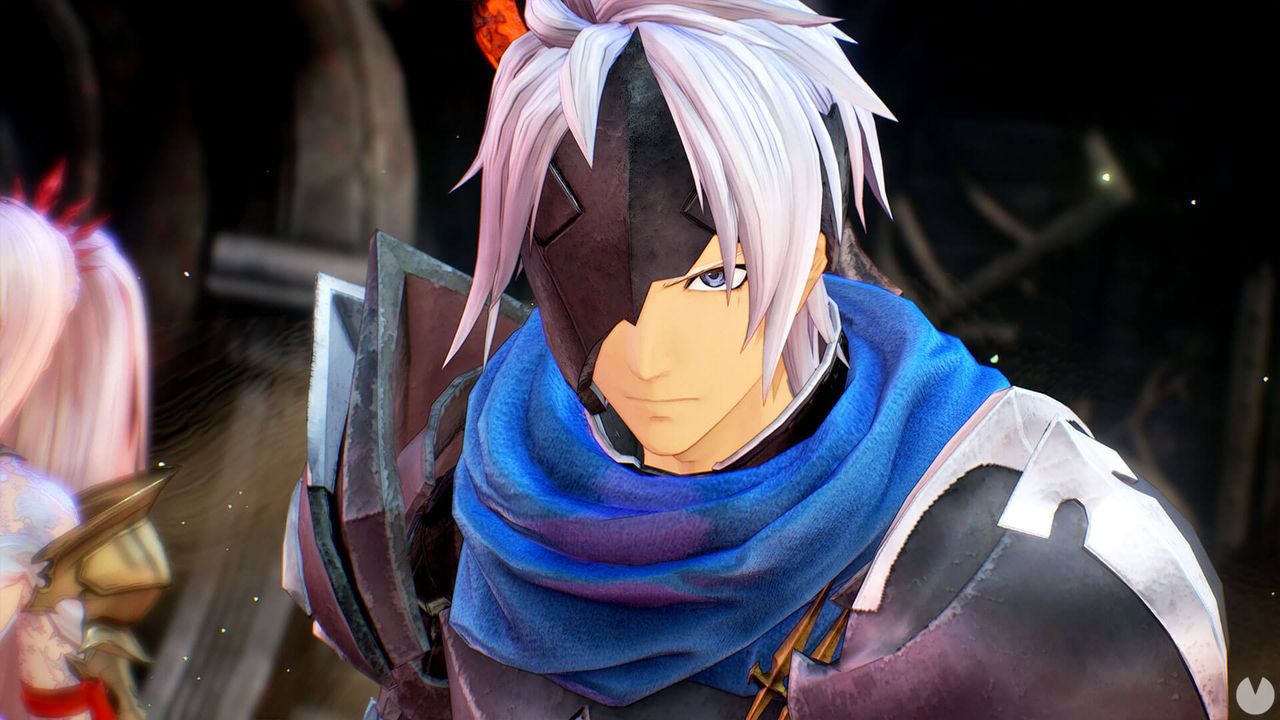 Filters the spectacular tales of Arise for Xbox One, PS4 and PC
Source: english
June 8, 2019