The Pokémon could have accompanied you on foot.
Several users such as SleepingJirachi, have discovered animations hidden for certain Pokémon in the recent delivery of Pokemon Sun / Moon to Nintendo 3DS, leaving the air-a feature that in the end it was not included in the final game: the possibility that we accompany her throughout the adventure with us.
A feature that fans have always claimed
The discovery shows multiple animations, so much for running as for walking of different Pokémon Sun and Moon. In theory, these cycles would be designed to display modeled in three dimensions of the Pokémon at the time of joining us in our adventure, something that is dismissed in some point of the development.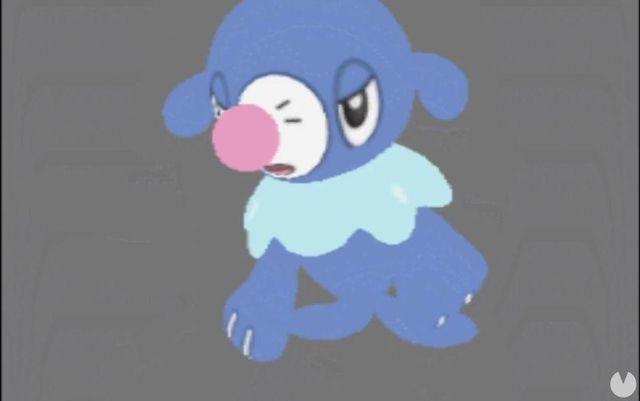 In fact, even though it has been an oft-requested feature by the fans, from Pokemon Gold and Silver she has not returned to make an appearance in a video game of the saga. If it was a function purely cosmetic, allowed us to see our Pokémon main to our side while wondering around the map.
The new generation
Video: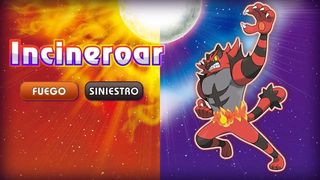 Pokémon Sun and Moon is on sale now officially the Nintendo 3DS and in the analysis devoted to Vandal was a score of outstanding. You can also find all sorts of information, hints and tips in our guide.
Find animations hidden in Pokémon Sun and Moon
Source: english
December 6, 2016