It would have been the protagonist of Silent Hills, that was canceled.
The actor Norman Reedus, one of the stars of the series of The Walking Dead AMC, would have starred in the cancelled Silent Hills. Konami scrapped the project with the launch of Hideo Kojima, but the friendship with the creator of Metal Gear Solid continues and Reedus, alongside the director Guillermo del Toro, will appear in your next game, Death Stranding.
Video: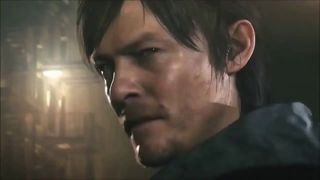 The surprise has appeared in Reddit with the publication of an image that shows that Norman Reedus already had an occurrence not official in the horror franchise, particularly in Silent Hills 3. Between the textures of the magazines that decorate one of the scenarios featured a photograph of the film Gossip of 2000, starring James Marsden, Lena Headey and Norman Reedus.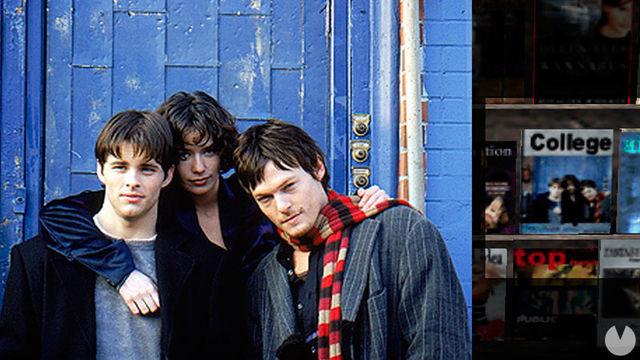 it Is expected that this week, we know new details of Death Stranding during The Game Awards or PlayStation Experience. Guillermo del Toro and Kojima have confirmed your presence at the gala.
Find that the actor Norman Reedus appeared in Silent Hill 3
Source: english
December 4, 2017