Will be your theme park of Japan.
Universal Studios Japan has distributed the first step what will be his ambitious experience of attraction of virtual reality based in Final Fantasy. Like other similar attractions, such as the King Kong in the united States, will allow visitors to immerse themselves in the world of the saga from Square Enix. Today it has shown its first trailer.
will Open its doors on the 19th of January and will be until June 2018
The experience, that will allow park visitors to enjoy the universe of Final Fantasy VII -among others-, it is called Final Fantasy XR Ride, and will be an experience short-lived. That is to say, will not be present in the catalog of theme park attractions of Universal permanent, and will disappear the next 24th of June.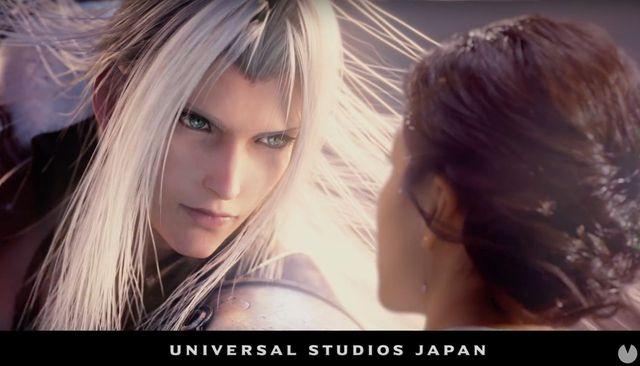 Universal Studios Japan to boost its attractions of virtual reality with Evangelion, Sailor Moon or Monster Hunter
however, during the months that it is available, be permitted to travel by Midgar, plains whole of chocobo and attend an epic battle between Sephiroth and Cloud. Once the attraction closes its doors, licensure as a Evangelion, Sailor Moon and even Monster Hunter will take up the slack. This is a special collaboration between Universal and different icons of the japanese popular culture. Soon will give more details about it.
First advance of the attraction of Final Fantasy for Universal Studios
Source: english
December 27, 2017