Learned of the shooting of the film.
The british journal Daily Mail distributed the first images of Alicia Vikander, the actress winning an Oscar for The girl Danish, playing the role of Lara Croft the ambitious reboot film of the popular character and video game Tomb Raider.
Rebooting Lara Croft in the big screen
For the moment, the film is titled Tomb Raider to dry, that is to say, without any kind of subtitle. The charge of playing Lara Croft on this occasion will be Alicia Vikander (Ex Machina), who will deal with Walton Goggins (The Hateful Eight) and Daniel Wu (Into the Badlands). Dominic West (The Wire) will interpret the father of Lara.
Photo by Sergey Zolkin from UnsplashWell, Xf...

What is Inat Tv Pro?Inat Tv Pro APK for Andr...

The cryptocurrency market has exploded in po...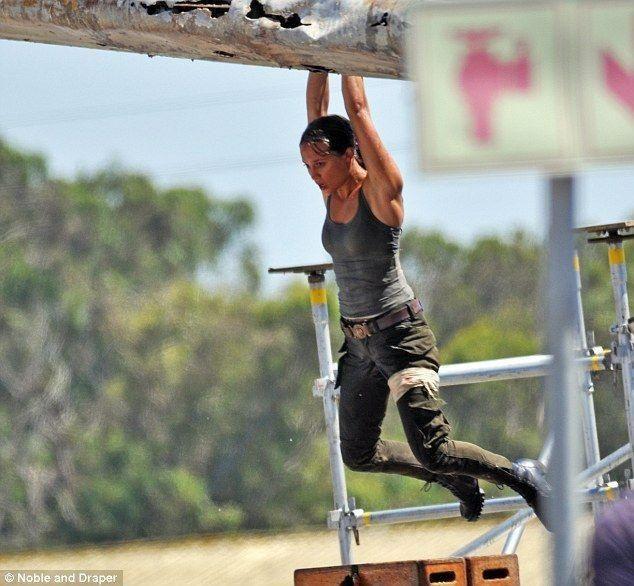 The film will be a reboot of this film saga, as happened some years ago with video games, so that we meet Lara as a young man with his way to become the heroine that we all know.
The new film will seek to be a more realistic approach to the character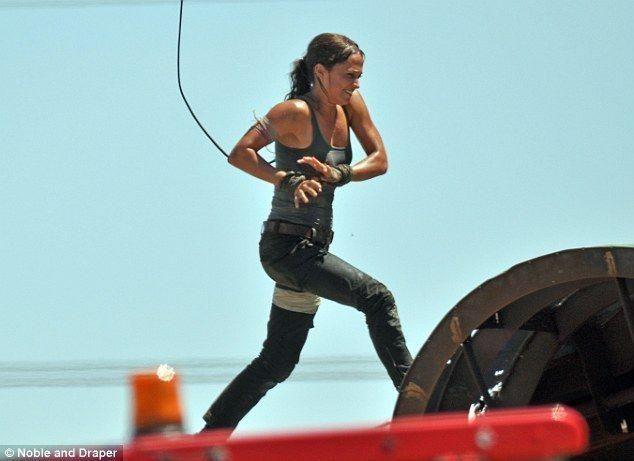 it Is hoped also that the case of a film more adult and dark as seen in the latest film adaptations of this veteran series. Its history will lead us to follow Lara on her journey in search of his father. The script has been written by Geneva Robertson-Dworet, who has also done the same with Transformers: The Last Knight.
we leave You with your new images.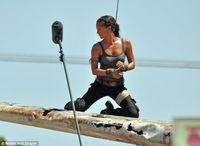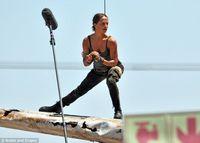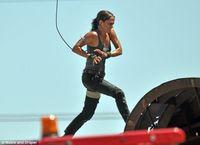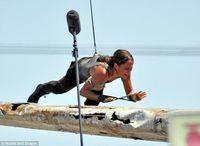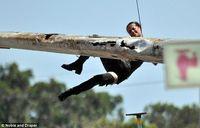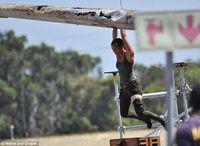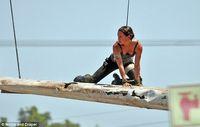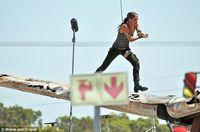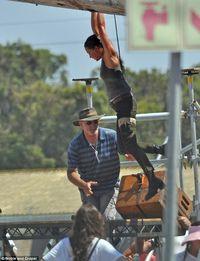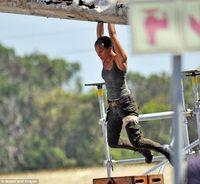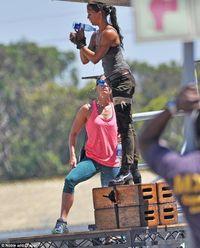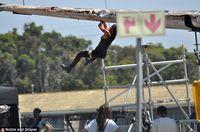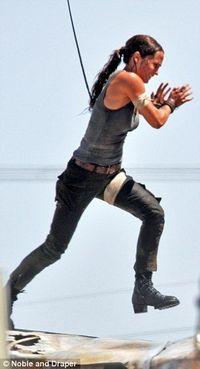 First images of Alicia Vikander as Lara Croft in the new movie Tomb Raider