Activision will launch on November 6 in the current generation has distributed the first trailer and images of Call of Duty: Black Ops III , the new installment of the series developed by Treyarch . will be launched on November 6 only in Xbox One, PlayStation 4 and PC .
As could be expected by the teaser, is packed with futuristic technology, while the first articles about Titanfall , Destiny and naturally, Call of Duty:. Advanced Warfare
Video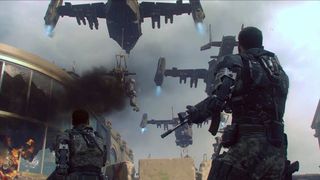 playable News
Black Ops III will focus on the foundations of the saga to accelerate the battle, fluid movement and give a different character to other episodes. Furthermore, includes for the first time the ability to play four player campaign , cooperatively.
Include a class system for each player available features only , hence its similarities to the last game of Bungie-. In Black Ops III will be specialists, nine in total, each with two skills, a special weapon and a movement or advantage, similar to the choice of Kill streaks in the traditional multiplayer.
Photo by Sergey Zolkin from UnsplashWell, Xf...

What is Inat Tv Pro?Inat Tv Pro APK for Andr...

The cryptocurrency market has exploded in po...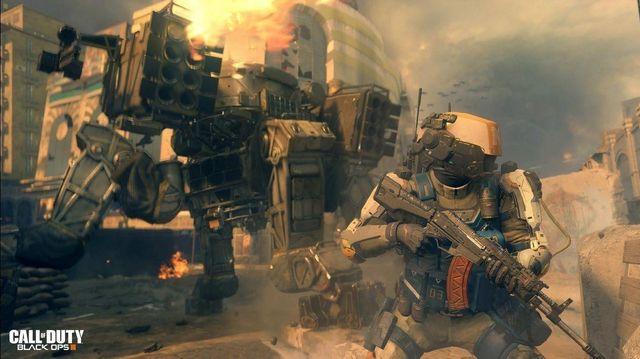 specializations can be very varied, as a robot arm that transforms into machine gun, or a view through the walls . This similar to that used by the characters in Deus Ex technology is mentioned in the trailer
Freedom of movement comes from the team, with experience in games and Tony Hawk , but surely the game Respawn Entertainment be partly to blame. It will be run by walls, use flying backpacks, change directions in the air and land sliding.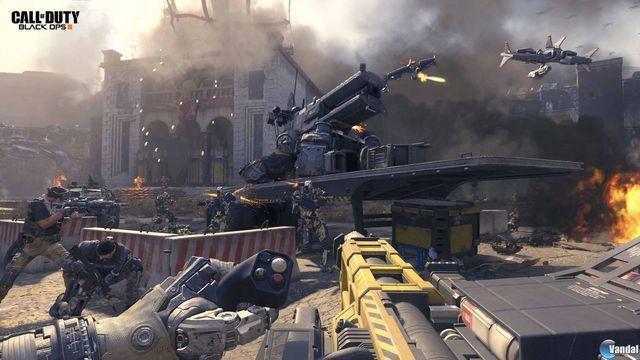 To accommodate this gameplay, Campaign missions are designed with more open scenarios and complex , multiple paths for each type of player. Artificial intelligence has been renewed for humans and robots behave differently.

A story mode with Zombies
As usual in the deliveries of the saga develop by Treyarch, Call of Duty: Black Ops III have a zombie mode, they have promised will be the most elaborate who have never done . It will include an entirely new narrative and "its own independent history directly," so it will not add up in downloadable or unlockable content.
Addition it will have a progression system based on experience to enhance replayability. For details thus a favorite of players will have to wait at year end
Call of Duty: Black Ops III will launch the November 6 , and will be exclusive to the new consoles -PS4, Xbox and PC One-
Video:.
First trailer, images and details of Call of Duty: Black Ops III