Are the Centurion and the Shinobi.
One of the most demanded by the users For Honor, is related to the arrival of new heroes and characters. As os we set out a few days ago –you can check here – the most recent will be the Centurion and the Shinobi, which show new trailers.
Video: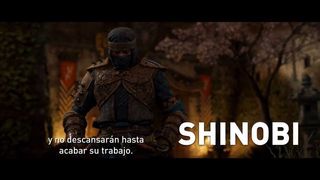 Video: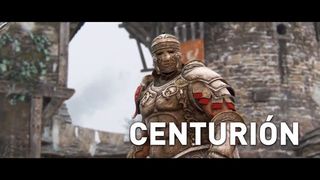 These two new heroes, Shinobi -warriors, silent killers that will use the Kusarigama japanese – and Centurion -armed with his trusty Gladio and strongest in the body-to-body -, will be the new members that will join the war between factions. Along with them come new Fields of battle, The Forge and the Garden of the Temple, that it be added to the collection of battle scenarios, multiplayer available.
For Honor in Vandal
Video: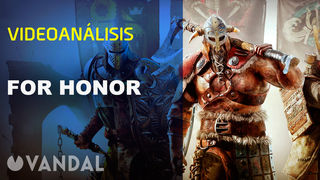 For Honor was released this past February as the new bet of Ubisoft in the field multiplayer. We are faced with a title of team battles fought by soldiers of the period. Read our analysis to know everything that can offer this title on PC, PS4 and Xbox One.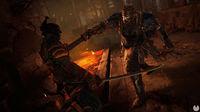 For Honor of premiering trailers for their two new heroes
Source: english
May 4, 2017