They arrive in may with the second season.
Ubisoft is still working on the new contents of For Honor intended for second season, it starts officially in the middle of this month of may, and that will serve to incorporate two new heroes.
Video: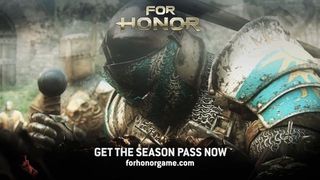 Centurion, and Shinobi in For Honor
The French company has taken advantage of this week to show off two new gameplays in video Centurion and Shinobi, the two new additions to the cast of fighters of the video game multiplayer.
The access to this two new characters is free for all holders of the Season Pass. The rest of the players will have to unlock it using the virtual game currency or by spending real money from the 23 may.
Video: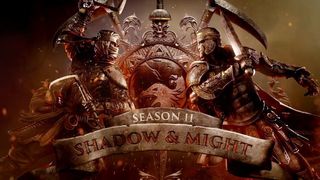 in Addition to the two characters, For Honor will also add two new free maps with this second season, the Forge and Temple Garden.
we recommend that You consult our guide to learn how to fight on the field of battle Ubisoft game.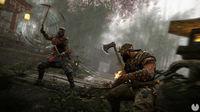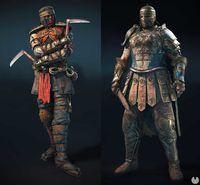 For Honor to sample their new heroes: Centurion and Shinobi
Source: english
May 4, 2017