Yesterday in a spectacular event faced a giant robot monster, in a hard confrontation, which has led to several changes in the map that I explained.
Yesterday afternoon was held a spectacular event in Fortnite that pitted Doggus, a giant robot, against Cattus, a monster kaiju, in an epic battle that has led to multiple vandalism and changes in the map of the popular battle royale.
So has changed the map of Fortnite after the battle
Following the event, entitled 'The Final Showdown', the map Fortnite has undergone some changes, which I pass on to detail.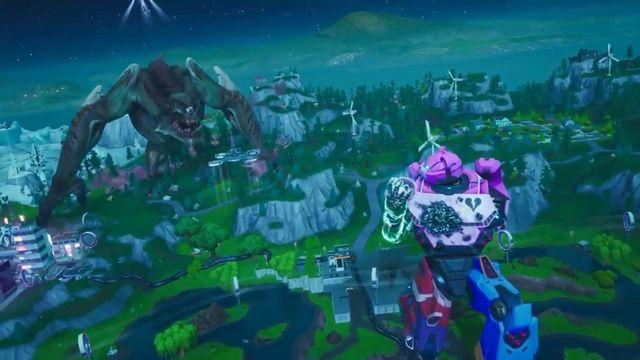 After defeating the robot Doggus in this epic battle, we can see the huge skeleton of the monster Cattus to the east of Neopicados, close to Lordship of the Salt. We can't get inside of this skeleton, and even find some chests.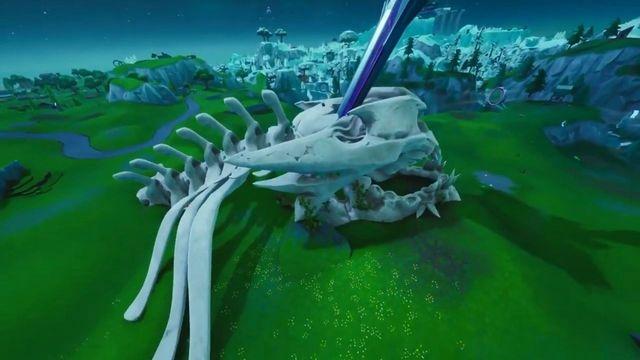 The mysterious world that Doggus extracted in Raft Loot is still there, and it is unknown what role it will play in the events that are to come.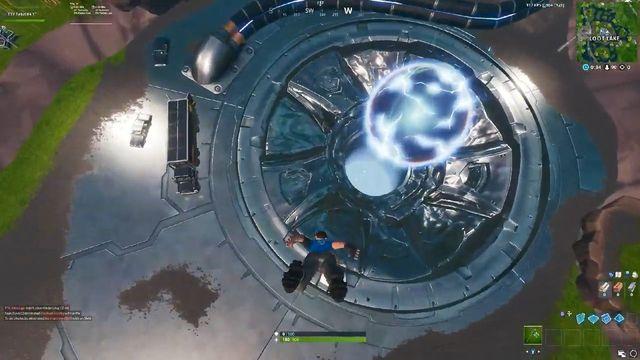 the statue of The pond Neopicados has gone away, being the hilt of the sword that the robot Doggus used to beat Cattus.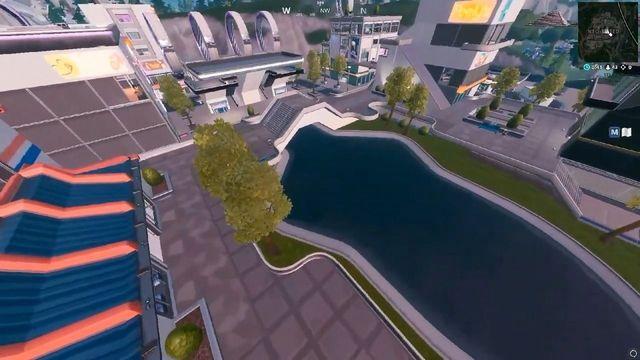 After the battle, the official account of Provided on Twitter has announced that the jetpacks are disappearing from the competitive modes. In addition, have been added to the swords double to the set of The final Showdown, and has been added to a new dance, the classical No Sweat but with only one hand:
Swinging force ⚔️

The Combo Cleaver Pickaxe has been added to the Final Showdown Set! Available in the Item Shop now. pic.twitter.com/v1wtsjyDVW— Fortnite (@FortniteGame) July 20, 2019
Can do it with one hand behind your back.

The new No Sweat Emote is available in the Item Shop now! pic.twitter.com/PN3xD4pyhJ— Fortnite (@FortniteGame) July 20, 2019
To meet all the secrets and updates Fortnite, don't forget to visit our guide in constant update.
Fortnite: So it has changed the map after the epic battle between Cattus and Doggus
Source: english
July 21, 2019