The Battle Royale mode offers rotations So Time-Limited; the Creative Mode receives the Hunting Elements and Save the World come to the soldiers Blockbusters.
Fortnite opens its doors to update 9.30, that comes loaded with balance adjustments and what's new to continue to enjoy this popular proposal of Epic Games. As usual, these developments arrive for the different modes of the title: Fortnite Battle Royale, the creatively and Save the World.
Battle Royale
The main novelty in this popular game mode is the arrival of the Cocktail healthy. We can launch this object on the floor and the players that are in this small area will gain 20 health / shield instantly.
In the case that users would have the life bar at full, then the spatter we only regenerate the shield. Yes, careful to use: the Splash healthy you can heal allies, enemies, and is able to prolong the duration of status "down" of the players knocked down.
Players will receive 20 health or shield to receive the impact of the spatter healthy
on the other hand, Epic Games has been removed from the setback to take the shotgun. Now, the cooldown of this weapon is only applied when the player takes several shotguns.
also, returning the camera to the arc explosive, the dual guns and dynamite. "Given that there were too many explosive weapons available, we decided to send the bow explosive to the camera to decrease the amount of that type of weapon."
on the other hand, so are the shifts in the Modes of Limited Time:
Shooting the shooter (duos)
Only rifle shooter. May win the point better!
Trios
Battle Royale classic with squads of three people.
solid Gold (squads)
you Fight to the end using legendary weapons!
Creative Mode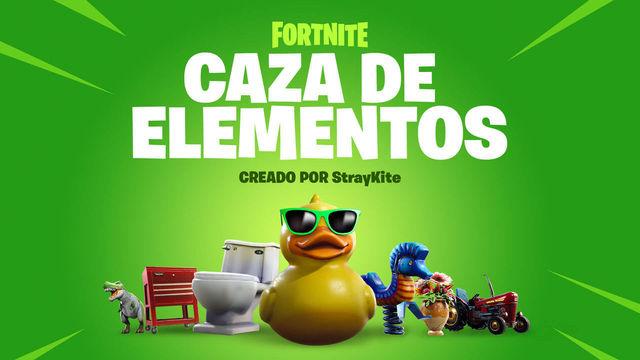 The creative mode has given the welcome to Elemen-tal: "I Ocultaos to the naked eye! It be transformed in an element and hide thee from the rivals! Use this tool and new settings to create your own game of Hunt items".
also, the Island of the Moor and the Island Caldera are already available in the Creative Mode.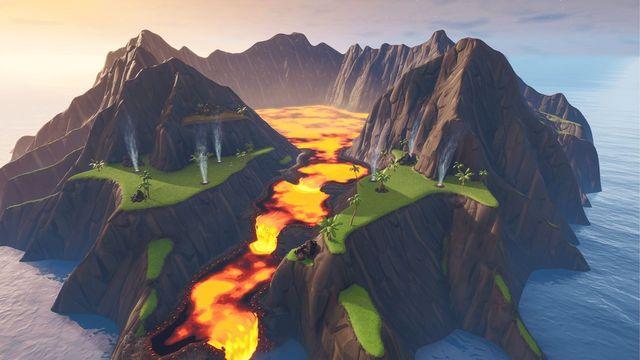 Save the World
In terms of the cooperative form of the game, comes the mode of the game Resistance shield antitormentas: consists of 30 waves of enemies increasingly dangerous that will test the best designs of strong.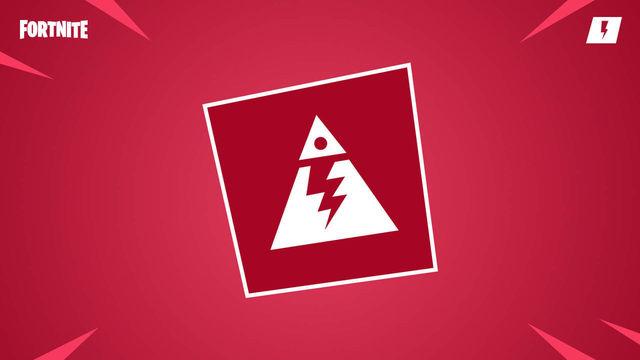 on the other hand, Epic Games invites us to welcome back the soldiers of Blockbuster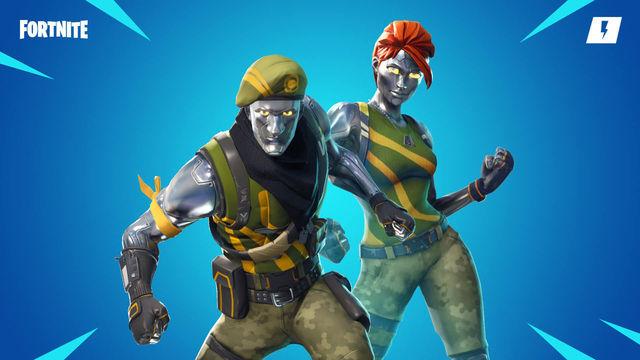 more details about this update, we invite you to inspect their details in the following link the official page of the game.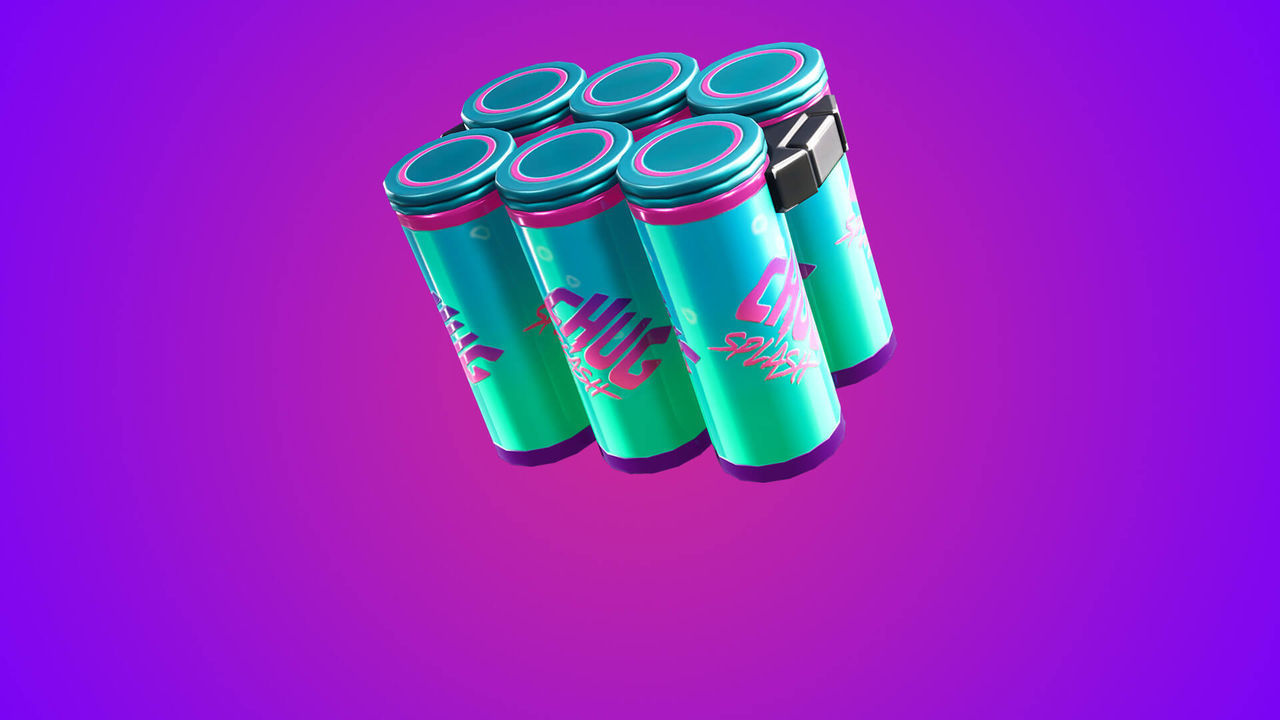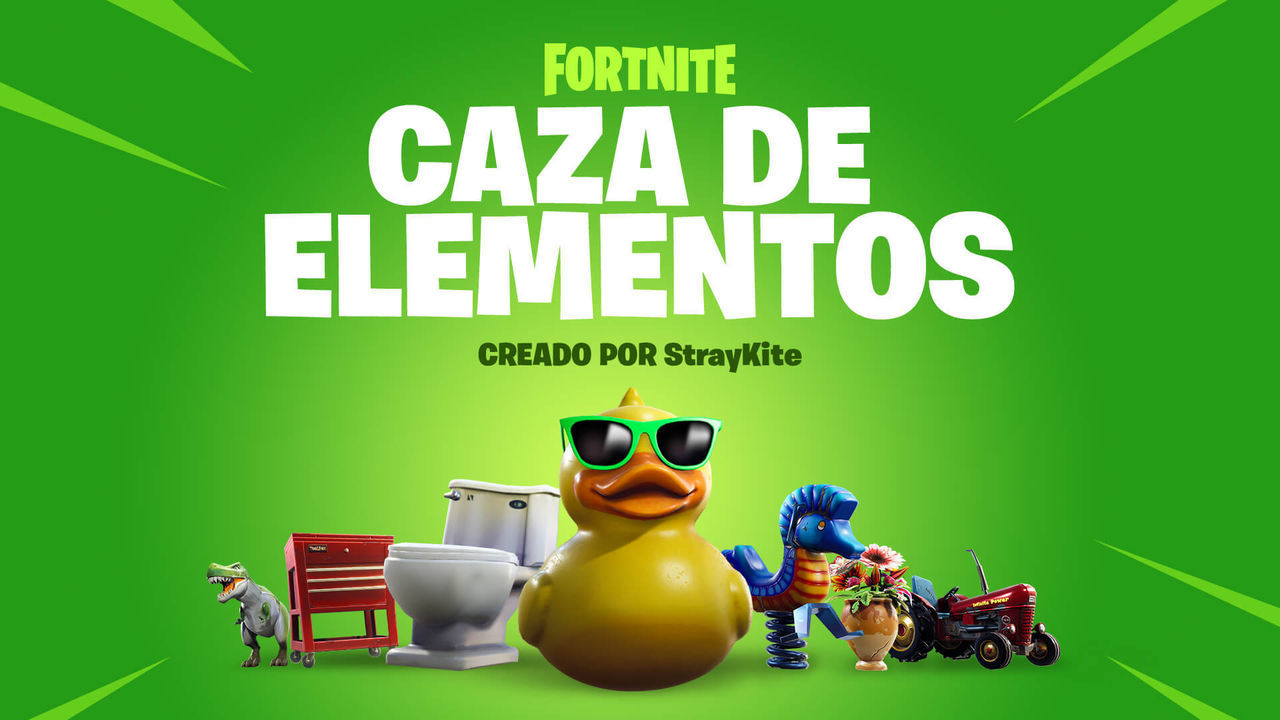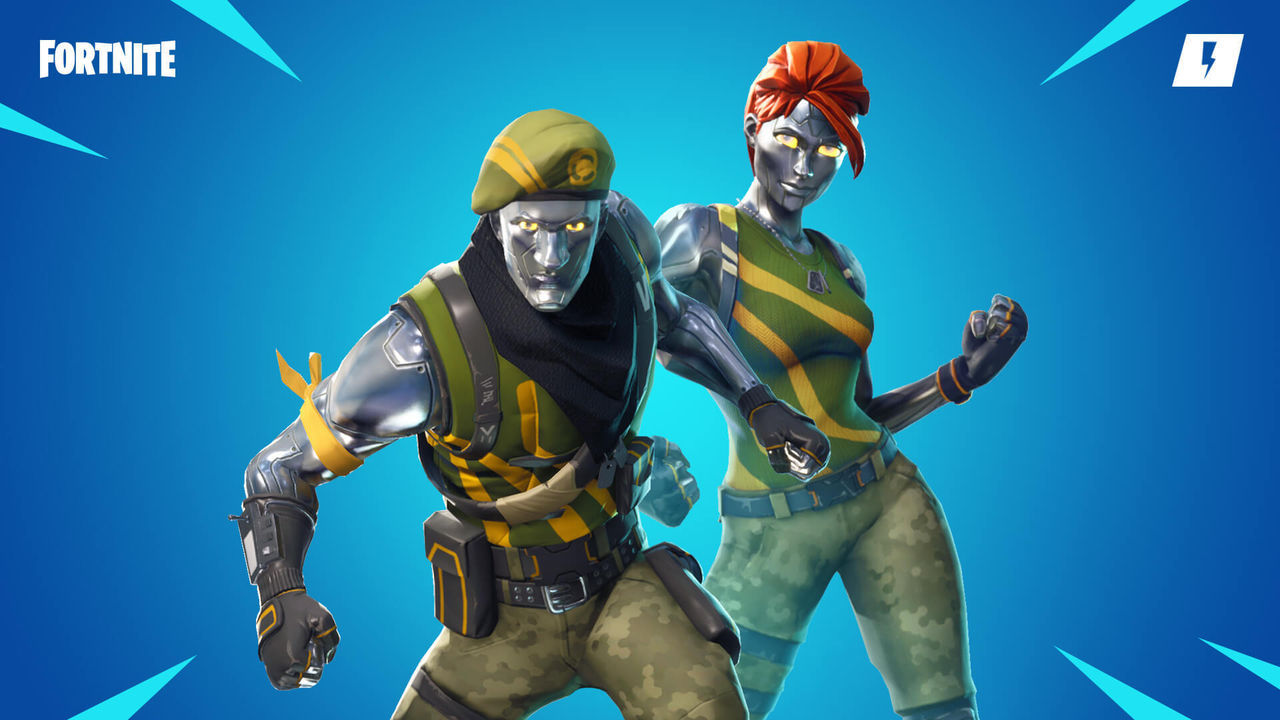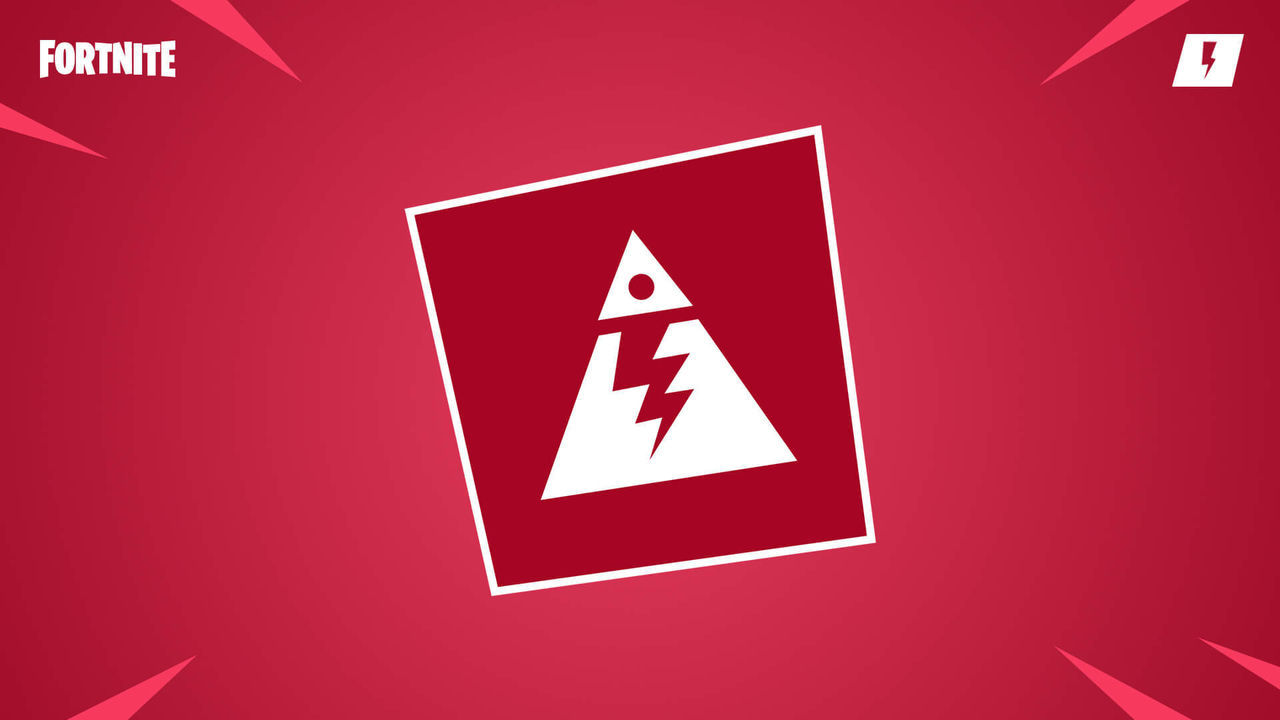 Fortnite: The object, Cocktail, healthy comes with the new update
Source: english
June 18, 2019